When is the Right Time to Use a Combi Oven?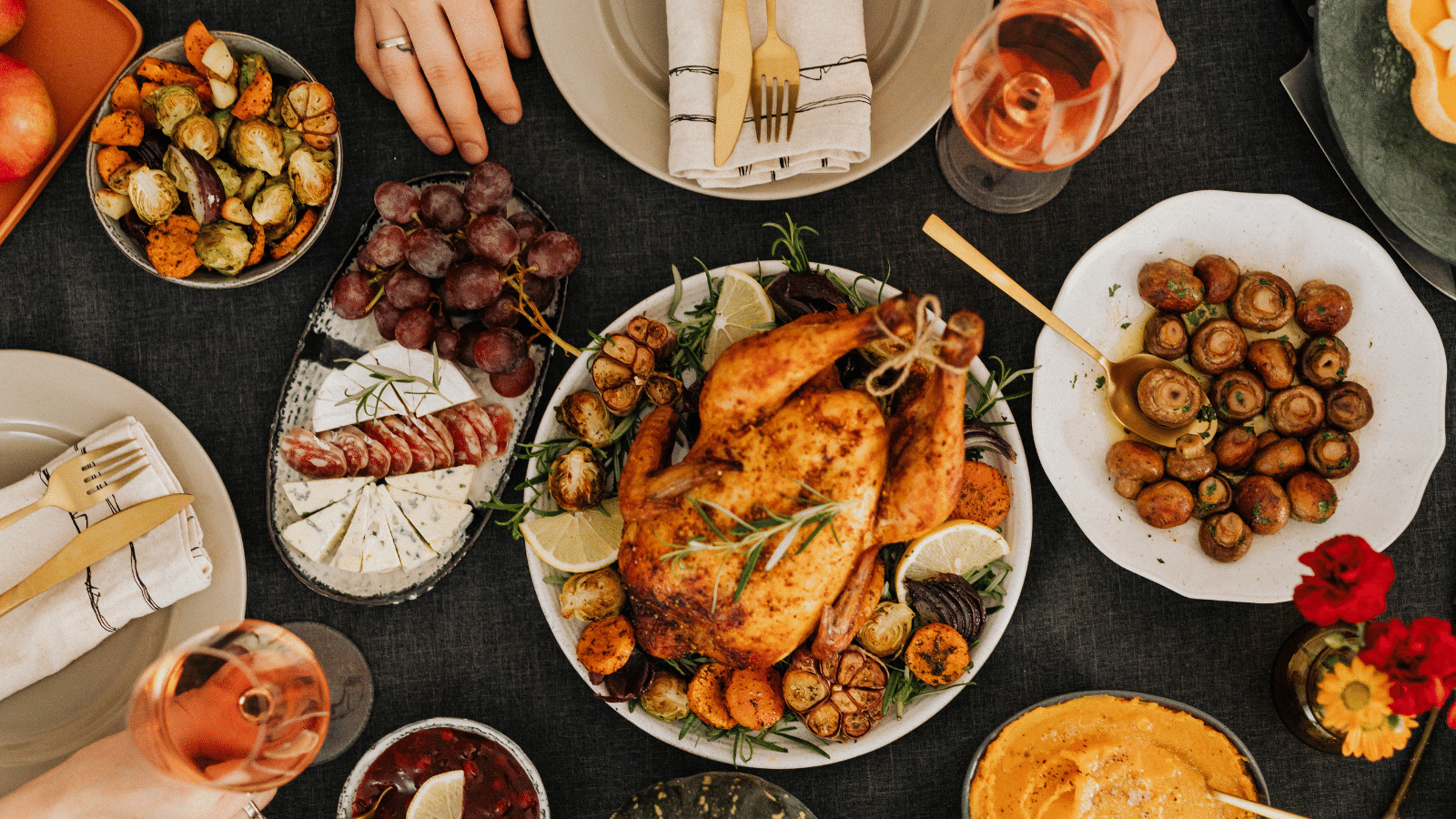 Did you know that 90% of all dishes found on commercial foodservice industry menus globally can be prepared using a combi oven? Combi ovens are widely used to cook millions of meals every day. Whether it's a school cafeteria, hotel, or resort banqueting service, these three-in-one ovens are some of the most versatile pieces of equipment in any commercial kitchen setup. Let's look at how a combi oven works, why you might need it, and why now is the right time to use it.
Looking for Some Versatility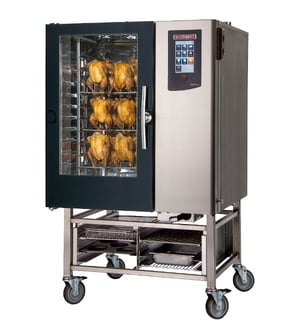 If you're looking to add some multifunction to your commercial kitchen, a combi oven can do the work of several pieces of cooking equipment in a typical commercial kitchen. Combi ovens are designed with innovative technology to perform many different functions inside the same unit. Combi ovens seamlessly combine some of the critical cooking processes like convection, steam, or a combination of both. They create a controlled cooking environment in terms of heat and moisture, which are ideal for various cooking techniques. With precision control of both humidity and temperature, your team can cook, bake, braise, roast, steam, smoke, fry, re-therm, and even grill.
High-Performance Features
One of the main benefits of a combi oven is its high-performance features. Combi ovens are the solution for foodservice operations looking for high-performance cooking features but have limited space. It offers innovative features to support large and small kitchen needs, allowing skilled and unskilled chefs to consistently create high-quality food. It is perfect for all establishments that serve more than 30 meals per day. The end products are crispy crusts, appetizing colors, and intensive aromas.
The latest combi controls prepare foods as the chef specifies at the touch of a button. Depending on the quantity, size, and condition of the food being cooked, operators can easily control all the cooking settings to fit the chef's desired results.
When You Need to Save Space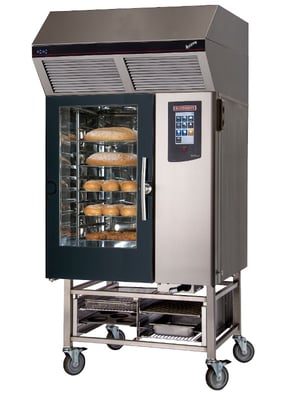 Commercial kitchens are usually limited on space and cannot afford extra space for limited appliances. That's why you need equipment that combines several modes of cooking in one unit to maximize space and reduce the footprint in your commercial kitchen. Whether you are cooking for a large number of visitors at a restaurant or need the flexibility to serve small portions of different meals at the same time, a combi oven provides you with complete control with just 10 square feet of space.
Enhancing Moisture Retention to Increase Yield
When you combine steam and convection oven cooking, you help retain moisture and yield. Sometimes steam and convection cooking may not always give these results and you end up with dry, shriveled products. When both methods are combined, they help retain moisture and yield. The water present in the food will remain intact, which helps increase profits. With a combi unit, you can steam vegetables and rice, poach fish, grill meat, and bake bread and pastries all at once. It also allows you to control temperatures to hold or slow cook certain foods.
Flavor Retention and Quality
The combi oven has to be your favorite cooker if flavor tops your list during meal preparation. The fact that the equipment offers more than ten different cooking methods is enough proof that you will get the desired results every time. By balancing the best qualities of convection and steam cooking, all nutrients remain in the food, keeping the flavors intact. If you own a busy restaurant, you can use the combi oven to create varied dishes while maintaining the same quality and flavor.
To Make Life Easier for Your Staff
How much easier can work get for your kitchen team when all they have to do is press a pre-programmed button? The combi oven was designed to fit the modern kitchen environment and slash labor costs. The unit comes with intuitive controls that allow you to make anything you want based on the menu. Your staff simply needs to put the items in the oven, press a button and allow the combi to do the rest. You don't need to go and check whether your food is done or not because the oven will ring when it's done.
What's the right combi oven for you?
If your operational goals align with any of the combi oven benefits listed above, cooking with combi may be right for you. Let our experts help show you the options available with a foodservice equipment assessment!