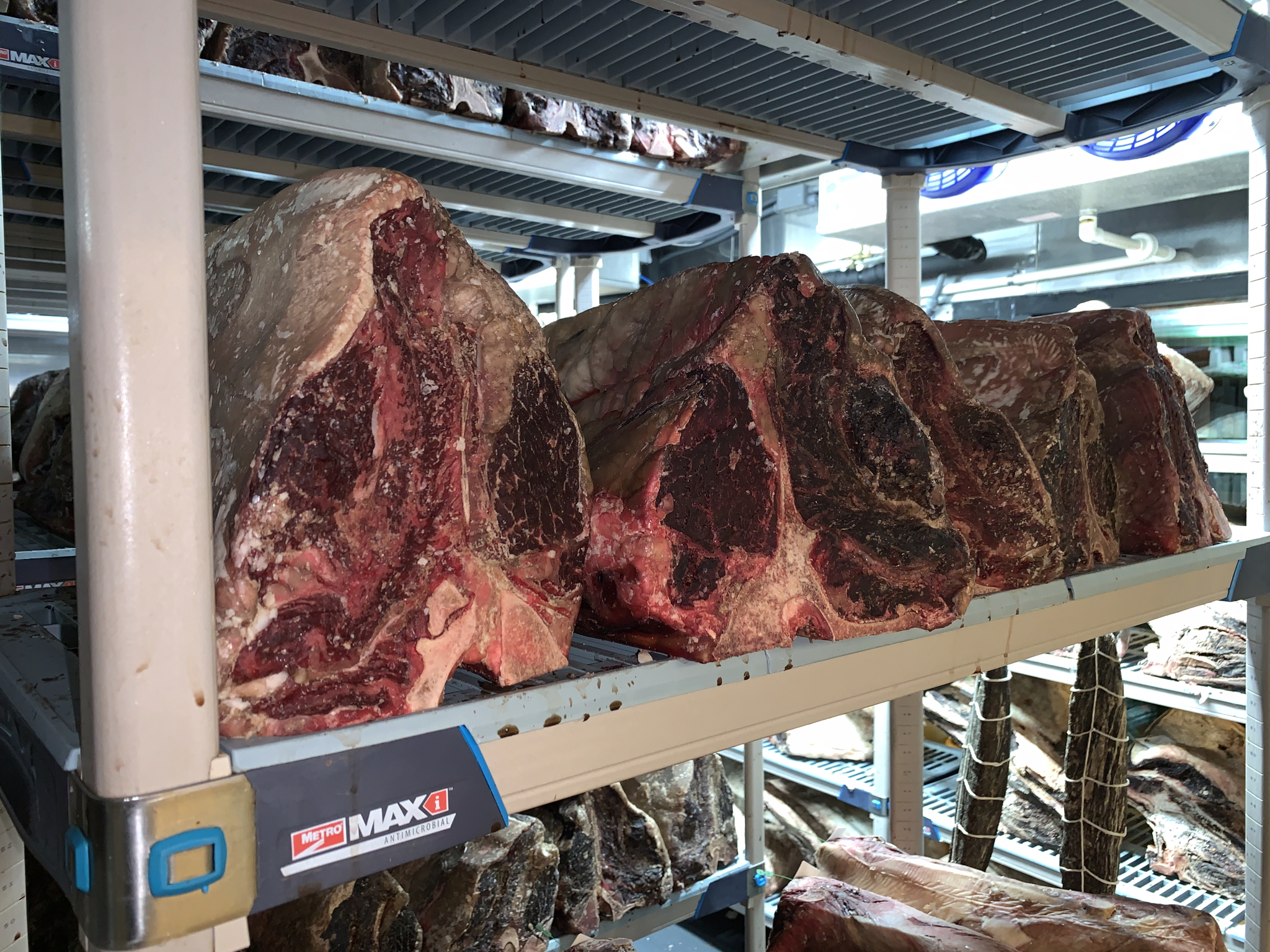 Stay Organized
Create a more organized, efficient, profitable, and safe foodservice operation with innovative storage solutions from the brands who know it best.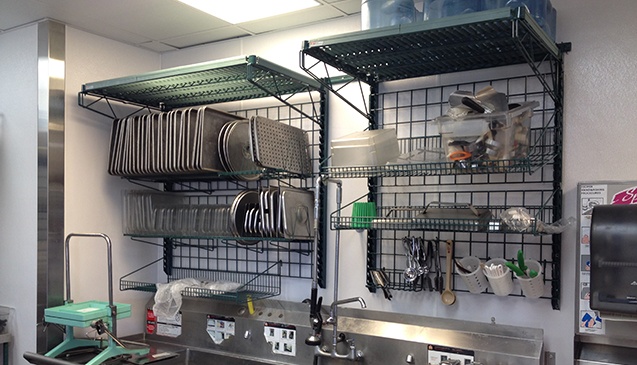 Optimize Your
Commercial Kitchen Space
Storage is important for so many reasons in Canadian foodservice operations. First, it provides structure for safety, both from a food storage perspective and from a labour perspective. Great storage systems also provide easy access for more efficient service. They reduce food waste, and they make life easier for health inspectors, which is always a good thing.
The bottom line is we know the importance of great food storage, and we've put together this valuable food storage resource page to help Canadian foodservice operators learn the basics. We hope you find this page useful, and we are proud to offer assistance as you look to develop a comprehensive Storage Optimization Action Plan for your establishment.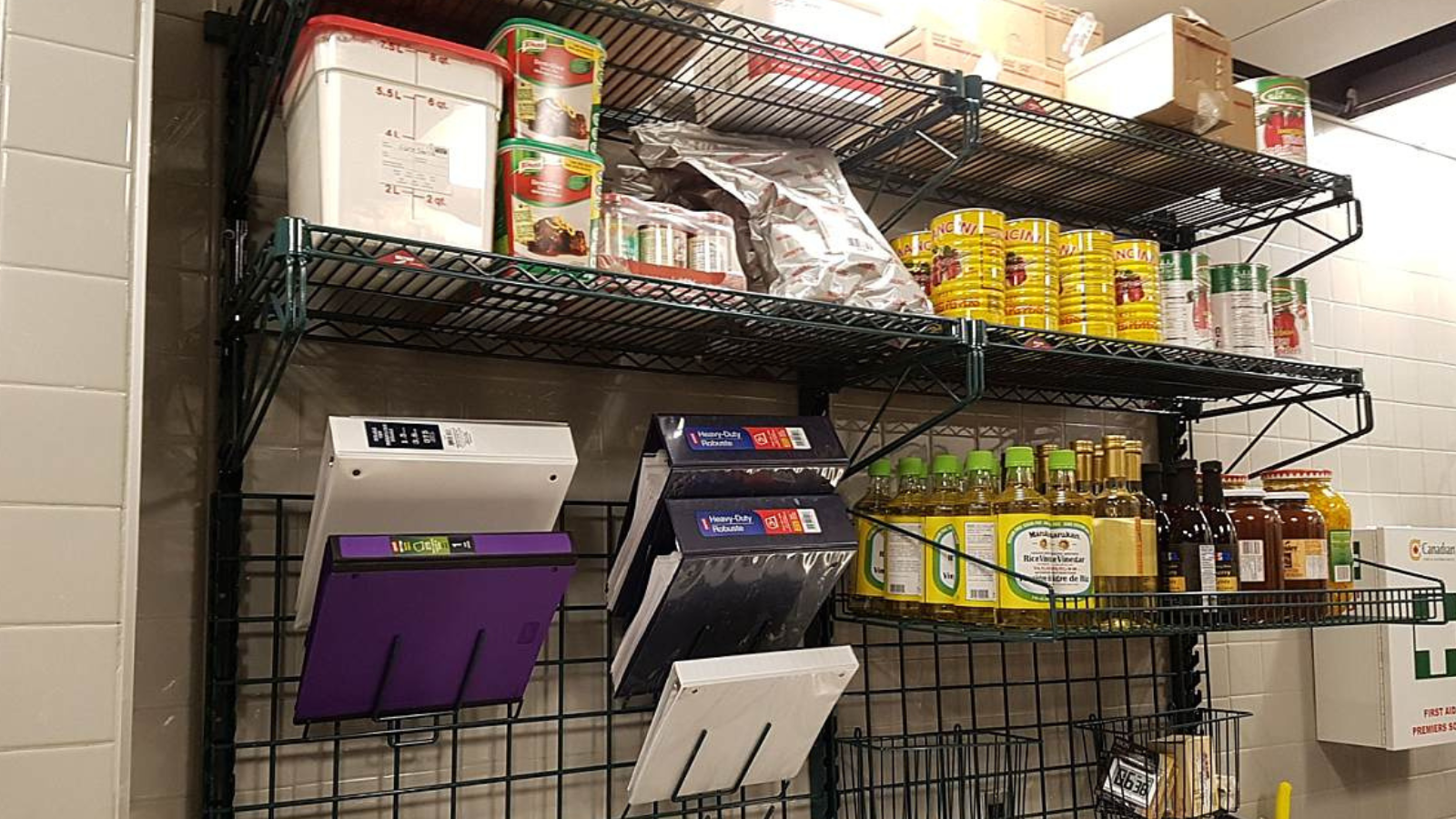 Food Safety & Storage
Almost all food safety issues are rooted in storage. Food stored at the wrong temperatures, foods stored in the wrong places, foods kept on the same shelves with cleaning fluids -- all of these are issues of food storage that lead to issues of food safety. Keeping your customers safe begins with the safe storage of the foods you serve them.
* The Most Efficient Way to Clean Your Kitchen Utensils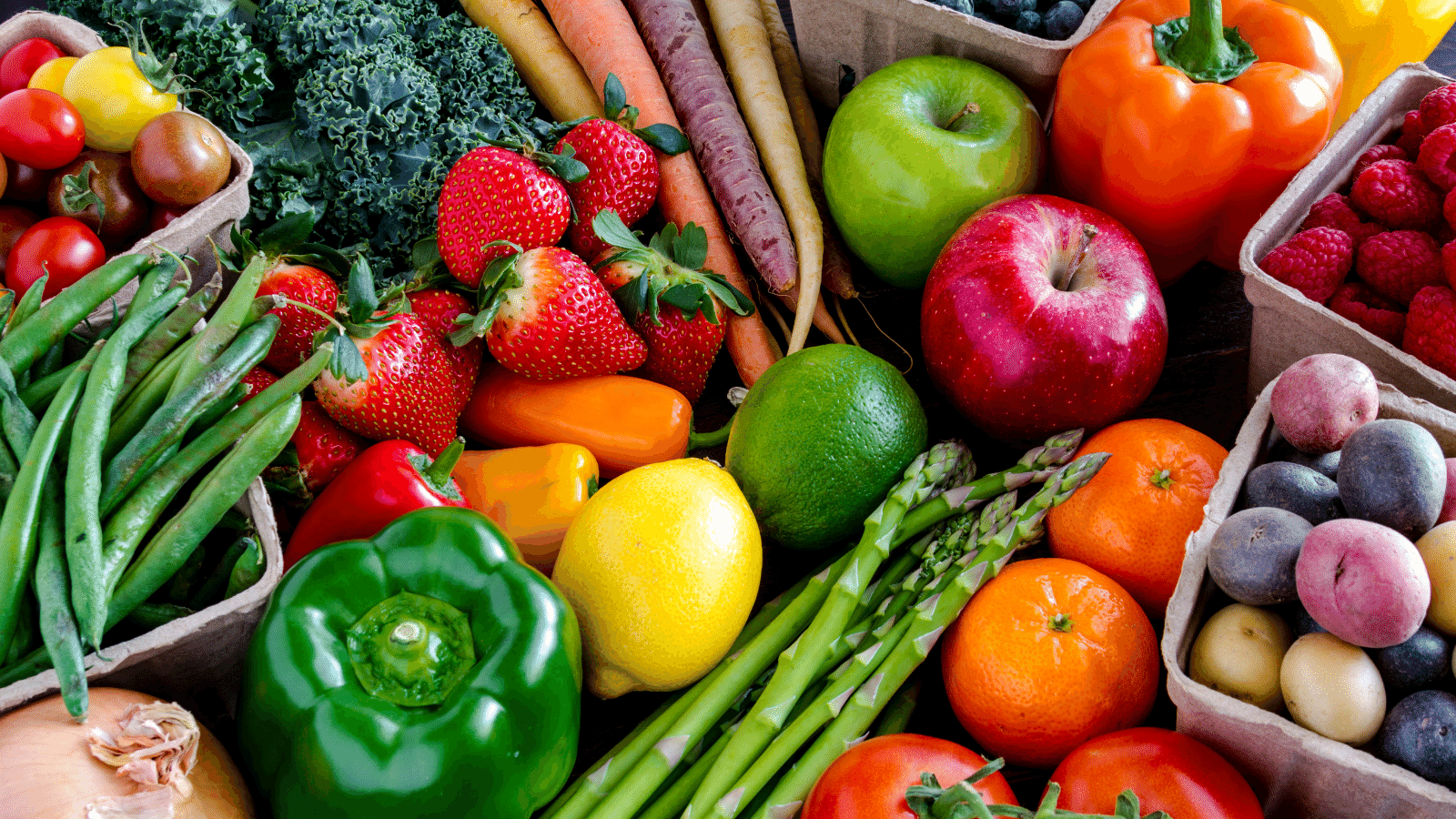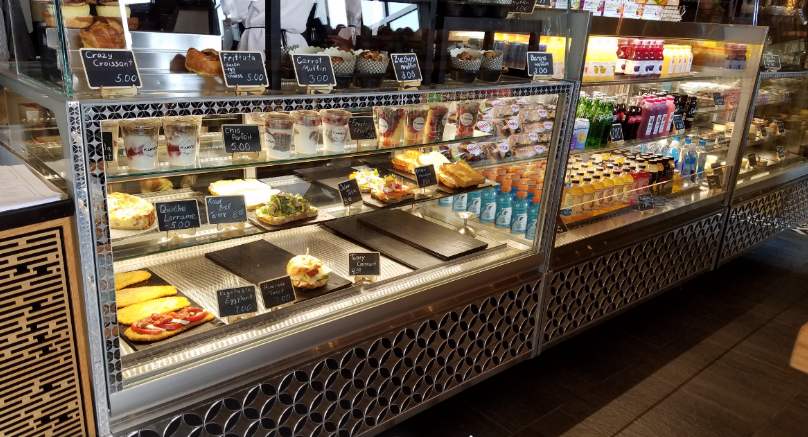 Merchandisers & Food Storage
Food storage isn't always about just storage. Sometimes, places where foods and beverages are stored, are also places where foods and beverages are sold. The point-of-sale also requires organization, though, and some general storage concepts can help.
* Here's the Latest in Hot Self-Serve Merchandising