Request Service
Foodservice equipment in need of repair? Let us help get your operation back up and running with minimal downtime.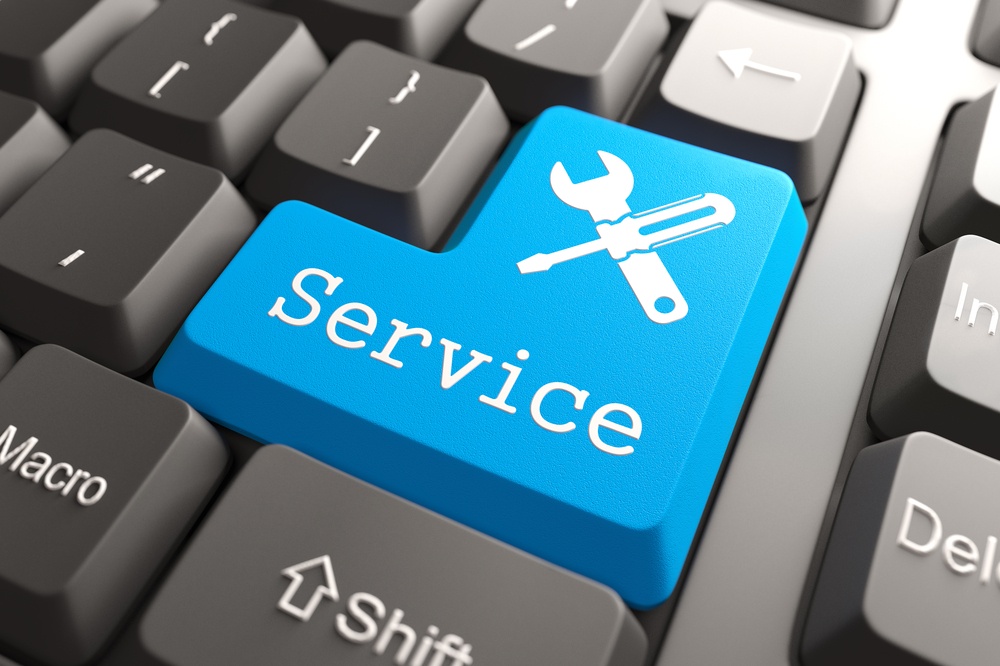 Fill out the form below for service. You will receive a confirmation email once the form is submitted.
When you submit your information to our service request portal, you are immediately notifying a number of key groups that can help speed up the response time to your service need. The closest local authorized service provider (determined by your postal code), the manufacturer's service team, and two of our support teams at WDC receive every submission. Your local WDC sales representative will also be informed of your request. An email confirmation that the request was received will be sent to you and any other individuals you identify in your message as people that need to be notified. The local authorized service provider will reach out to you, in order to schedule a time to visit.

Our goal is to instantly connect everyone that can help get you service quickly.
Need Help With Something Else?
Quick Links