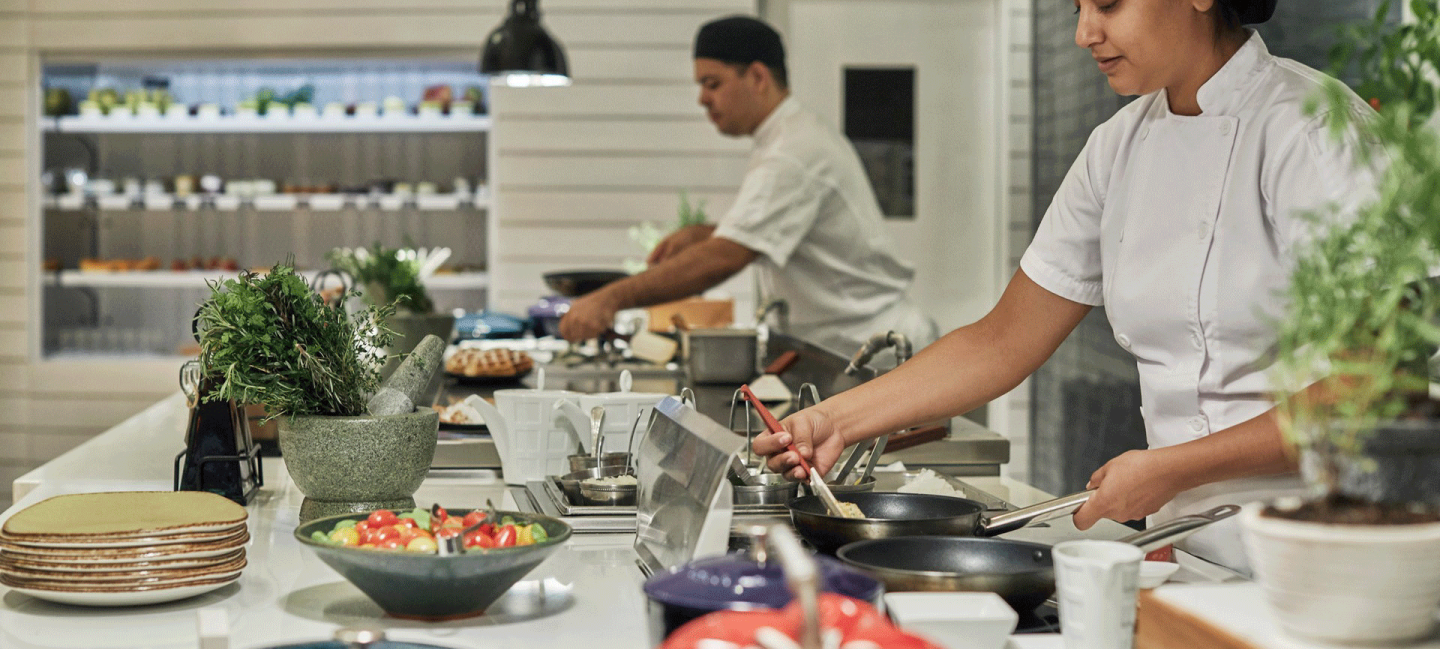 Our Brands
W.D. Colledge represents industry-leading foodservice equipment brands ideal for transforming commercial kitchens across Canada.
Proudly Representing the Industry's Leading Equipment
All Manufacturers are represented nationally, except where noted.
VISIT OUR TEST KITCHEN
See This Equipment in Action!
Come experience the sights, sounds, and aromas of high-quality dishes made from top-of-line foodservice equipment. One visit to our test kitchen and you'll never cook the same way again!