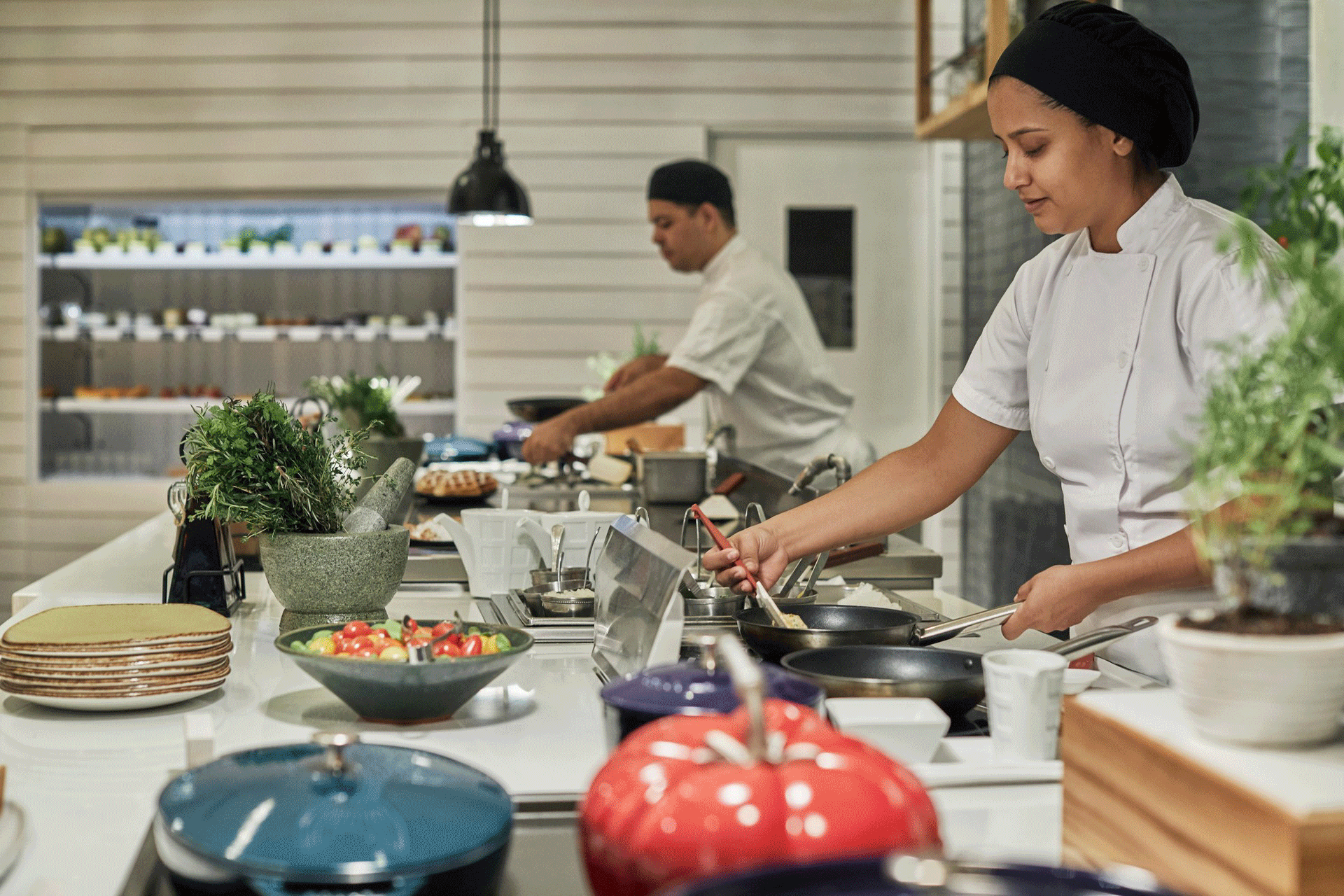 Going Ventless
Lose the hood and see why foodservice operations are saving on costs, increasing flexibility, and expanding their menus using ventless foodservice equipment.
FOODSERVICE INNOVATIONS
The Future is Ventless
The top restauranteurs in the world know that embracing innovative foodservice equipment technology is essential for profitable operations. Ventless equipment is a game-changer for restaurants of any size, and we're proud to represent a full menu of ventless products.
Ventless Foodservice Equipment
Read the Latest Ventless News from W.D. Colledge