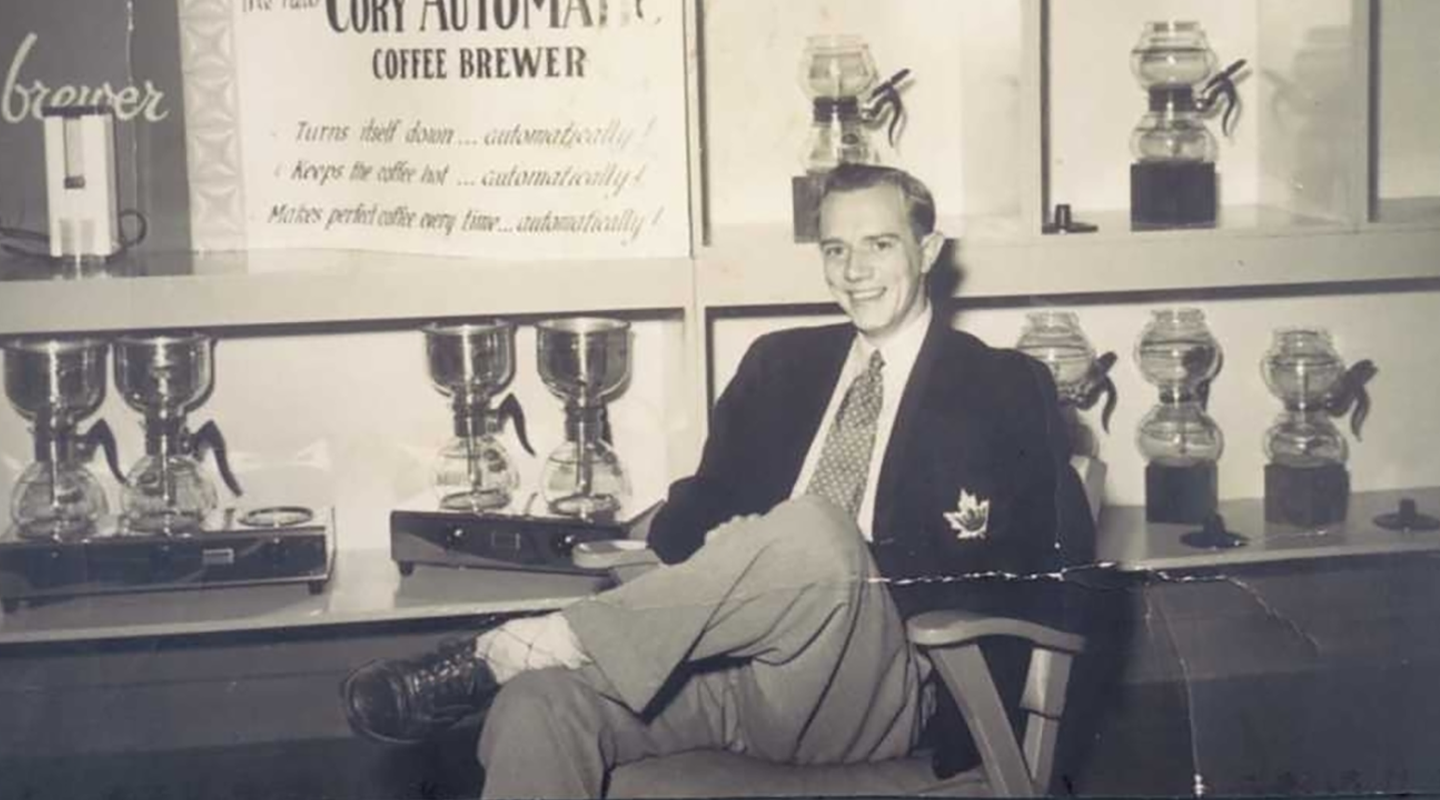 Welcome to
W.D. Colledge
W.D. Colledge is your Canadian resource for everything related to foodservice equipment and supplies.

Our

Legacy

is Integrity
in

Hospitality
W.D. Colledge Co. Ltd. was founded in 1953 by its namesake, William Colledge, and has since become a national representative for leading manufacturers in the foodservice industry. We now have offices across the country - in Vancouver, Edmonton, Winnipeg, Montreal, and Halifax-in addition to our headquarters in Toronto, where our test kitchen, showroom, and warehouse are located.
With their extensive knowledge base and expertise in commercial foodservice, our team has gained the confidence of dealers, consultants, restaurant chain operators, and institutional end-users in the healthcare, long-term care, correctional, and military sectors.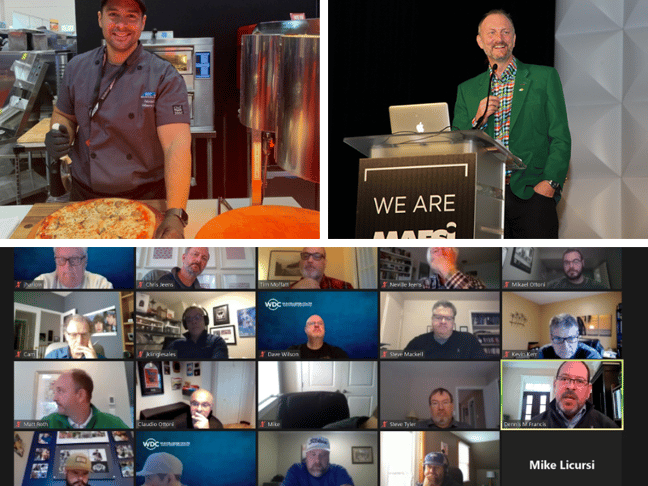 Our products include everything from heavy-duty commercial kitchen appliances to small kitchen tools, tableware, and even chef apparel-everything you need to outfit your commercial kitchen and the people in it.
Committed to excellence and efficiency, W.D. Colledge Co. Ltd. is a proud member of the
Manufacturers' Agents Association for the Foodservice Industry (MAFSI)
and maintains their MTC-401 for company technology. Our top management has completed the Certified Professional Manufacturer's Representative (CPMR) training, and many of our sales representatives are Smart Serve certified.
The manufacturers
proudly represented
by W.D. Colledge all build premier foodservice supplies and equipment. They are the brands you know you can trust, and W.D. Colledge is their trusted representative. Our experienced sales team stretches from coast to coast, so other businesses with locations nationwide can deal with a single company and always get personal service.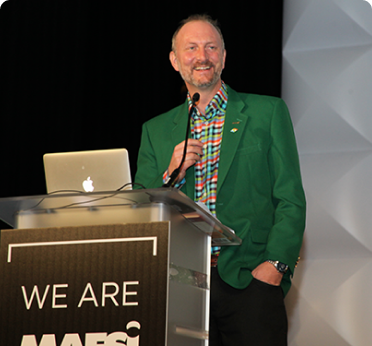 Our Team
What makes W.D. Colledge so unique? It starts with our people. Meet the personalities of WDC.
Meet Our Team →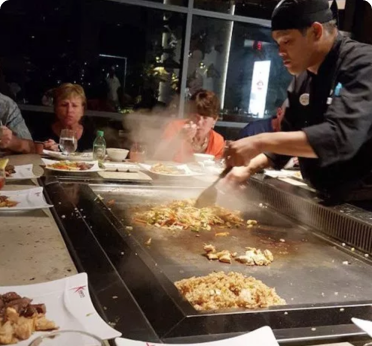 Factories
We only represent equipment and product lines that we trust will make an impact in your commercial kitchen.
View Brands →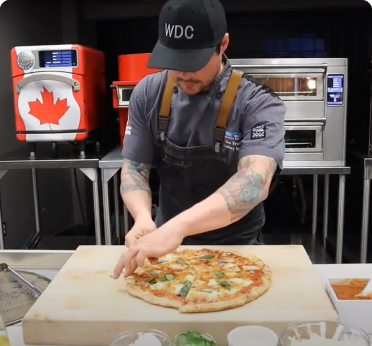 events
Join us for a session of Colledge U where we discuss the biggest trends surrounding commercial foodservice equipment.
Learn More →
The W.D. Colledge Difference
What Makes Our Team So Unique?
Every member of the team at WDC has years of experience, strong relationships, and unique industry-related skills. We strive to help our channel partners, all commercial foodservice operators, and one another by working together to help everyone succeed.

Education, for both ourselves and our customers, is extremely important to WDC. We spend our days learning and teaching. Let us know when we can host an in-person product knowledge seminar, a virtual discussion, or a hands-on visit to our test kitchen!

The needs of our channel partners and foodservice operators are a primary focus of the team at WDC. We want to be hospitable! Our goal is for you to have a great experience with us so we can work together again and again.
We are proud of the fact that each of the companies we represent is the manufacturer of the highest quality of products in their category of foodservice equipment.

WDC utilizes the Traction EOS business operating system. We have invested in a number of industry-specific software programs to provide data and communication to our team and our customers in the most efficient way. Our goal is to constantly improve.
WHO WE SERVE
We represent innovative foodservice products that can help satisfy the needs of any industry. Here's a sample of what we've learned over the years: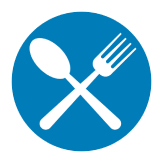 RESTAURANTS
Deliver efficiency and quality in the back of house, front of house, and even off-premise.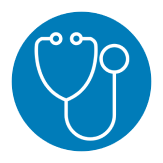 HEALTHCARE
Food is the best medicine. Patient satisfaction starts with a high-quality foodservice program.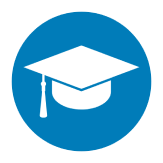 EDUCATION
Serving students nutritious, easy-to-access meals is important at any grade.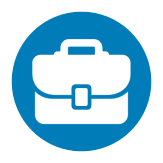 BUSINESS



Corporate dining programs keep employees working harder while boosting morale.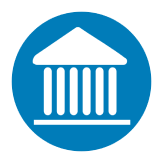 MILITARY / GOVERNMENT
When feeding large groups, high-volume meals don't have to sacrifice quality and consistency.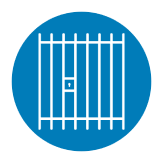 CORRECTIONS
Utilize durable foodservice equipment that's strong enough for any environment.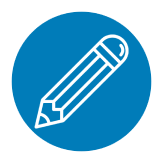 CONSULTANTS / DESIGNERS
The recipe for a successful commercial kitchen starts with a keen understanding of your foodservice space.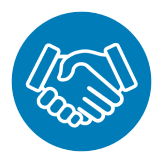 DEALERS
Supplying equipment dealers with the necessary tools to empower foodservice operators to make informed buying decisions.

Value Through Collaboration
TWO+ is a unified hub of talent currently comprised of individuals with expertise in culinary, territory and product-specific sales, national account management, in-house quoting, data analytics, and design.
We Are MAFSI
MAFSI is a non-profit trade association comprised of 240+ independent manufacturers' representative sales agencies, 200+ manufacturing companies, and 20+ associate partners in North America selling and marketing commercial foodservice equipment and supplies.