Ovens That Can Satisfy Your International Cooking Needs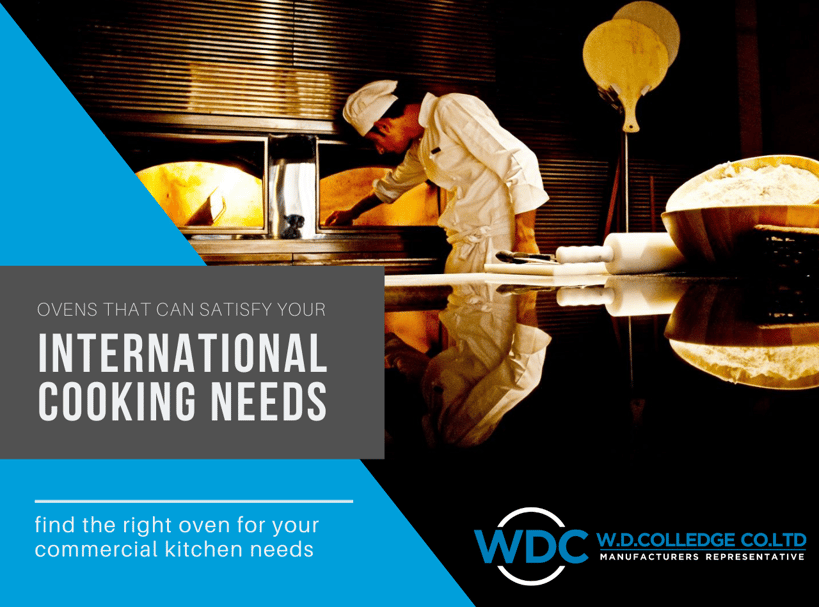 Your oven needs to do more than roast chicken and bake pies these days. Tastes have gone global, even in children, and your consumers expect your food service to reflect the new trends. More than "just an oven," you need an oven with the versatility to cook dishes being discovered around the world.

Many are traditional dishes from other cultures, and some are chef-inspired by emerging dining trends. "Locally sourced" and "organic" are descriptions now mainly associated with food. The National Restaurant Association's 2019 "What's Hot" report lists today's taste cravings along with emerging taste trends. Three of the 15 hottest trends are plant-based "meats" and proteins and "vegetable-forward" foods. This means that meat may be included in a vegetable dish, but it is not the main ingredient. "Zero waste" cooking uses food scraps, leftovers, and damaged produce to create tasty meals, which is kitchen recycling at its finest.
Chefs reported that North African cuisine is today's hottest global flavor. Examples are tajine baked in a clay vessel and fuul, fava bean stew. Meat cuts such as shoulder tender and oyster steak are still popular, but that trend is waning.
Millennials and Gen Zs' (ages 13 to 34) put fusion foods at the top of their list. Sushi burritos, egg roll crusted pies, chia puddings, Asian-infused tacos, and Putaine Pizza, hailed by Pizza Hut as the ultimate Canadian snack, and Ramen Noodle burgers are challenging chefs across the country.
Breakfast grows in importance
A rapidly growing trend is breakfasts that are globally inspired making bacon, eggs, and bagels less exciting on breakfast tables. Donuts are being sidelined for Scandanavia's sourdough rye bread, root vegetables, and fatty cold-water fish. Omelets taste routine when compared to North Africa's breakfast shakshuka that smothers poached eggs in a zesty tomato sauce and leftover meat and vegetables.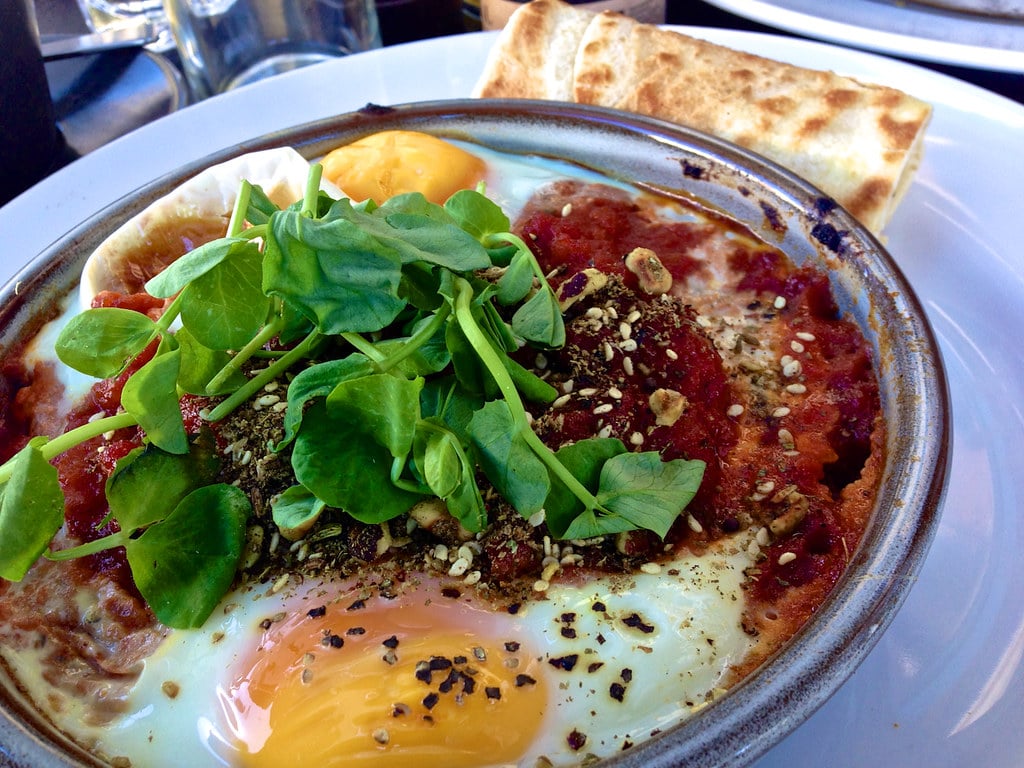 A traditional Japanese breakfast may seem more like lunch or supper with its emphasis on soup and fish, but it contains nutrient-rich vegetables and proteins instead of the typical North American breakfast that is heavy on sugar and refined carbohydrates. Latin American breakfasts may be more familiar with their corn tortillas (some varieties are gluten-free) beans, avocado, and salsa.
The often sidelined breakfast is surging to the forefront of food service enterprises. Restaurant Business reports that "breakfast will be a major fast-food battlefront next year" with Wendy's joining other fast-food chains in serving breakfast. Competition is expected to be fierce, and the need for industrial-size ovens that "multitask" will grow.
Global main dishes
More familiar, and still popular are Indian tandoor, Spanish plancha, Peking duck, and Middle Eastern shwarma that is often cooked on a rotisserie, but tastes just as good when cooked in an oven. Diners are more particular about their pizzas now that the superiority of wood-fired over simply baked has become common culinary knowledge. A 2015 study shows that 81 percent of Canadians had take out or eat in pizza in the last six months before the survey. Traditional pizza toppings are giving way to new toppings such as anchovies, zucchini, provolone, feta, roasted garlic, spinach, and sun-dried tomatoes.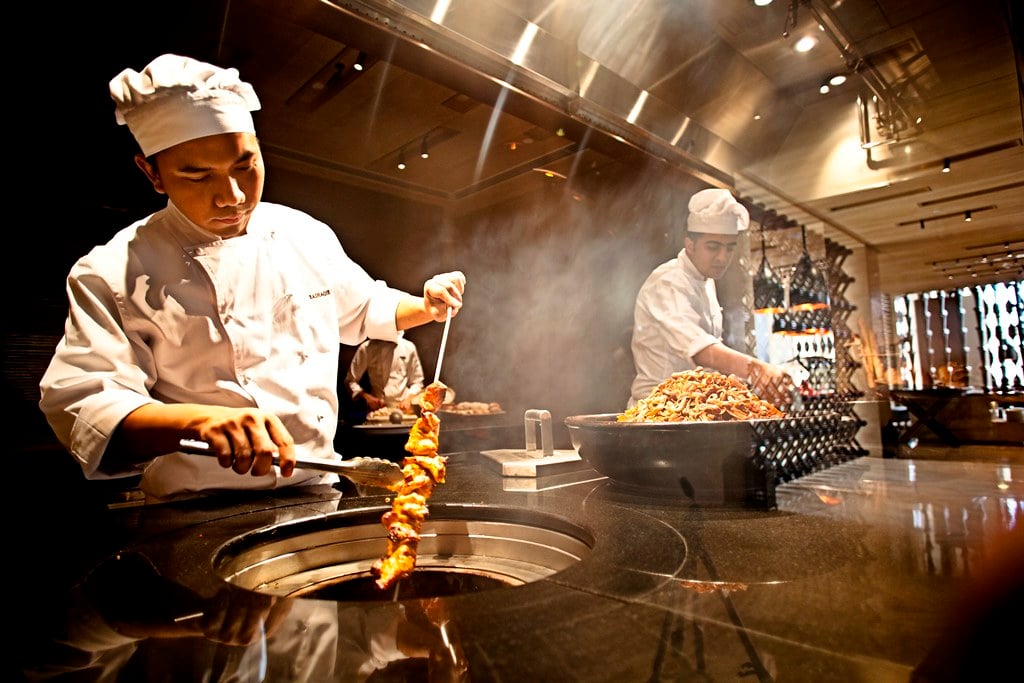 Finding the right oven
Where can you find ovens that meet the widely varying needs of your consumers? Beech Ovens is an industry leader in durable, versatile cooking equipment for commercial kitchens. We can supply you with ovens of all sizes and configurations including wood-fired ovens, stone hearth ovens, pizza ovens, and ovens designed for a variety of global cuisines. The Beech Churrasco is ideal for producing the flavors of Brazilian cuisine that cooks skewered meats over live coals or radiant gas burners. Bread ovens and tandoor ovens ensure perfectly prepared culinary products. Whatever your cooking needs, we have a solution for you that we will configure to your kitchen.
Let W.D. Colledge find what Beech Oven is right for you and your foodservice operation. Schedule a free foodservice equipment assessment to learn more.
---