What is Colledge U?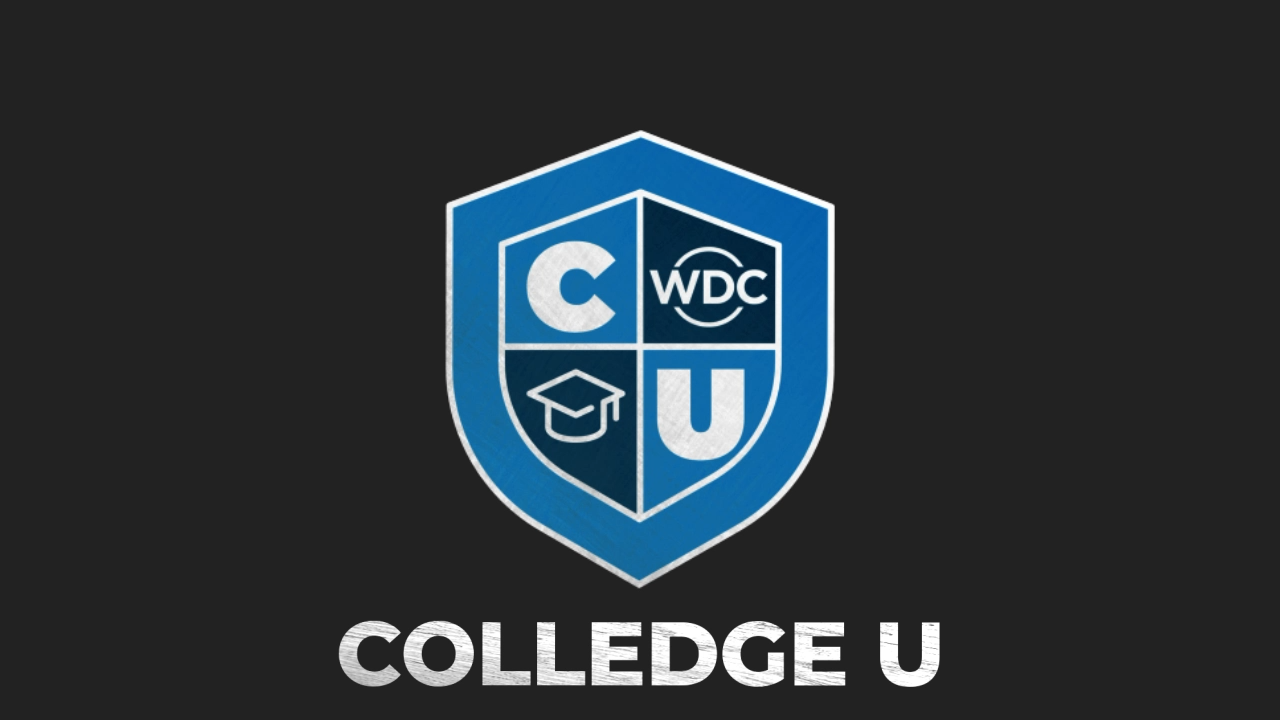 Who's ready to go back to school? You're probably wondering what kind of question that is to ask right in the middle of summer. But we're not talking homework and 20-page essays. Colledge U is way more fun than that. And will take less time than a COM 101 lecture. But what is Colledge U anyways, and why should you be excited about it?
Well, we're excited to tell you.
Colledge U is a monthly educational and interactive training event, all done virtually in under 30 minutes. Led by the team of experts at W.D. Colledge, and featuring standout guests from across the foodservice equipment landscape, Colledge U is designed to make learning about the latest foodservice solutions fun and engaging.
In a time of virtual training overload, how will Colledge U be different? It's a preview into a particular equipment spotlight that is short and digestible. It won't take all afternoon and is an easy way to learn and connect with the experts. It's also a great way to get a glimpse into the W.D. Colledge test kitchen, and hang out with us for a bit if you're not local enough to make that trip.
Each month, we will focus on a particular manufacturer brand or equipment piece, and how it applies within specific industries of foodservice. You won't want to miss this opportunity to connect with our culinary experts, see the items used in real-life, in real applications.
To learn more about Colledge U, to see what's on the burner for upcoming sessions, and so much more, please click here. We look forward to virtually connecting with you, soon.
Would you be interested in a free, one-on-one kitchen assessment? Click the image below to learn more.