Music and Foodservice? Yep, We're Tying Them Together.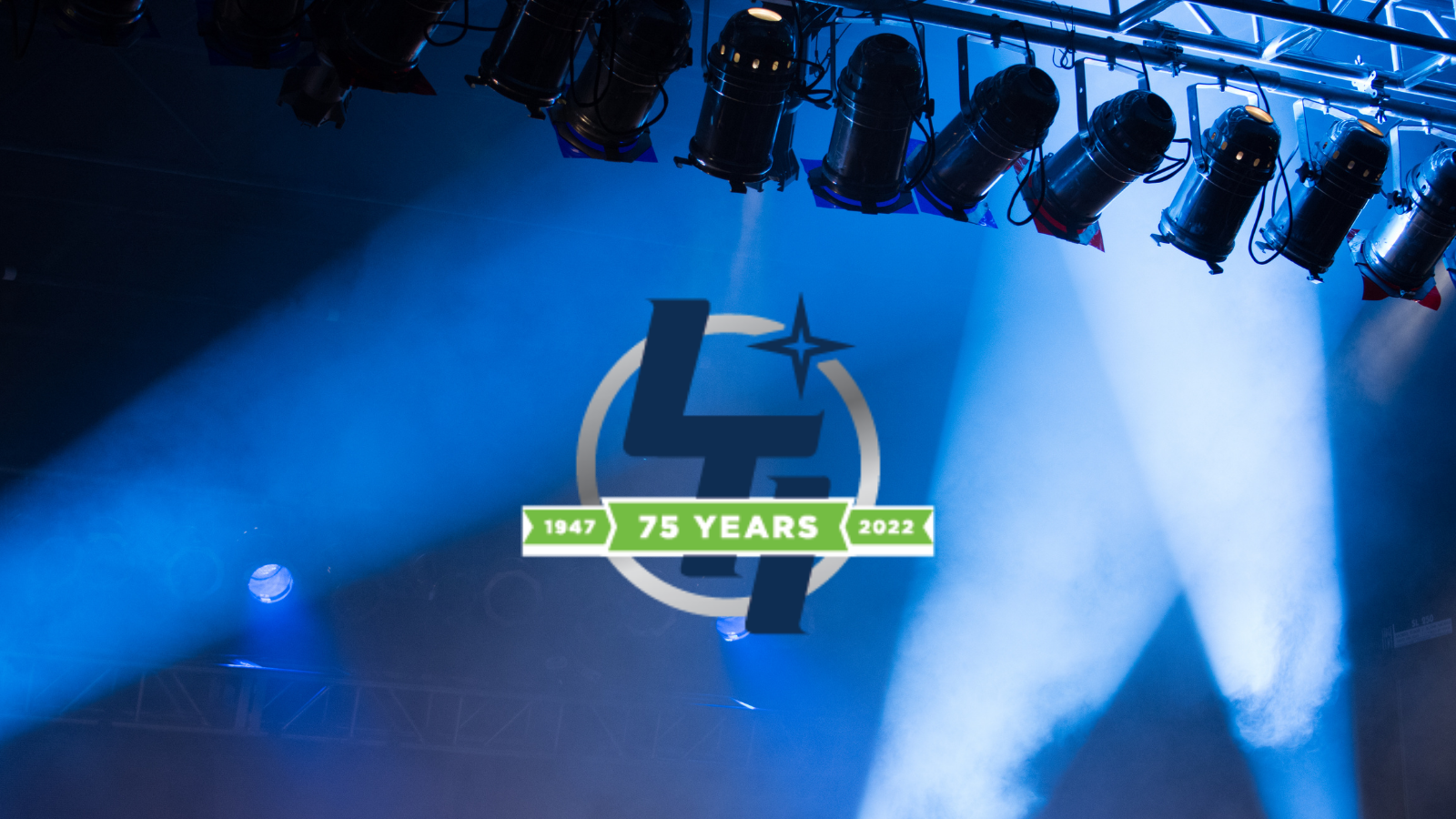 You already know about the cast of characters we have here at WDC. Well, for such a music-loving bunch, we decided it was fitting to partner with a new equipment brand with a reputation of being the rock star of food serving solutions.
Low Temp Industries, or LTI, has been the most comprehensive resource for exceptional food serving solutions for more than 75 years. From beautiful solutions that increase student participation on Canada's college campuses to classic designs for corporate cafeterias, LTI's solutions are built with innovative technologies that merge both function and fashion. This brand is fun and hip, and the energy it brings to Canadian foodservice operators matches what we consider to be our own energy here at WD Colledge. Let's go behind the scenes.
LTI is truly the rock star serving line in the foodservice equipment industry, and that statement got us thinking. When we originally announced this new partnership, we gave away summer concert style t-shirts to our dealer and consultant friends. It was a fun way to mix our passion for music, along with our passion for foodservice.
Many of us are devout musicians and play in various bands, but what about the concerts we've personally seen and experienced? We know that live music is a special experience and wanted to open up a conversation about it. We asked our team to talk about their favourite concert experiences, and here's what they had to say.

We're proud to offer solutions from LTI, and we invite you to book time with one of our characters to learn more about these innovative food serving units (or to talk about concerts).