Two Foodservice Trends That Fuel Canadian Summers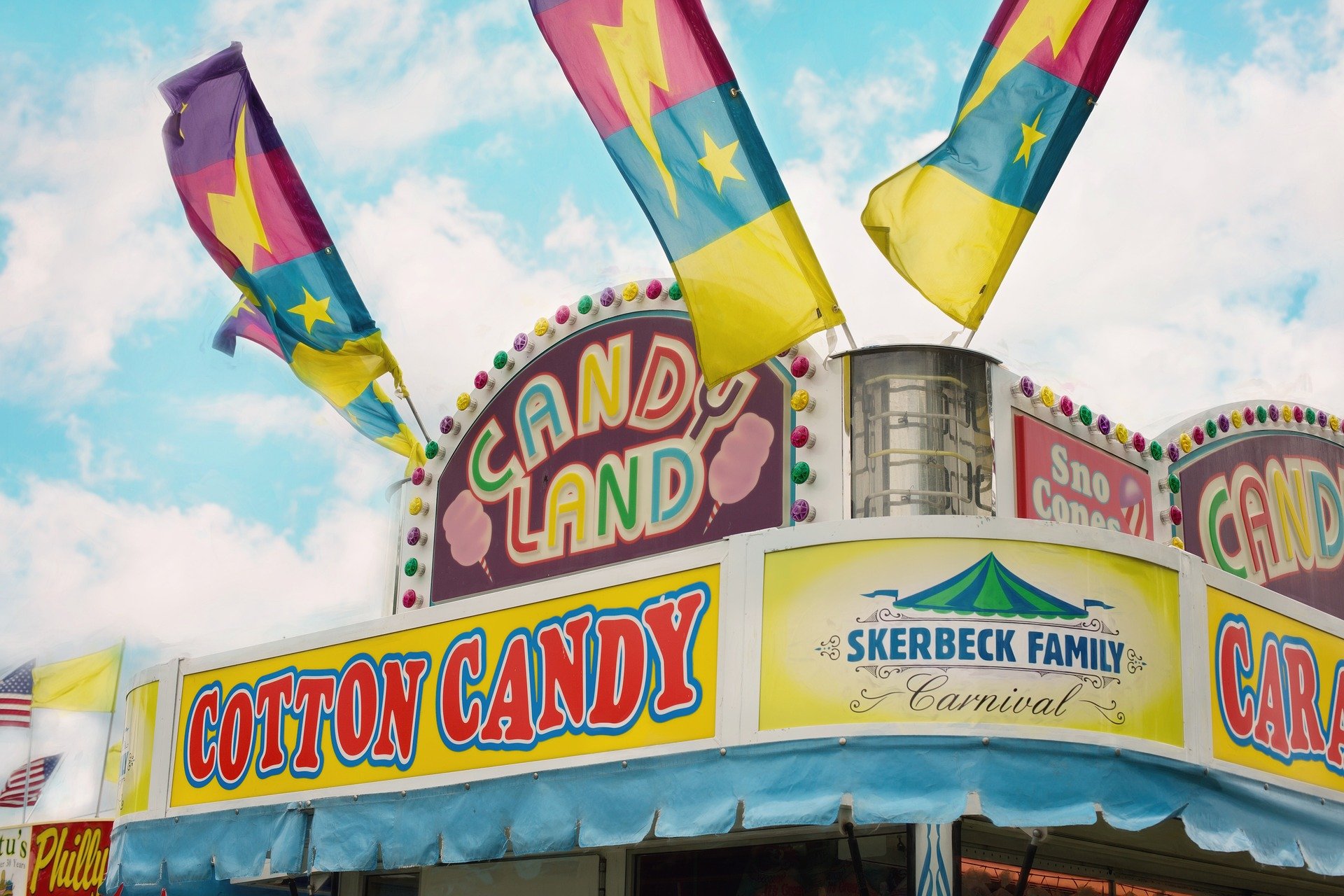 As summertime emerges, consumers inevitably have the urge to travel more and eat out more. Enjoying a hot dog, pizza, or nachos at your favourite ballpark, swimming pool, concert, zoo, or amusement park always serves as a special treat for everyone in the family.

Global concession catering is encountering steady growth based on several factors including an expansion in transportation networks, as well as more leisure and business travel being conducted. All of this leads to consumers spending more on food and beverage concessions, especially at tourist and entertainment locations.
Introducing APW Wyott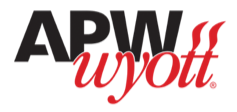 Whether you are in need of equipment for cooking, heating, holding, toasting, warming, and merchandising food items, APW Wyott's branded products can service the needs of any concessionaire.
From charbroilers and griddles to hot plates, fryers, grills, heated display cabinets, and plate dispensers, these are just some of APW Wyott's quality products that are used at concession stands and convenience stores throughout Canada.

With 12 different product lines to consider, APW Wyott's equipment aids in the preparation and preservation of some of our favourite comfort food that we all like to enjoy while at a sporting event or concert.
Don't Forget About Pizza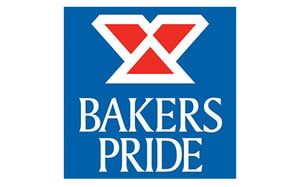 There's no hiding the fact that diners love a good pizza. Recent reports have shown that 75% of Canadian's are eating pizza at least once a month. Consumers are also starting to seek out more authentic pizzas and concessions with unique ingredients and healthier options.

Operators have the opportunity to capitalize on this trend with the help of Bakers Pride, a new W.D. Colledge line of high-quality equipment for baking, cooking and broiling. Since starting off as a small company in the Bronx, New York with the invention of the modern production pizza oven, Bakers Pride Oven Company has spent the last 70 years perfecting the science of tasty pizzas and foodservice equipment that withstands the test of time and is more energy-efficient.
Yes, we love summer. Yes, we love food. Yes, we love food in summer.
Whether it's APW Wyott, Bakers Pride, or another manufacturer of foodservice equipment and supplies, you can lean on our industry experts to help fulfill your needs for serving hungry patrons in a timely fashion.
Schedule some time with one of our characters today to learn how we can help you maximize your time in the sun.