What Can You Do with Foodservice Equipment from Firex?
If you could pick any attribute of commercial foodservice equipment that you'd want to have in your Canadian kitchen, one of the first things to come to mind would likely be versatility.
Take that one step further, and operators would like that same versatility within smaller footprints and spaces.
At W.D. Colledge, we're always looking for new ways to do more with less space, and that search has brought us to one of our newest lines of foodservice equipment.
Firex is a leading manufacturer that makes it easier to deliver a full range of cooking processes under the same umbrella. By helping commercial kitchens become more efficient with a full range of innovative cooking systems, Firex can help operators provide a wider range of menu items that require a wider range of cooking processes.
Here are just a few important cooking processes in Canada's commercial kitchens:

Boil

Firex meets the needs of restaurants and foodservice operations by developing a series of industrial pans with different heating systems, models, and capacities. These multifunction pans make for efficient boiling.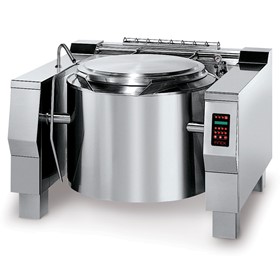 Braise

Save time while braising with Firex with different models of bratt pans. They come with different heating elements and are designed for various volumes of work specific for braising meat, fish, and vegetables in short time with high quality.

Pasteurize

Preserves and jams are easy with Firex. Units are available in 48 models with different capacities, types of heating, and technical features.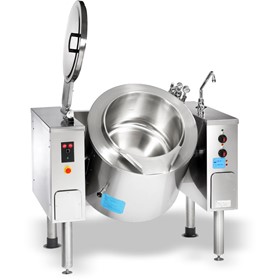 Fry

Firex provides gas or electric fryers to achieve professional results. They offer a dedicated Multifry machine for frying but also offer multi-functional units that also provide different cooking capabilities. Looking for smaller quantities? Try Frybrat.

Vacuum Cook

Sous vide provides some of the most tender, flavorful foods. The newest arrival at Firex, High-P is the device for "sous vide" cooking at low temperatures.

Pressure Cook

Ensure high performance with pressure pans and bratt pans from Firex. Save time and energy while preserving vitamins, minerals, nutrients, and flavours.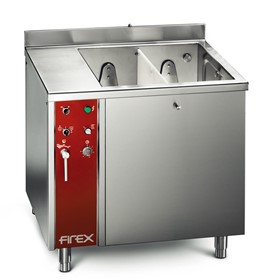 Wash

Make cleanliness and hygiene simple in your commercial kitchen. Firex automatic vegetable washers make it as easy as possible to bring your ingredients to cooking conditions.

Dry

After your vegetables are clean, it's time to dry them. For this reason, Firex has developed an automatic spin-dryer with speed controller able to offer an efficient drying of vegetables and fruits, even the more delicate ones.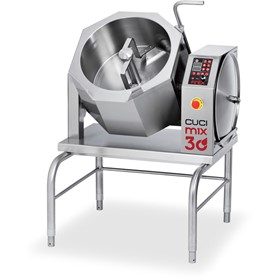 Mix

Firex developed equipment that makes the mixing process easy. Speed, efficiency, and maximum hygiene are all part of the equation with pans that include built-in mixers, which are able to constantly stir ingredients while cooking.

Cool

The Firex cook and chill capabilities come from a range of fixed or tilting professional pans.
We're proud to offer versatile foodservice equipment from Firex. To learn more about its capabilities, schedule time with an expert today.