Ventless Cooking Resources for Canadian Foodservice Operators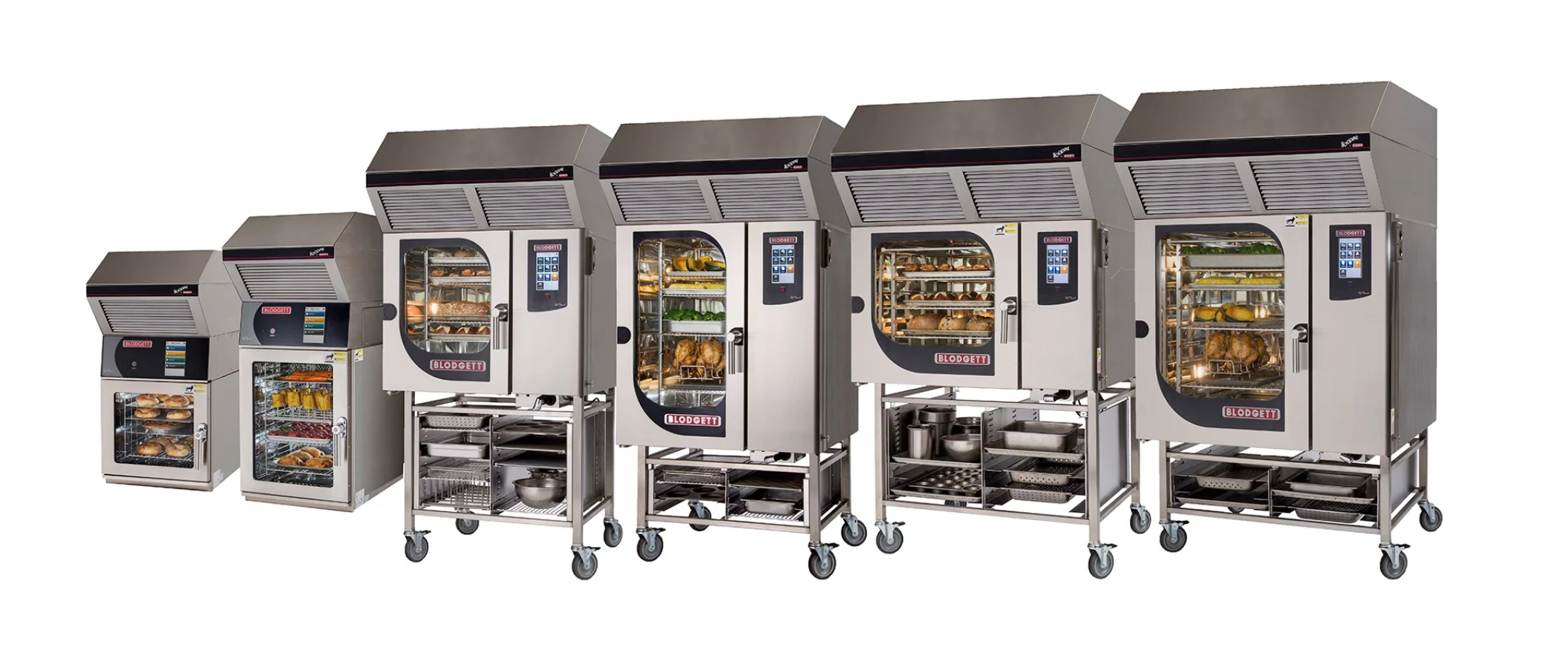 When you're used to certain limitations, you end up just accepting them. A great example in foodservice is ventilation. Commercial kitchens traditionally need vents and hoods, but they can also restrict productivity, creativity, and even profitability.
Whether you're renovating a kitchen, or you simply would like to change its layout, the position of the ductwork will dictate where the cooking appliances will go and – indirectly - limit the positions of the rest of your kitchen batteries.
Another idea, though, is cooking in places where there's no kitchen, such as food trucks, historical buildings, or indoor open spaces. Installing a ventilation system in these cases can be inconvenient or even impossible. Even when you're designing a kitchen from scratch and you're (relatively) free to choose where the ventilation duct will go, it still means you have to budget for more labor and equipment.
That's why we love ventless foodservice equipment.
Ventless cooking technology makes all those inconveniences disappear. When cooking equipment incorporates its own ventilation system, the possibilities of where and how to cook multiply.
W.D. College proudly represents several ventless technology manufactures, and below, we provide a brief introduction to several of these options. Let's dig in and take a look at Canada's ventless cooking resources.
Turbochef: speed and consistency.
Turbochef ovens use air impingement, microwave, or convection cooking. They are equipped with an internal ventilation system that uses catalytic converters and air filters and are certified as non-grease emitting appliances. As their name suggests, they're also known as the fastest ventless ovens on the market - they cook up to 80% faster than traditional methods. They're easy to use and cook with great consistency.
EVent by Evo: grill anything anywhere.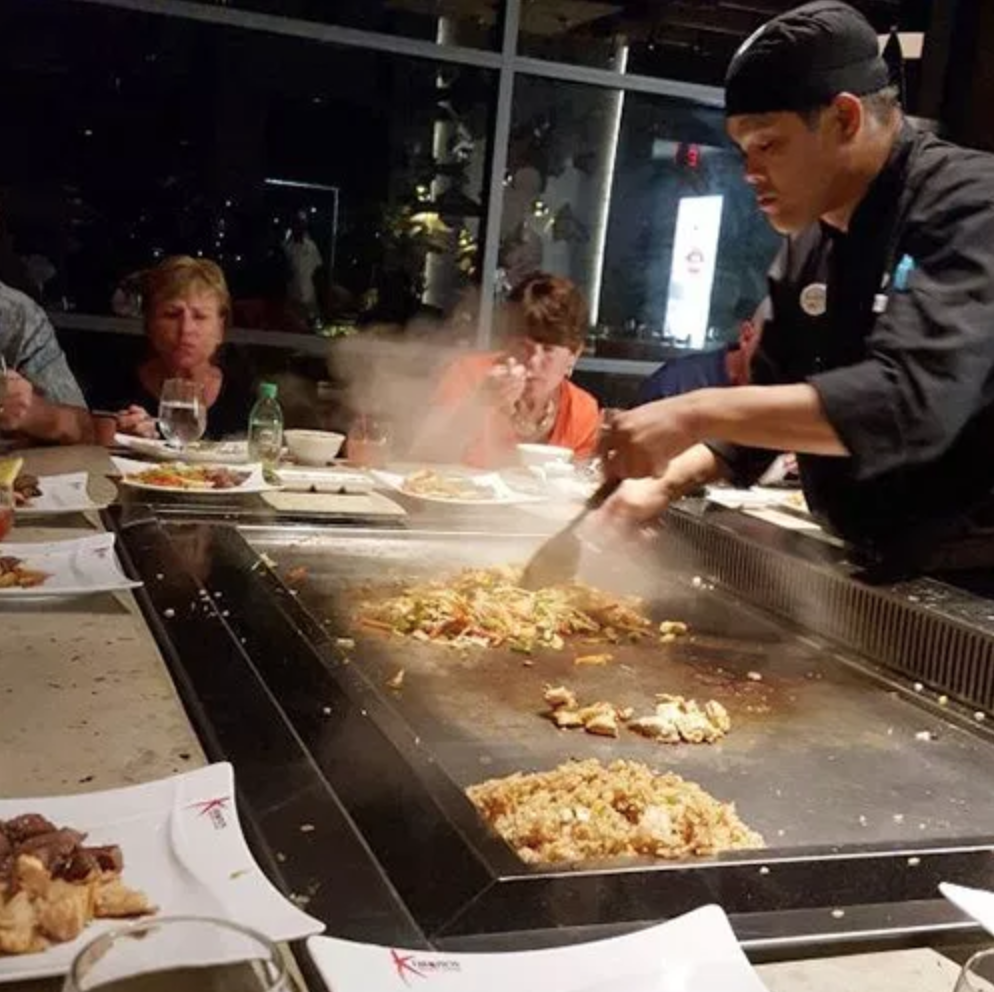 Event by Evo is a ventless griddle with a built-in ventilation system and fire suppressant. The ventilation system is placed on the operator's side. As vapors and smokes come up from the griddle, they are pulled in through the grid on the chef's side and filtered through a 4-stage process: a grease filter, an aluminum pre-filter, an electrostatic precipitator and a post-filter. Clean air is exhausted near the bottom.
Hoodini by Blodgett: a self-contained hood.
Ventless doesn't mean no hood at all. In Hoodini by Blodgett, the hood is mounted on top of the oven, creating a self-contained appliance that requires no clearance space.
Inside the hood, the fan pulls vapor out of the cavity, then a 3-stage filter process starts: heavier particles fall directly down the drain; lighter particles travel upwards and pass through a condenser. In the third stage, remaining impurities go through a catalytic converter. What's left is carbon dioxide and water, which return to the cavity for another cycle.
Together, Turbochef, EVent and Hoodini offer a wide range of cooking possibilities for Canadian foodservice operators. W.D. Colledge is here to help you select the right ventless foodservice equipment to meet your unique challenges, so schedule a free ventless survey today.