Upgrade Your Pizza Game with These Equipment Considerations Part 2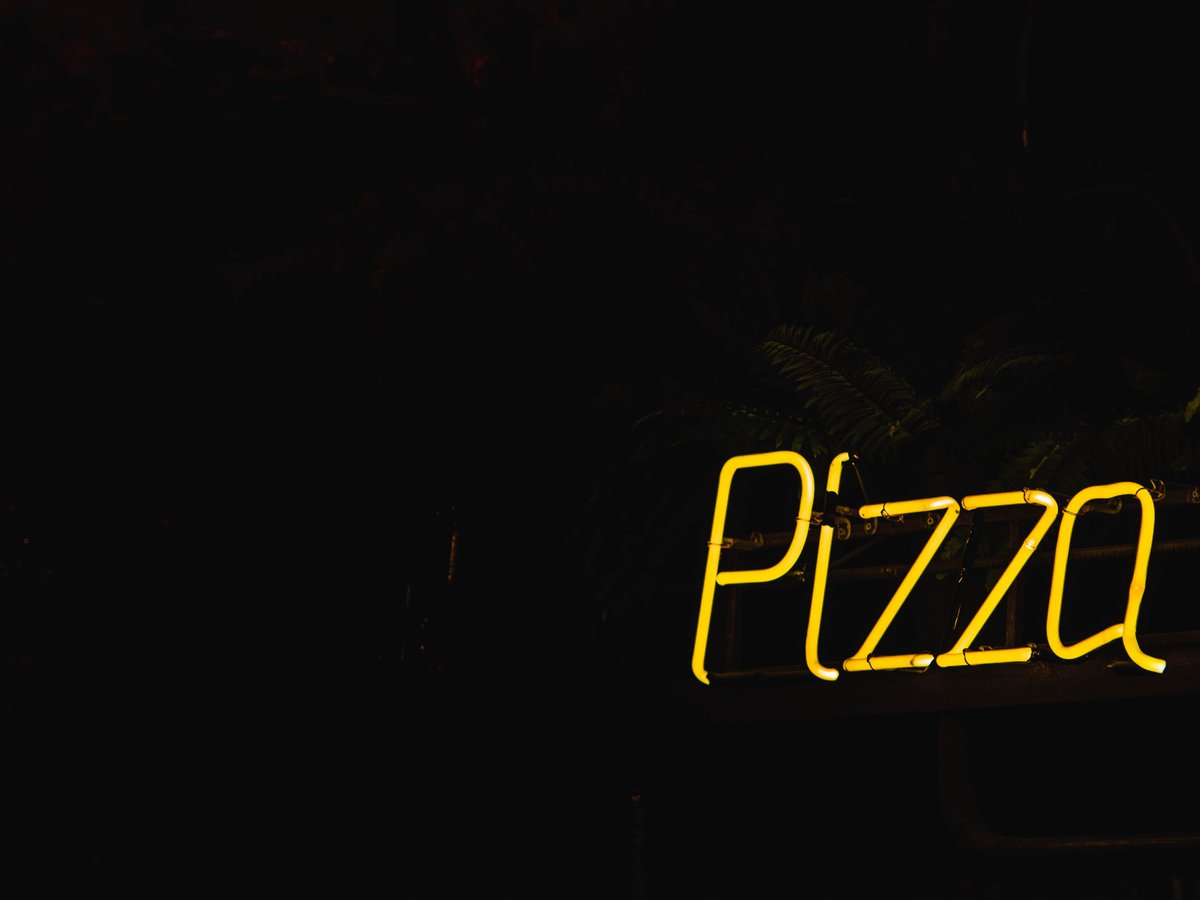 We had so much fun talking about ways to up your pizza game in Part One, we decided to put our heads together to talk about a few more ways that Canadian pizzerias, restaurants, and commercial foodservice operations can create better, more profitable pizza.
After all, 3/4 of all Canadians eat pizza at least once a month, and nearly half of us decide to order pizza whenever we experience that craving that we all know and love so well.
So let's take a closer look at a few more ways to up your pizza game.
Deck Ovens from Blodgett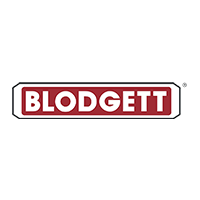 Blodgett offers deck ovens that are ideal for both heavy-duty, high-volume operations, as well as ovens that are designed to meet demands with low BTU input requirements. the 1048 and 1060 models provide just the right amount of heat and can be stacked, while the 911P and 961P models won't sacrifice quality, even when gas supplies are limited.
Deck Oven Options from Bakers Pride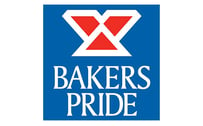 Bakers Pride offers one of the most diverse collections of deck ovens in the industry. Electric or gas, a variety of sizes, stackability, even countertop deck oven opens -- Bakers Pride is known for their precise cooking and long life. They meet the demands of professional, high-volume pizza operations.
Mibrasa Charcoal Ovens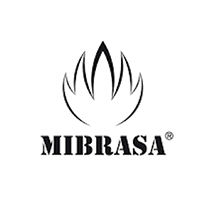 When it comes to pizza ovens, the ability to provide heat and flavor are paramount. Charcoal ovens from Mibrasa do just that. These closed barbecue grills are made to accurately control the flow of air through the grill, changing the intensity of the embers while allowing chefs to cook all types of foods to retain their natural flavors -- pizza included.
Our characters love pizza just as much as the next guy. That's why we've made it our business. Schedule time with one of us to learn about which type of pizza oven might be best for your unique operation.