Upgrade Your Pizza Game with These Equipment Considerations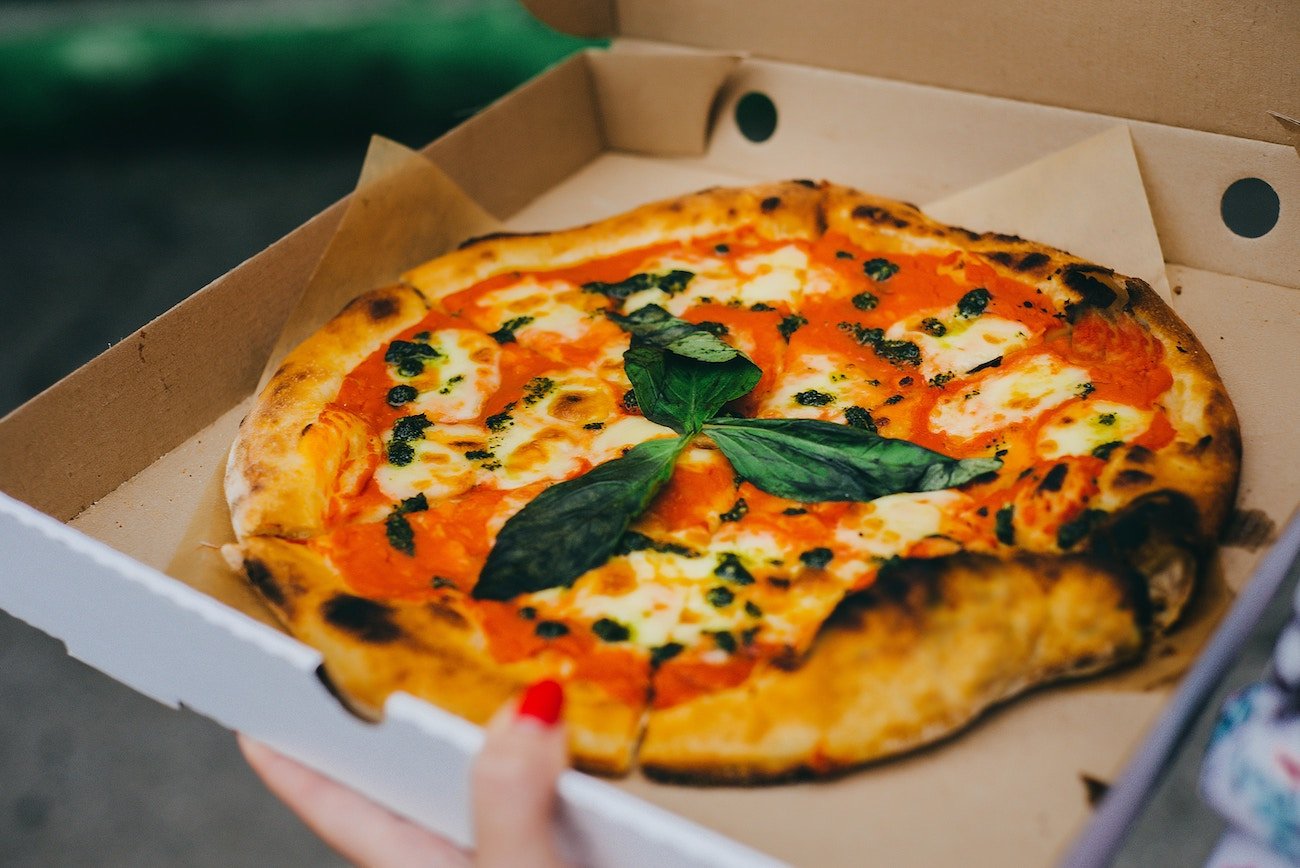 Pizza is an important staple in the diets of Canadian consumers. In fact, according to the 2018 Canadian Pizza Consumer Trend Report, 75 percent of all Canadians report eating pizza at least once a month.
Considering the dollar value represented by this single statistic, it seems obvious that a deeper dive into the data is warranted. Some of those statistics are even more telling:

• 22 per cent of consumers overall and 27 per cent of consumers ages 18-34 would eat pizza more often if there were healthier options available
• 31 per cent of consumers would like more restaurants to offer seasonal toppings
• 44 per cent of consumers order pizza to satisfy a craving

It's clear the Canadian palate for pizza is a complex one, which means operators need to focus on quality. From both an ingredient and cooking process perspective, consumers are demanding it. While we can't help you with the ingredient side of the pizza business, we can offer up some suggestions to help with the cooking process.
PIZZA EQUIPMENT TO HELP YOUR OPERATION UP ITS PIZZA GAME:
Pizza Ovens from Beech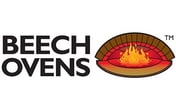 Beech provides a diverse range of pizza ovens for Canada's operators. Stone hearth ovens, wood fired ovens, gas fired ovens, and electric stone hearth ovens are all part of the Beech pizza oven catalog. Beech built their first pizza oven in 1989 and provide ovens to some of the most well-known pizza makers in the industry.
Marsal Pizza Ovens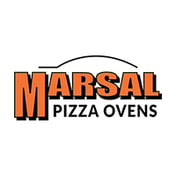 Marsal is known for their classic deck-style pizza ovens in both stainless steel and original brick-lined options. Begun along the Bowery in Manhattan, Marsal's exclusive left-to-right burner design and two-inch thick brick cooking surface is the culmination of 40+ years of New York City pizza excellence.
TurboChef Pizza Ovens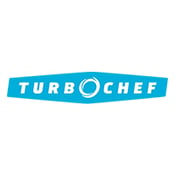 Sometimes an operation is limited by space and time, while still wanting to capitalize on the profitable pizza statistics we mentioned above. TurboChef has the answer. With units like the TurboChef fire, artisan pizza can be a reality just about anywhere – in as little as a minute and a half. Talk about countertop cooking…
Our characters love pizza just as much as the next guy. That's why we've made it our business. Schedule time with one of us to learn about which type of pizza oven might be best for your unique operation.