How to Upgrade Your Hockey Concession Stand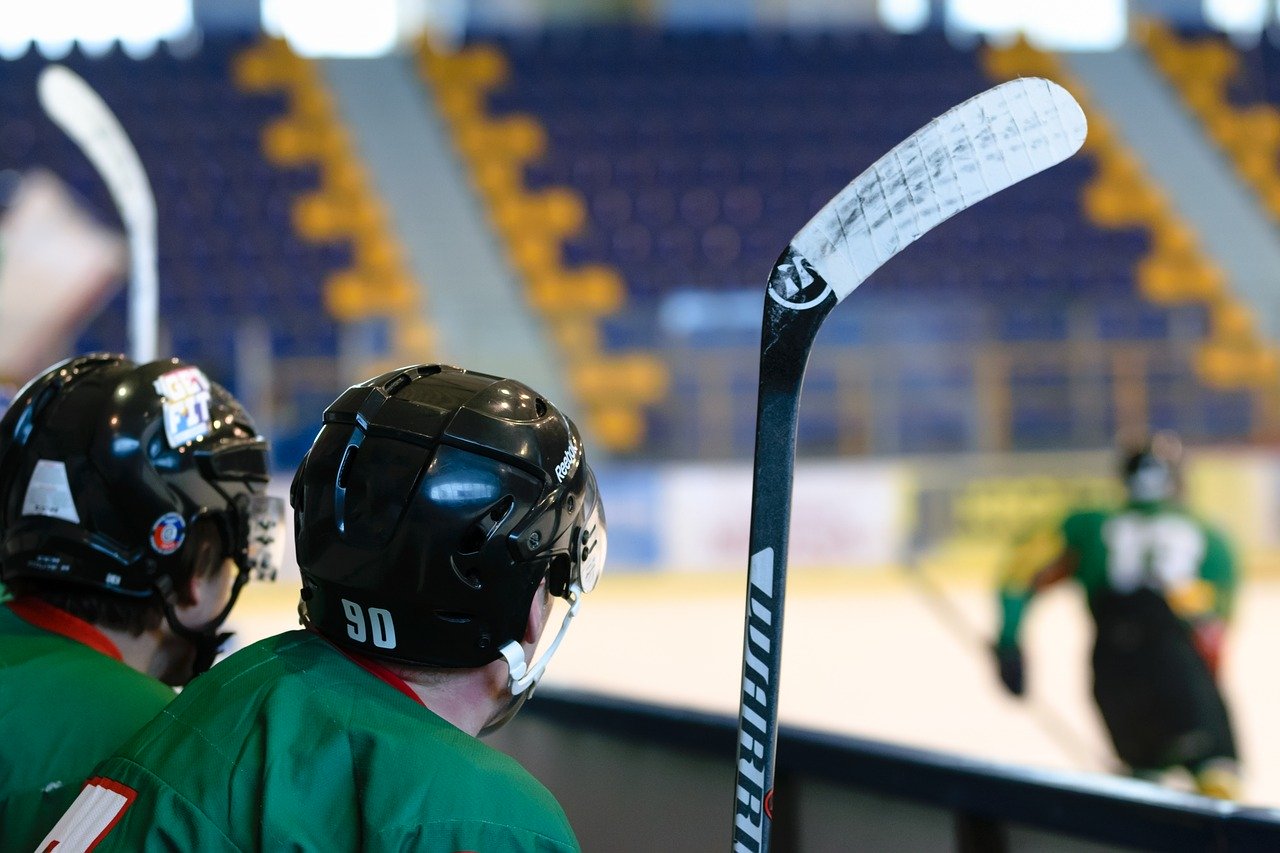 Hockey is an entertaining sport to watch and even more so to play, but the costs can be high when it comes to keeping up with a league. While there are many ways to fundraise money and offset the costs, one of the most efficient ideas is upgrading your concession stand equipment, as everyone loves a good rink-side snack bar.
As hockey league organizers know, concessions can be a big component to revenue, and there are some easy ways to help increase this potential. During the season, try creating a schedule of volunteers from the team's parents to help run the concession stand. This can quickly help raise enough money to cover major expenses. But there are more ways than one.
Throughout this post, we've attached our favorite concession stand tips. From the most profitable snacks to some great equipment choices we offer from APW Wyott, this list can help upgrade your concession to the next level and assist you in offsetting the high costs this season.
Maximize your menu for profit.
Popcorn is everyone's favourite go-to snack. The buttery and salty flavored kernels are too delicious to skip out on when you see them on a menu. To make things incredibly easy, you can make this snack in large quantities.
Nachos are the novelty snack that brings you gooey delightfulness. Much like popcorn, you can make them in large quantities, too. Customers will often splurge and spend an extra dollar or two just to add things like jalapeños or other potential toppings.
Snowcones give you an easy way to make some money without having to spend too much. So long as you have some ice, a way to shave it, and a little syrup flavouring, you're prepared. They're mostly a common treat for kids, but they're easy to make and can pull in a profit with those younger siblings coming to watch their older brother or sister play. Don't count parents out, either.
Fried foods are popular options.
Fries are a fan favorite and they go with almost any snack. You can make them by the bag in minimal time. They're perfect as the tag along to any concession meal. Here in Canada? Of course you can turn them into poutine.
Alternatively, chicken tenders are tastily breaded and the perfect go-to for a menu item. You can cook many at a time and offer a couple with each plate. Selling a couple of plates would easily cover the costs of the product and replace it with income to put towards the team.
Funnel Cake is a treat everyone desires. While it's known as a favourite at fairs and often only a snack consumers get to enjoy once or twice a year at a town festival, it's such a craved menu item. Any opportunity somebody can splurge on this sugary delight is an easy sell, especially with the aromas they put out through the halls of the arena.
Equipment Can Help Drive Your Hockey Concession Capabilities
For the more meal-like snacks, such as hamburgers and hotdogs, invest in warmers. Bun warmers and a new thermodrawer will give you the ability to serve even more food without having to rush out to the grill each time somebody places an order. With the right thermodrawer, efficiency is a lot easier to achieve. Classic warmers are only slightly different and give you the ability to keep treats like pizza and fries warm. And roller grills are the ideal way to cook, hold, and display hot dogs in an appealing manner.
When you're ready to make the needed upgrades to ensure your concession stand success, WD Colledge has some ideas on how to make that easier, especially considering APW Wyott is a global leader on concession stand equipment. As much as any parents out there, we know how valuable those nights and weekends are at the rink, and we're here to help leagues make those experiences even better.