Six Reasons to Use a Blast Chiller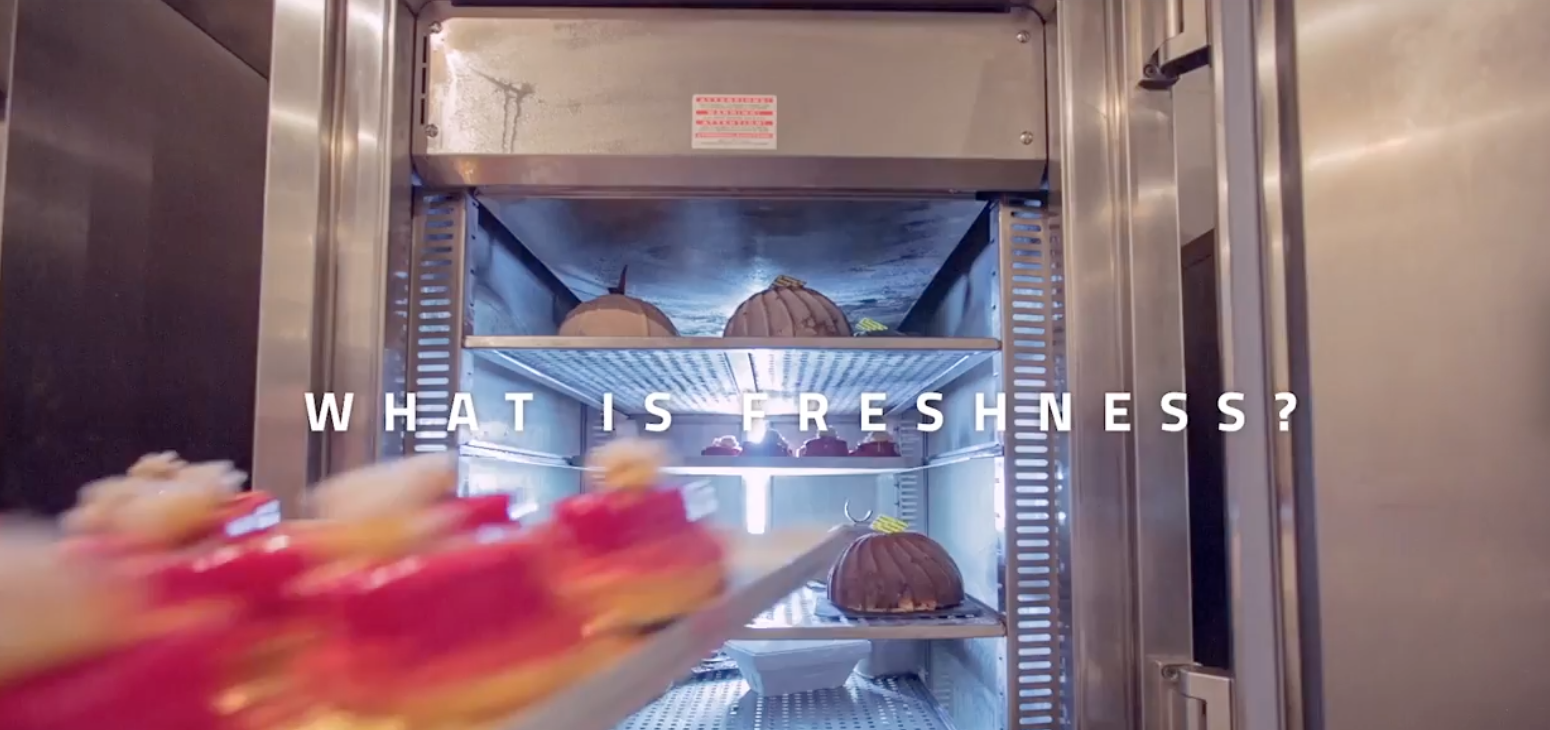 Blast chillers can be some of the most versatile pieces of equipment in a commercial kitchen. We obviously have our preference as to what type of blast chillers we prefer as detailed in our blog post, "The Benefits of Irinox MultiFresh Blast Chillers," but what about the process of blast chilling in general? What are the true advantages of blast chilling?
Let's take a closer look at the six main reasons we suggest using a blast chiller.
REDUCE FOOD COSTS.
When you buy in bulk, you get better pricing. Blast chillers allow operators to buy in larger quantities when items are in season and at the best price. When those seasonal items are blast chilled and shock frozen, they will remain in the same quality for several months.
REDUCE FOOD WASTE.
This is such a huge topic these days for a variety of reasons, but the number one reason is that it's costly. Studies show that we waste nearly a third of all our food, which is like throwing a third of your money away. Blast chilling drastically reduces this number, helping operators plan for purchases ahead of time while preserving freshness of semi-finished or finished products.
REDUCE LABOR.
With blast chilling, the same quantities can be produced in half the time. This helps operations maximize the use of staff and manage market demands during peak periods. And this can all be done in advance.
INCREASE QUALITY AND SAFETY.
Safety is obviously the most important aspect of any foodservice operation, and serving high quality products is usually a close second. Blast chilling will preserve the quality and freshness of food, while also helping operations adhere to safety standards and regulations.
OPTIMIZE PRODUCTION.
Blast chilling helps optimize production processes, making it possible to blast chill or shock freeze larger quantities of products as soon as they come out of the oven or off the stovetop.
INCREASE SHELF LIFE.
The last real advantage to blast chilling is the ability to increase the shelf life of your products. Blast chilling and shock freezing greatly reduce bacterial proliferation, and food can be preserved perfectly for three times as long.
Would you like to see examples of how these six advantages are portrayed in real life? Check out our Irinox Case Study Library, and check out all the details from existing foodservice operations.