You Can Make a Lot of Nashville Hot Chicken with These Fryers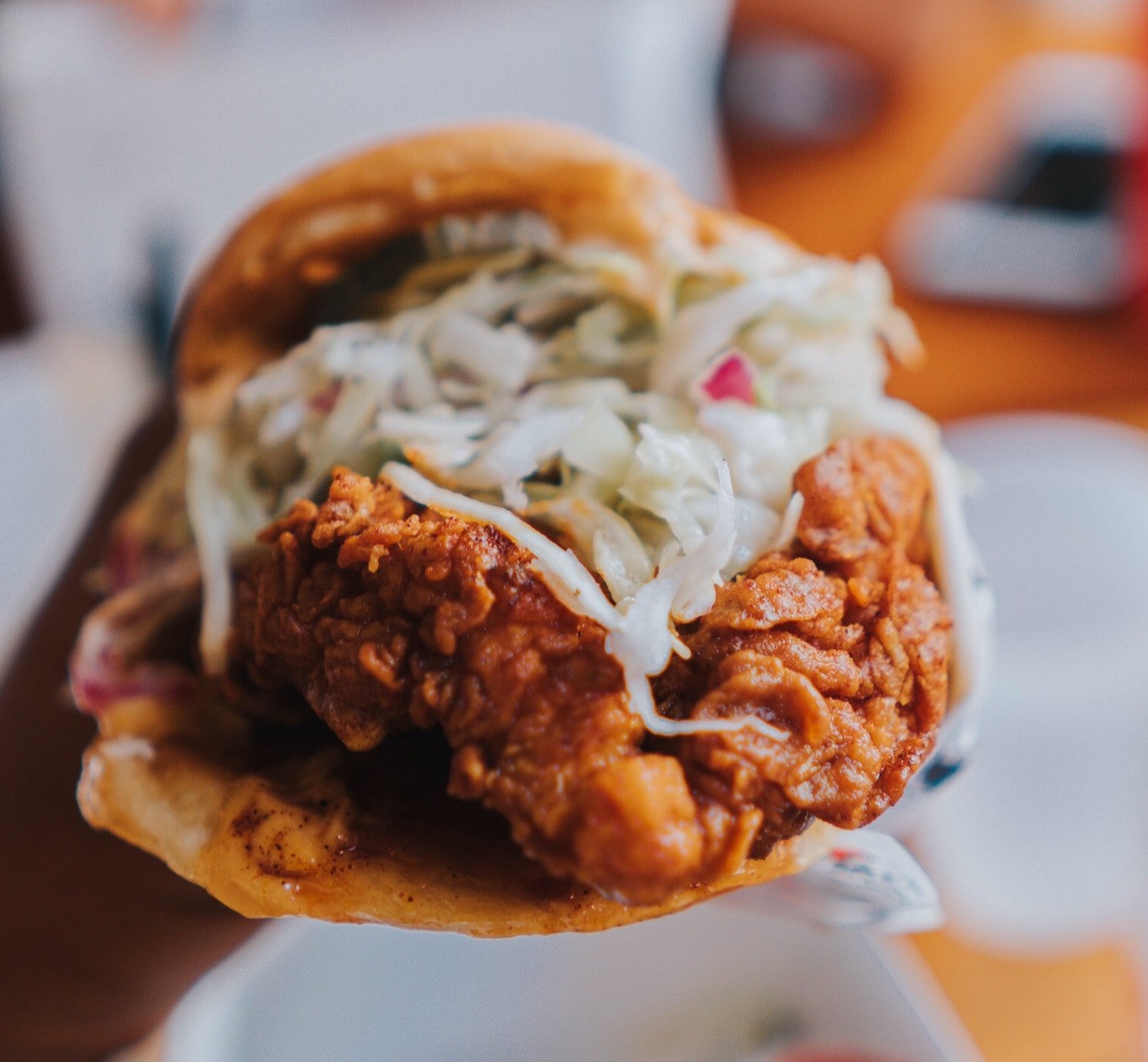 One of the hottest food trends in recent years involves the explosion of a dish known as Nashville hot chicken. As you can probably guess, this dish started out in Nashville, Tennessee. Today, however, restaurants across North America have rushed to jump on the hot chicken bandwagon — with mixed results.
If you are a restaurant owner or foodservice operator considering introducing Nashville hot chicken to your menu, here is some information that might help make your service more efficient.
Nashville Hot Chicken
The original hot chicken purveyor is a Nashville restaurant by the name of Prince's Hot Chicken Shack. Most devotees of Nashville hot chicken agree that Prince's still makes the best hot chicken in the world. Yet part of Prince's popularity lies not just with the chicken itself — but also with the legend surrounding its origins.
According to this legend, hot chicken was first devised in the 1930s by the girlfriend of Thonton Prince III. This girlfriend had become angered by Prince's excessive fondness for late nights. One day, when Prince asked her to make his favorite dish — fried chicken, she responded with a streak of vengeance, drowning the chicken in cayenne pepper and other firey spices.
While Prince was likely meant to suffer from this decision, he found the experience was also highly pleasant and soon opened a chicken shack. That same shack passed through the hands of several relatives, eventually ending up with his great-niece André Prince Jeffries, who still owns the restaurant today and who gave it its current name in the 1960s.
Prince's hot chicken recipe has remained exactly the same for almost the entire history of the restaurant and is guarded with the utmost secrecy. In fact, according to a recent New Yorker profile of André Prince Jeffries, employees are required to agree in writing that they won't divulge the recipe's details.
The fried chicken is traditionally served atop two slices of white bread, with a stack of dill pickles as its only garnish. Despite its relative simplicity — the dish essentially consists of just fried chicken and spices — none of Prince's imitators have succeeded at reproducing hot chicken exactly. Yet many unique and equally addictive versions have arisen in the process of trying.
The Best Way to Serve It: Pitco ROV Rack Fryers
Developing a Nashville hot chicken recipe of your own requires that you master two key components. First, you must devise a seasoning blend to give the chicken its characteristic heat. Second, you must ensure the chicken gets fried to perfection. No matter how great your spice blend, your hot chicken will remain subpar if it cannot achieve the right balance of crispy skin and hot tender flesh.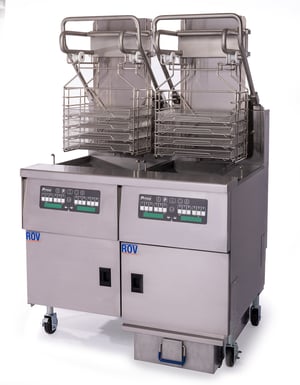 To truly succeed at hot chicken, you will need a fryer built to perform at the highest level, meaning it can make more chicken while using less resources such as frying oil. One of the best options on the market today is the ROV Rack Fryer produced by Pitco. This revolutionary fryer contains Pitco's proprietary Signal I.Q. control technology, which utilizes capacitance sensors in order to automatically guide the cooking process.
The Signal I.Q. sensors not only monitor the temperature of the oil used for frying, but also its quality. When the oil becomes too dirty, the machine triggers its automatic filtration process. This ensures that chicken and other foods get fried to perfection time after time — with little need for monitoring on your part.
As your own hot chicken recipe gains popularity, the ROV Rack Fryer will also ensure that you have no problem keeping up with demand. Pitco's own testing process has determined that, in just 1 hour and 45 minutes, the ROV rack fryer can produce 320 pieces of bone-in chicken. The rack fryers produced by competitors max out at 196 pieces of chicken in that same time span.
We invite you to learn more about the best way to fry large volumes of chicken while using less resources. Schedule a free foodservice equipment assessment with a character at W.D. Colledge.