What Frontline Can Do for Your Frying Oil Program (and for the Five Guys Burger Chain)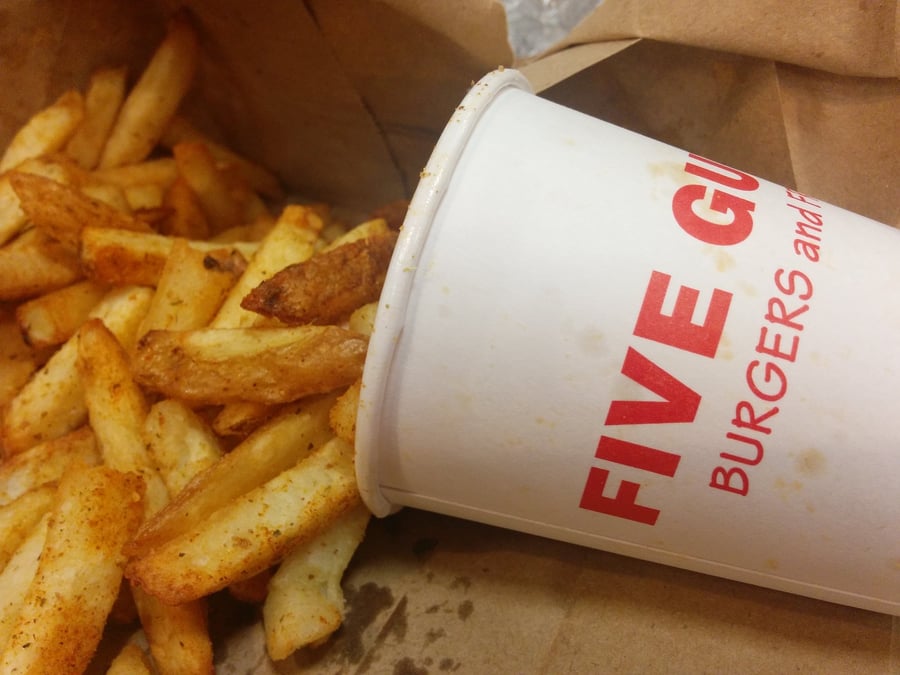 Imagine if you could know all the important information you need about one of your most profitable products. Now, imagine if you had that information in real time, in a variety of formats, and it could help maximize the profitability of that product?
This is exactly what happened at the famous Five Guys burger joint. Even though they're most famous for their burgers, if you've ever been in a Five Guys location, you know their French fries are pretty important, as well. And it when it comes to a successful French fry, you've got to manage your fry oil.
"At any time of day, we can know how much oil we've put into the tank, how often fryer oil was changed, and how much the renderer has collected," says Ross Hyndman, Five Guys international equipment and smallwares manager. "That combination of transparency, traceability, and telemetry is vital to our business, and we can only get it from Frontline."
Frontline is a W.D. Colledge partner that designs and manufactures Smart Oil Management systems for the foodservice industry. For operators, the benefits of Frontline solutions include eliminating the need for workers to personally handle frying oil, creating a repository of absolute data, and putting the power to manage every aspect of a foodservice frying program into every operator's hands.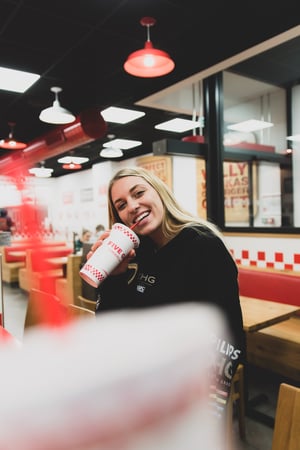 This is exactly what Frontline did for Five Guys.
"It informs best practice across our global footprint, ensuring consistency in food quality and cost savings from efficient oil usage," Hyndman says. "Whether we're locating in a shopping center, train station, airport, or individual location, we know Frontline will have the oil-management solution we need."
It's all about the data.
Frontline's M3, which stands for Monitor, Measure and Manage, is a web-based add-on system that works with all of Frontline's oil management systems. Information can be accessed online at any time, from any computer, in both desktop or mobile forms. All you need is an internet connection.
The main issue with data collection, though, can often be what information should you collect? We have some information that can help. Check out the frying oil KPIs.