Making the Perfect Grilled Cheese Sandwich With Evo Ventless Griddles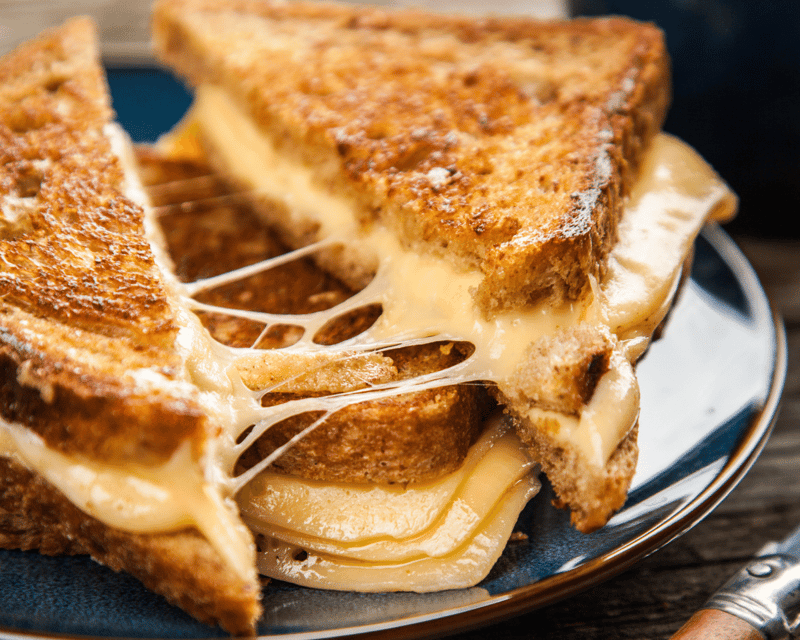 Grilled cheese sandwiches are a favourite for many and a popular choice on restaurant menus. They're a special treat and each bite brings a flavourful mouthful that's enjoyable and can only be described as comfort food.

When perfecting the best grilled cheese recipe, the cooking process is fairly simple and can typically be made in under 10 minutes. With a griddle to provide a sleek and easy cooking surface, you only need a few ingredients to test your sandwich making skills.
INGREDIENTS GALORE
Everyone knows that the main ingredients for a grilled cheese sandwich are cheese and bread. But adding additional treats can make your sandwich a specialty recipe. Try adding these extra items individually or all together for a little extra flavour.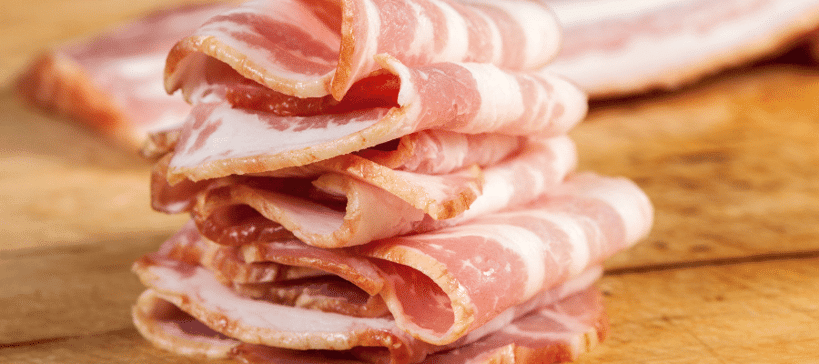 Bacon: Slice a little bacon up into small bits or crumbles, and spread them neatly across the cheese.
Pepper: Add a dash of pepper before bringing your bread slices together.
Onion: Chopped up and caramelized or sautéed, this can add an extra crunch to each bite as well as blend flavors throughout your cheese.
Tomato: Sliced or cut up, a fresh tomato can give your grilled cheese sandwich a slightly tangy and tart flavor.
Routine supplies you'll need for your grilled cheese are:
A loaf of bread
Your selected cheese — We recommend gouda, Havarti, and sharp cheddar mixed together.
Olive oil
Mayonnaise: This can be used on your bread in place of butter to help it toast evenly and prevent it from drying out.
HOW TO PREPARE YOUR GRILLED CHEESE
These quick steps will act as a guideline to cooking your grilled cheese. Skip any step where you're not using that specific ingredient.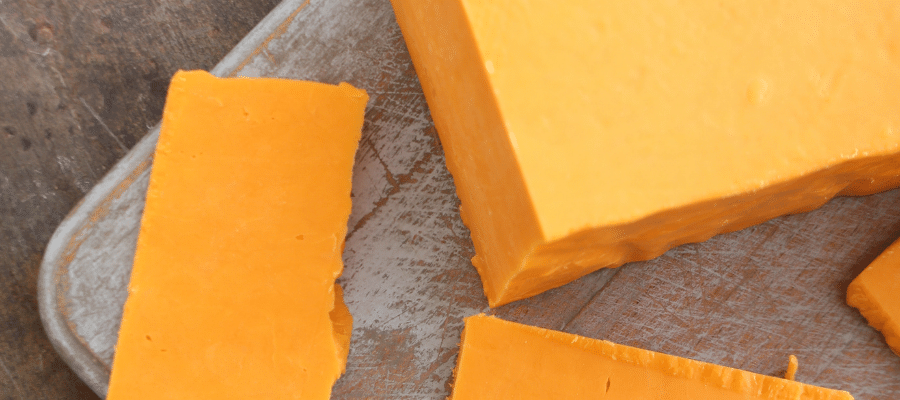 Starting with a ventless griddle, pre-heat the griddle to 350° while you begin preparing each slice for your grilled cheese masterpiece.
Take individual slices of bread and evenly spread mayonnaise and olive oil on each side to lightly coat them.
Next, slice your cheese of choice and lay them neatly across each slice of bread.
As your griddle heats up, cut up a bit of bacon and let it cook on the griddle's surface. While it's cooking you can slice or dice a tomato and onion.
Once your bacon is finished sizzling, replace it with bits of onion on the griddle top.
Spread bacon bits across your slices of bread and cheese, followed with sprinkling pepper over each side.
Take your cooked onion and sprinkle them across slices. The warm bacon and onions will begin to melt the cheese onto the bread a little bit.
Put the two slices of ingredient-filled bread together and firmly press them onto the griddle top.
Allow each side to cook for around 3 minutes or until they appear slightly brown for an extra crunch.
Place your grilled cheese on a plate and serve.
EVO'S VENTLESS GRIDDLES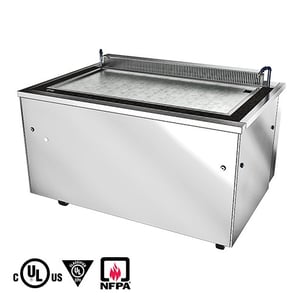 Grilled cheese sandwiches are one of the many things you can cook and prepare on EVO's ventless griddles. Designed to keep grease, smoke, and exhaust away from cooking food, you can rely on embedded ventilation systems to capture vapours across the cooking surface. This means there's no need to install a ventilation hood, and you can save on kitchen space while still preparing things like your specialty grilled cheese.
Griddles are versatile and can cook a wide variety of foods in addition to great grilled cheese sandwiches. Don't hesitate to ask one of our specialists about the right Evo Ventless Griddle for your operation.