[Infographic] Choosing the Right Ice (and then Finding the Right Ice Maker)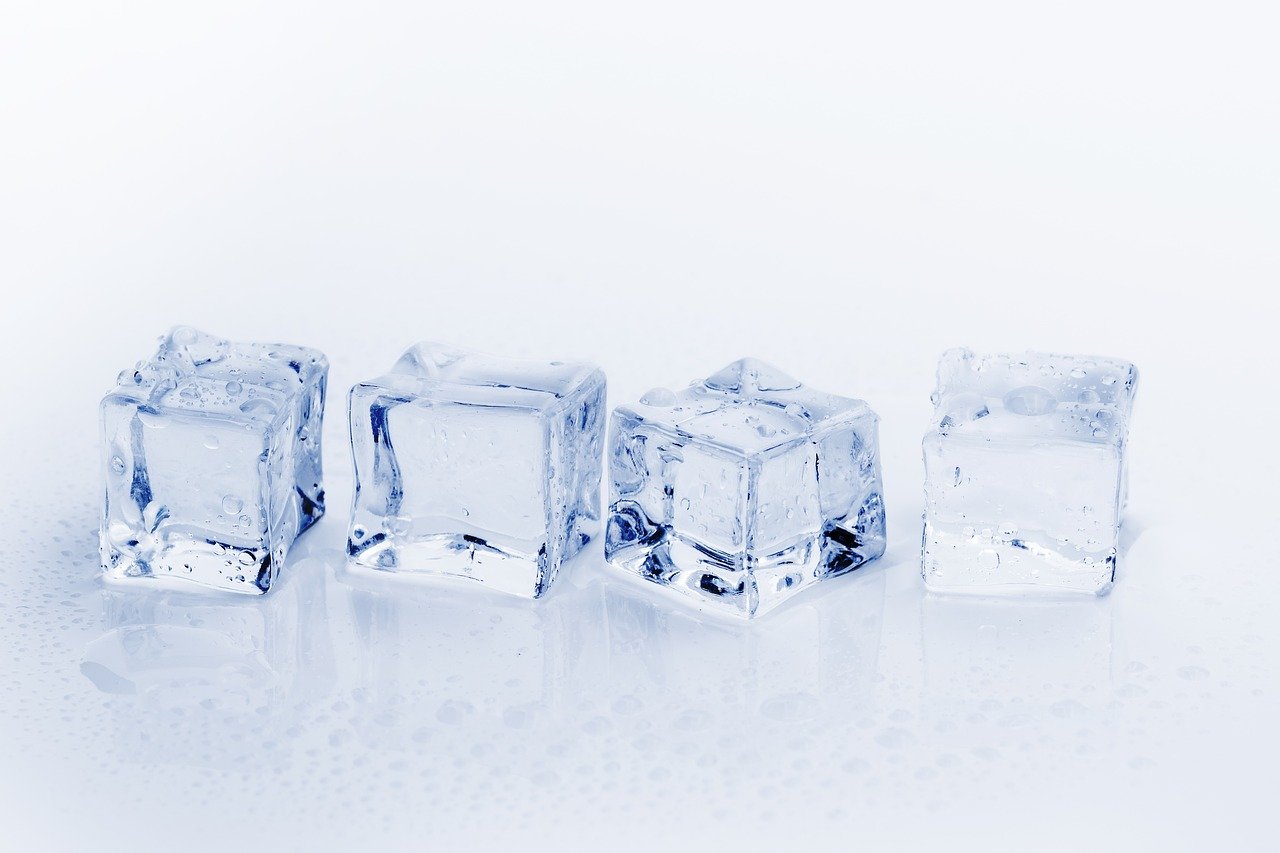 Choosing the right ice and then finding the right machine to implement your ice program can involve many decisions and factors.
From water quality to ice usage, foodservice operators need to consider everything before making an informed decision that will be efficient and profitable. Take a look at the infographic below to learn more about some of these decisions, and then schedule some time with us at the bottom of the page to talk one-on-one with an ice expert.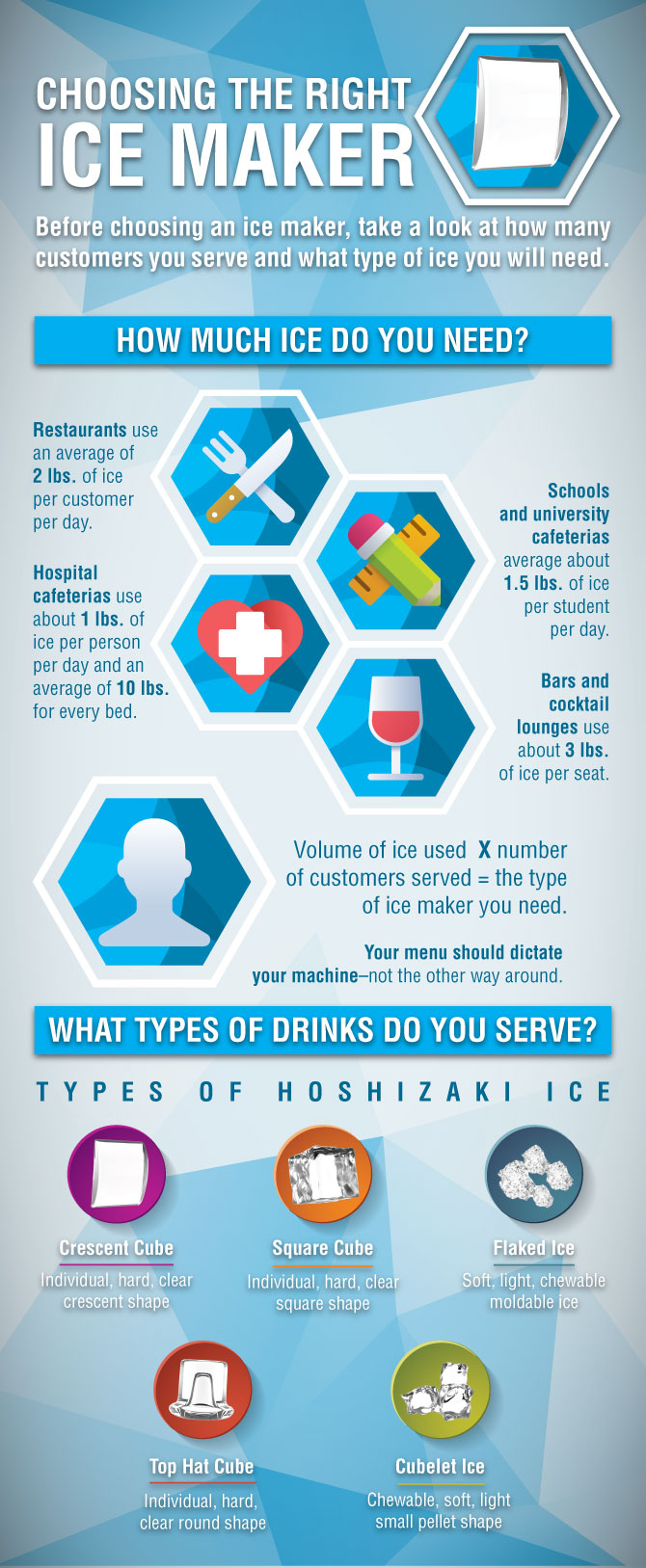 Learn more about selecting the right type of ice, and then find the Hoshizaki machine that can make it happen as efficiently as possible.
Schedule some time to talk with an ice man.