How to Build the Perfect Range for Your Commercial Kitchen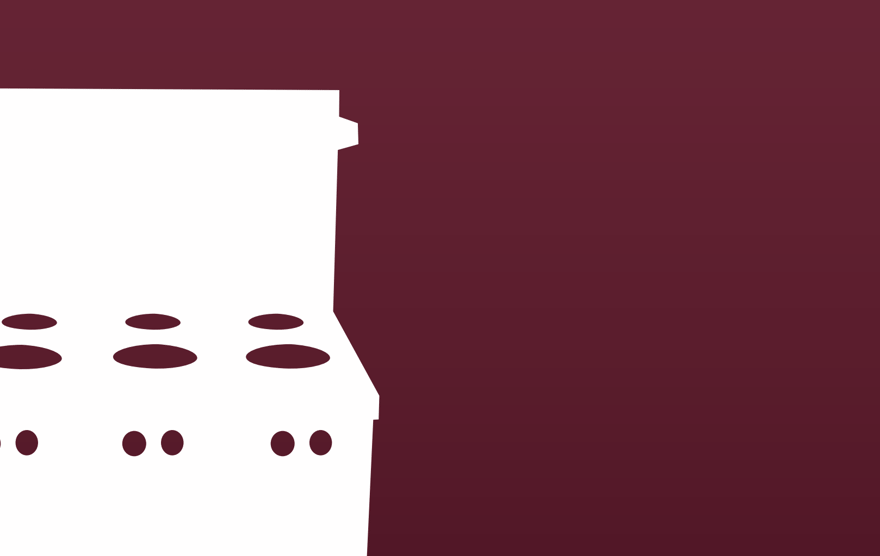 Determining the range that's right for your Canadian commercial kitchen can be a difficult task. In effect, it can be as challenging as any other decision an operator has to make. But there are a few important steps someone can use to help make the right choice.
DECIDE WHAT'S IMPORTANT
Determine a few important factors before even considering a range selection. Some of the factors include the overall design of and space available in the kitchen, the type of items that will be on the menu (as well as possible menu expansion in the future), and the type of operational functionality desired.
USE THE TOOLS AVAILABLE
Southbend is a global leader in commercial cooking equipment. Their ranges include innovations that help operators experience energy savings, improved cooking speeds, labor-saving automation, and safety improvements.
With a great reputation enjoyed by chefs, consultants, and operators throughout not just Canada but the world, Southbend has put together a product configurator that can help you learn about each of their product features. Once you customize your product, you can view, save, print, and email the spec sheets for the products you build
Check out the Southbend Product Configurator
GET HELP FROM CANADA'S FOODSERVICE EQUIPMENT EXPERTS
The final step is to get help from foodservice equipment experts who will help you find the exact range to meet the exact objectives you are looking to achieve. Forcing a specific solution when it doesn't make sense does no good for anyone.
W.D. Colledge is proud to offer free foodservice equipment assessments in one of our Canadian test kitchens. We do this to give you the opportunity to see Southbend ranges up close and personal to give you the personalized attention you deserve. This is the best way to ensure the perfect range.
Would you like a free assessment from W.D Colledge? Book your time today.