Three Untraditional Drink Recipes That Will Change the Way You Think About Beverages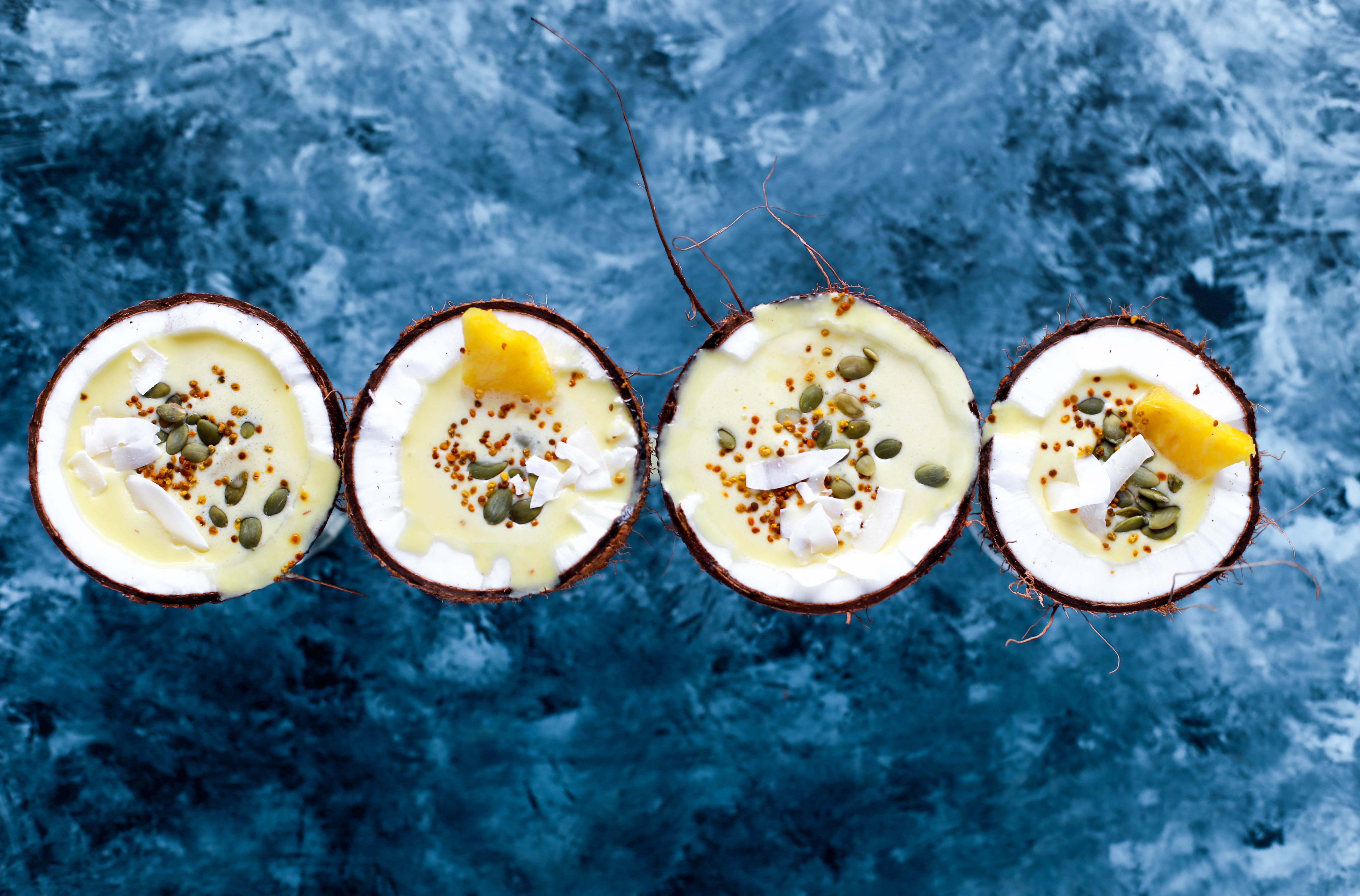 Beverage profitability is important, and just thinking outside the box in terms of how you use traditional beverage ingredients can often enhance that. Let's take a quick look at untraditional drink recipes that just might change the way you think about the beverages you serve in your Canadian foodservice operation.
A DIFFERENT KIND OF GREEN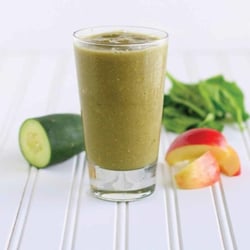 St. Patrick's Day is synonymous with green beverages, but they don't always have to contain cocktails. In fact, the non-alcoholic beverage sector is growing faster than ever.
So the next time you don the green, consider serving it, as well. This fresh lime soda is created with three juiced limes, ice cubes, chilled club syrup, and simple syrup to taste. Use a Hamilton Beach commercial citrus juicer for this refreshing homemade soda.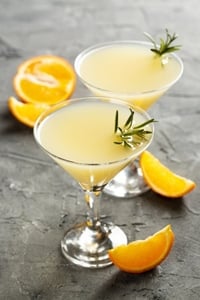 NOT YOUR MAMA'S COLADA
Continuing on the N/A theme, this mocktail features fresh orange juice, pineapple juice, and a touch of colada mix. Like the lime soda, you can use a Hamilton Beach commercial citrus juicer to create this refreshing summer favorite.
THE EVOLUTION OF KOMBUCHA
Kombucha is one of the hottest things in beverages. It's a healthy, refreshing substitute for soda made from fermented tea, but that's not all it is. Consider adding kombucha to your cocktails, whether they're non-alcoholic or not, and transform this magical ingredient.
Consider mixing kombucha with yuzu fruit purée, guava syrup, and ice in a Hamilton Beach high performance blender for an elegant non-alcoholic drink, or add some rum and sparkling wine for something a little stronger.
Blended beverages are a great way to enhance the profitability of your bar and beverage program so long as they're made with durable equipment that can withstand the day-to-day demands. Learn more in this free profitability guide from Hamilton Beach.