Three Ways to Enhance College Foodservice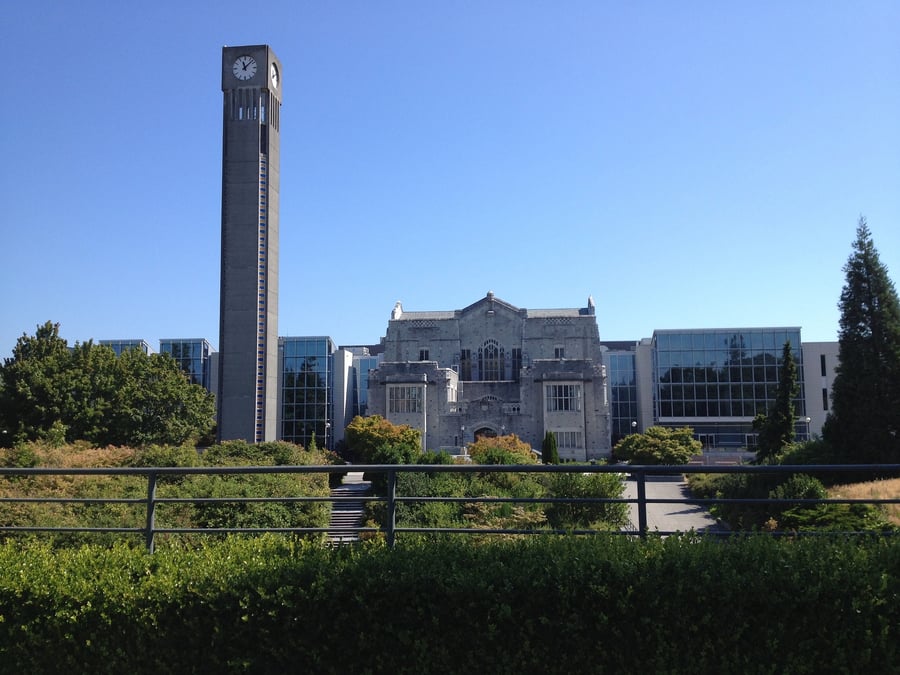 When you're in college, you never have money. That's just the way it goes. Students now are no different. And even though today's university students still don't have expendable income, they are different in one important way.
They have more refined tastes.
Food is more integrated in daily life when it comes to Generation Z. They value freshness. They care about healthier meal choices. They're more diverse. And they care about authenticity and transparency.
What does this mean for college and university foodservice operators?
Here are three important ways to enhance college foodservice:
SERVE FRESH, HEALTHY FOODS.
It all starts with the menu, and where that menu is sourced. Today's college students are the most well educated diners in history. They understand how food and health are intertwined, and they like food choices that are fresh, organic, local, and healthy.
Operators need to consider this when developing menu concepts and when determining how those menu items will be cooked. If there's an alternative to frying, it should be considered. If there's a way to affordably use locally grown produce, use those stories as part of the overall marketing of the service.
Fresh matters.
MAKE FOODS APPEALING AND TRANSPARENT.
There's a reason so many fast casual concepts excelled in the last 10 to 15 years. Many of them were based on transparency. Think of concepts where you go down the line, where diners select foods that are right in front of them. Foodservice operators have taken notice, and as a result, the back-of-the-house has made its way to the front-of-the-house.
This is true in colleges and universities, as well. Pizza concepts where customer select toppings, sandwich shops where people can actually look at the meats, and burrito bars where diners and build their own favorites are still gaining steam today. At the same time, massive college dining halls can do better at appealing to students by creating displays and designs that look more like restaurants.
Today's students like to go out to eat. Make them feel like they are, and they will come.
BE DIVERSE.
Our demographics are changing. Our classrooms and our dining rooms are becoming more diverse, and these factors need to be considered when colleges and universities are looking to enhance their foodservice programs.
One easy way to do this is to provide menu variety that reflects the overall makeup of the student populations. Latin, Asian, and Middle Eastern foods are becoming more popular because our schools contain more Latin, Asian, and Middle Eastern students. But that's not the only reason to be diverse. Food preferences amongst everyone are changing, and the influence of diversity will help bring in all students.
Remember that today's students like diverse menus no matter what their backgrounds. Serve them what they want.
WD Colledge is committed to helping our colleges and universities up their games when it comes to foodservice, and we have a lot of ideas as to how you can do that. Each campus, each situation is different, but let our team of experts give you some ideas.