Welcome to the W.D. Colledge Blog
Posts about TableCraft:
With COVID-19 shaking up the food industry, many commercial kitchens are looking to maintain...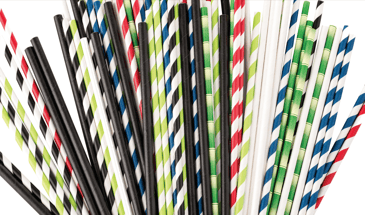 Locations across North America are getting in on the eco-friendly straw trend.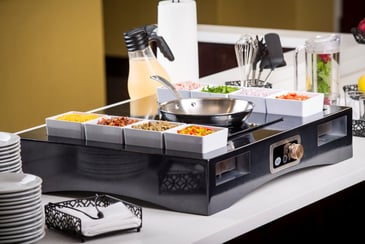 Experiences. At the end of the day, they are the things guests remember, what they tell their...