Here's What To Expect in 2021 Canadian Foodservice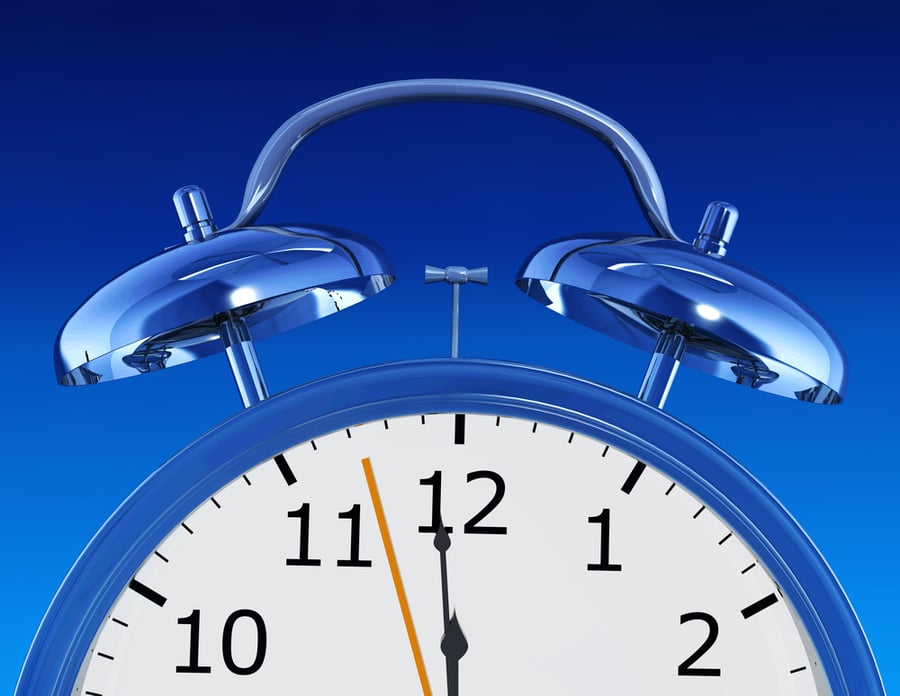 If there is one thing we know for sure in the foodservice industry, it is the difference between a fad and a trend. Fads are quick, unexpected arrivals on the food scene, while trends signal a change in consumer behaviour that can last for decades. Last year we were humbled by the initial shock of lockdowns due to the pandemic, but kicked into high gear, finding innovative approaches for serving the public. We adapted and now know that the way we do business has changed forever.
2021 Canadian Restaurant Trends
The COVID-19 crisis changed almost everything about the way we operated, including how we organized our kitchens to meet off-premises demand, our menus and safety for our customers and our employees. For 2021 we can expect a continued focus on safety and an evolution in consumer preferences.
Delivery and Carryout Service
Food delivery has been a saving grace for the foodservice industry. Consumers still want their share of their favourite restaurant foods, and they want to get it fast and piping hot. Delivery services like UberEats are racing to fine-tune drone technology to ensure the order is at the customer's door within minutes.
Carryout continues to be a popular choice. Luckily, Metro has really taken the opportunity to specialize in this area, and we'd love to show you how to level-up your carryout services.
Touchless Ordering
Even as restaurants begin to open for indoor seating, consumers appreciate viewing the menu, ordering and paying the bill without contact. For this reason, using QR codes is popular. Better yet, apps such as App8 allow the customer to enjoy a personal experience with the option to communicate with the server.
Culinary Experiences from Home
Consumers are taking advantage of restaurant dining experiences from the comfort of their own homes. Interest in meal and cocktail kits, online live demos, virtual chef tastings and wine and cheese pairings has skyrocketed. When the consumer cannot go to us, we can only gain by going to them.
Make sure you tune into our Culinary Colledge to expand your knowledge. Our helpful W.D. Colledge team of chefs have been working hard to bring their expertise into your own home, on demand, any time.
Mobile Marketing
What better way to give your customers the inside scoop for your daily specials than through technology right at their fingertips. With close to nine out of ten Canadians owning smartphones, apps with quick-order options that sends notifications are a no-brainer.
Comfort Foods
In uncertain times, despite the many possibilities available to the contemporary palate, comfort foods are, well, comforting! Menu staples are in demand, although this year we can expect to see adventurous mashups. Think Pad Thai French fries, Basque Burnt Cheesecake and hard Kombucha beverages for delectable flavour reinventions.
Did you know that we're pretty proud of our Canadian Comfort Foods and traditions? We even did an in-depth article about the History of Canadian Beer!
Socially Conscious Foods
Our taste buds have raised the bar along with our attitudes. Socially conscious cuisine supports the community and the environment. The trend in plant-based and lab-grown foods continues to grow exponentially as does locally grown and produced foods. Since the Black Lives Matters movement, black-owned and ethnically owned establishments have increased in popularity.
Food Waste
Diners are demanding the brands they support be even more proactive about waste. Foodservice businesses are stepping up in the fight against single-use plastics. They are using apps to connect with organizations in need where they can send excess food. The federal government is on onboard with upcoming changes to blue box programs that will permit restaurants to be more waste-friendly.
Meet the Challenges in the Changing Face of Foodservice
The end of 2021 may see us rolling down the aisles remotely with our virtual shopping carts in search of meal kits curated by our favourite restaurants. As restaurateurs, we have the opportunity to thrive in an era where customer service takes on a whole new look in the age of technology. Losing the ability to meet with our customers face-to-face means developing ingenious styles to maintain a warm, friendly feeling.
Are you equipped to meet the challenges? We're here to help you. Sally the Robot may be the perfect solution for your foodservice operation in a post-pandemic climate.