Here's the Latest in Hot Self-Serve Merchandising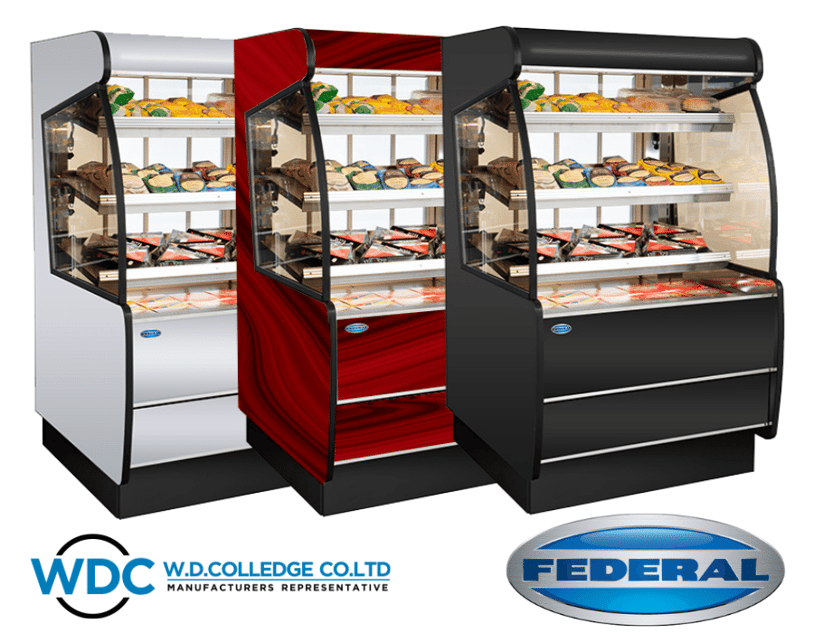 Foodservice display cases are meant to provide eye-catching visibility while they maintain optimum food-safe temperatures. Federal Industries' new Hot Self Serve Merchandiser rises to the occasion by providing high-quality design without compromising top-of-the-line functionality.
These specialty merchandisers easily complement existing refrigerated units by offering customers a larger variety of grab-and-go options. With precision craftsmanship and quality innovation, Federal's latest Hot Self Serve Merchandiser is an industry gem.
How It Stands Out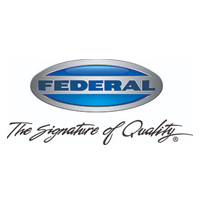 The Hot Self-Serve Merchandiser is ideal for supermarkets and any high-volume foodservice venue requiring modern display cases with a customer-satisfying appeal. Federal's design experts created a one-of-a-kind signature look with a unique upscale aesthetic while satisfying optimum industry safety and utility standards. Here are some of the numerous benefits of the Hot Self-Serve Merchandiser.
Shelving
One of the best features of this new merchandiser is the independently controlled heated shelves. Some food items may require different temperature settings making this feature a positive plus. The shelves are easily adjustable from flat to a more slanted presentation.
Lighting
The right lighting can make all the difference between just an ordinary display or one that demands the attention of passers-by. The new Hot Self-Serve Merchandiser boasts a 3500K LED top light for maximum, long-lasting merchandising appeal that keeps your inventory in the best light possible.
Stand Out Features Come Standard
Federal's Hot Self-Serve Merchandiser is designed with the same attractive curved style as its refrigerated unit. The interior back panel and sides are made of stainless steel for a classy and polished look. The heating system holds food up to an average temperature of 160°F for guaranteed freshness and eating satisfaction.
Customize Your Merchandiser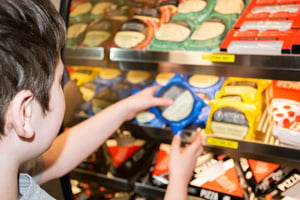 The goal of any hot food merchandiser is to entice customers with tantalizing displays and to encourage purchases of delicious, ready-to-serve foods. Federal's Hot Self-Serve Merchandiser highlights what you have to offer by providing attractive presentation while preserving flavor and freshness. No matter your footprint or aesthetic, Federal can help you create the ideal merchandising display for your specific space.
Exterior
Federal offers a choice of six different laminates on the standard hot merchandiser exterior with special finishes like stainless steel available for the asking. Tempered glass end inserts, as well as reflective or mirrored panels, can take your merchandising goals to a whole new level. The rear loading doors are also available in both clear or reflective glass.
Base
Smaller options and accessories can make all the difference in how the merchandiser fits into your retail space. Federal can provide varying casters for easy movement. If additional height is needed to maximize the display, retailers can opt to have 6'' legs installed on the case. Front cart bumpers help prevent scuffing or damage.
Versatility
The Hot Self-Serve Merchandiser comes in three models of different sizes ranging in width from 24.1'' to 48.1''. Shelves can be handily removed for cleaning and readjustment. Federal keeps an ongoing inventory of replacement decks and shelves so you never have to worry about downtime if something happens.
There's no better time to put your grab-and-go retail foodservice solutions on full display with Federal. Want to get started?
We are eager to help you problem-solve and help you figure out your merchandising needs, whatever they may look like.