Gearing Up For a Canadian Summer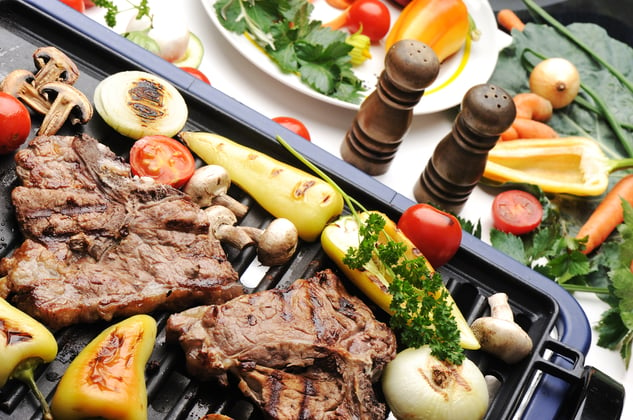 The weather is getting warmer, and it's transitioning into the long-awaited summer months in Canada (finally!) Whether you're a fan of hiking, boating, or even heading to the Calgary Stampede, most Canadians stand in solidarity that summer is the absolute best in Canada.
As more and more Canadians are getting vaccinated and some of the COVID-19 country-wide restrictions are lifting, we can't wait to emerge from our homes and take in the beautiful weather, lakes, and oceans together. Patio dining will be a staple for both restaurant operators and guests this summer- for good reason. Additionally, outdoor hangout areas have been popping up in cities across the country, utilizing the safety that outdoors gives when in a pandemic, and also the fact that we want to be outdoors as much as we possibly can.
As self-proclaimed experts at summer fun, our W.D. Colledge team wanted to highlight two companies that can help level up your warm-weather experience, and transform your outdoor dining operation into a cozy, inviting experience that will have guests flocking to it.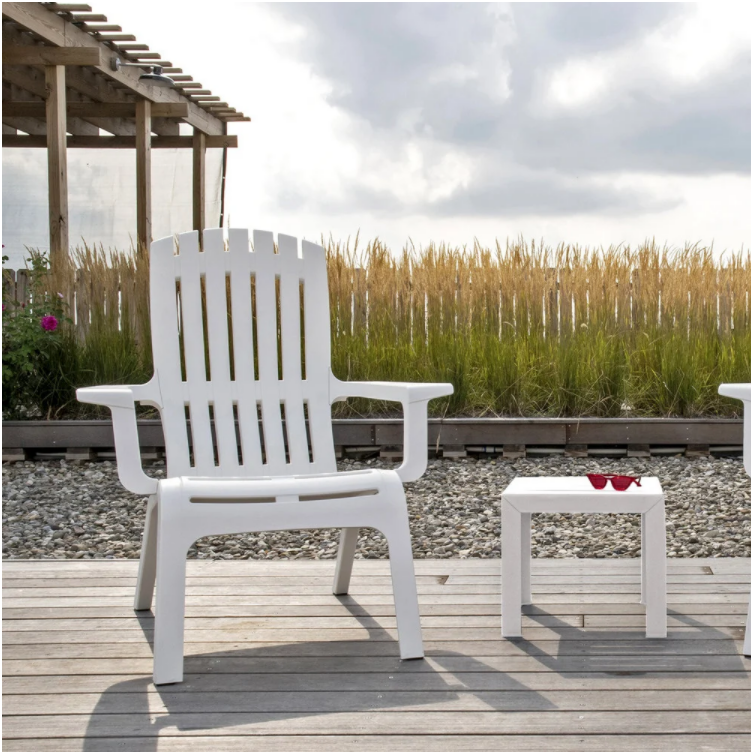 Grosfillex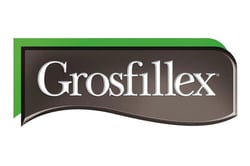 Grosfillex is an industry leader in indoor and outdoor furniture for dining and leisure. They specialize in unique designs that would look beautiful year round, but are commercial grade so they are reliable, durable, affordable, and (most importantly) practical, and have a commercial warranty that operators know and appreciate. In fact, Grosfillex is the only commercial-grade resin manufacturer in North America and has been committed to this market for over thirty years. All of their products are made in the United States, and are built to stand the test of time.
If you're in the market for tables (outdoor and indoor available) or chairs of all types, you'll be thrilled at their durability to hold up to the Canadian elements, while also looking beautiful. You can even transform your brewery to have an outdoor firepit and hangout area, and add in some stylish adirondack chairs (that are even stackable.) Does your country club pool need new lounge chairs? With so many options, you can kick back and put your feet up, without worry that you'll have to replace it all next summer.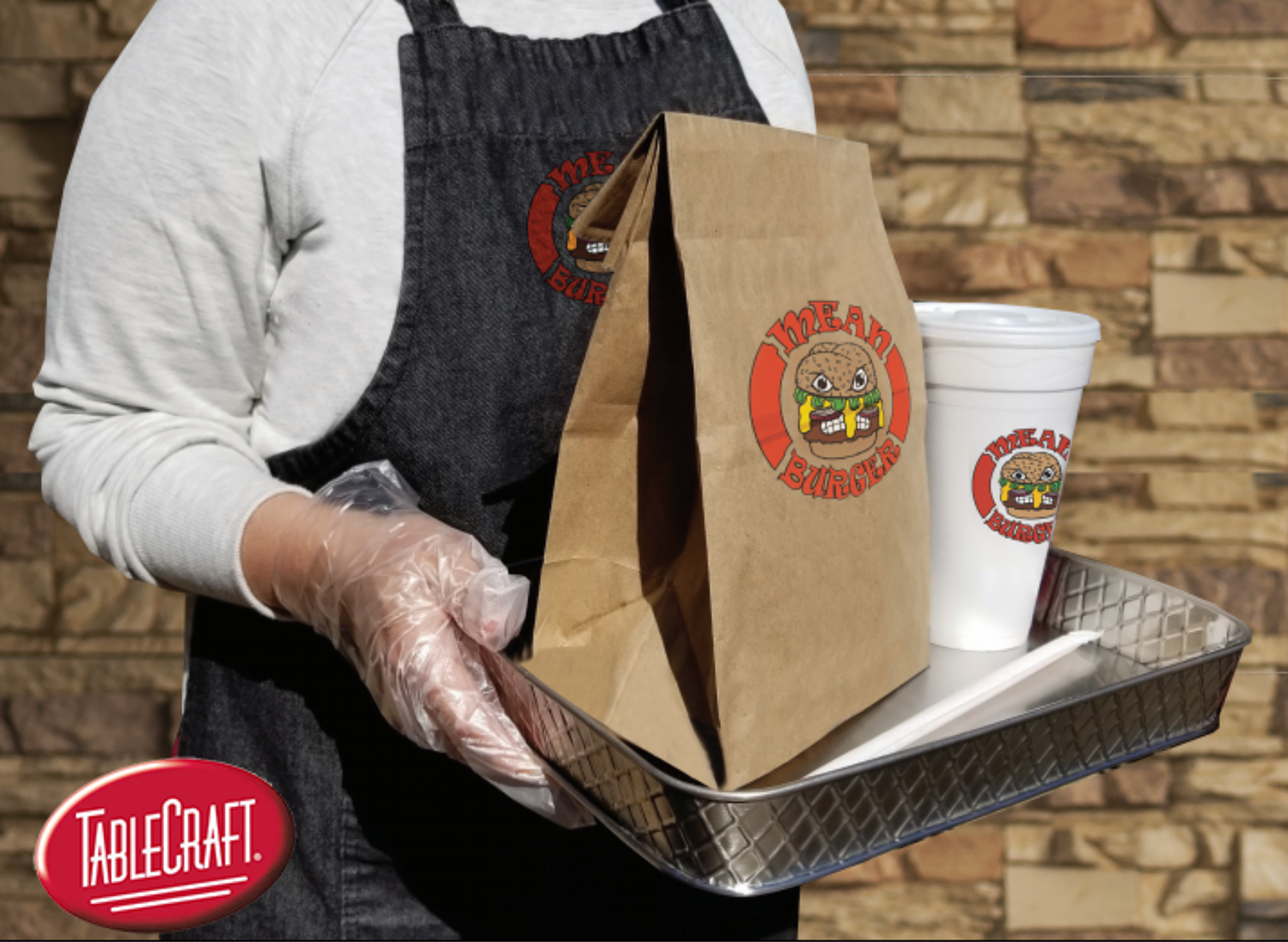 Tablecraft
TableCraft began in 1946, and has since made a name for themselves by offering an inclusive line for all foodservice operations, including both front of house and back of house products. From beautiful and multi-functional buffet service collections to classic and contemporary tabletop products, TableCraft offers creative designs, elevated style, and one-of-a-kind product versatility to foodservice customers around the world.
This helpful and informative video showcases their newest products that were specifically designed for the restaurant industry during a pandemic, focusing on takeout, carryout, outdoor dining, and heightened emphasis on cleaning and sanitation.
As we take our daily life outdoors, enjoy some fun in the sun, and head back out into society safely this summer, we know that you'll have some questions about how to take your outdoor dining experience to the next level. Make sure to contact our fun-loving W.D. Colledge team members and we'll show you how to live it up safely, and re-open safely.
Ready to learn more? Let's schedule a FREE foodservice consultation.