Use Beverages to Add the Comfort of Home into University Life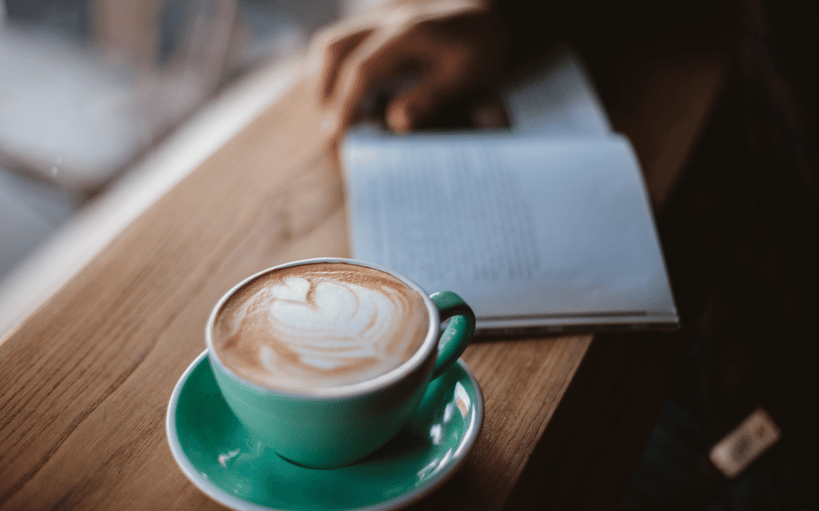 With new students arriving at university campuses across Canada, foodservice workers are constantly looking for ways to appeal to the incoming demographic. Helping students feel at home is one of the primary ways of assisting them in getting comfortable and focusing so that they can perform well in their studies. A great method for doing that involves using coffee to insert the aromas and flavours of home into dining halls.
A hot coffee is perfect for mingling with friends between classes. It will give a study session a needed energy boost and warm the hands on a blustery day. Because of its easy operation and menu versatility, Concordia coffee machine fits seamlessly into university life in dining halls and cafeterias. The Integra, XPress, and Xpress Touch lines are primarily used in these settings.
Concordia
Concordia Beverage Systems is a leading manufacturer of super-automatic commercial espresso machines. Designed, developed, and hand-built in a Seattle-area facility by skilled personnel, these systems offer a satisfying "coffee experience" for university and corporate foodservice locations.
Integra
The Concordia Integra is suitable for low- to medium-volume self-serve operations. This simple, compact machine brews and dispenses espresso, cappuccinos, lattes, mocha, hot chocolate, iced drinks, and more. Up to 250 drink combinations are available at the push of a button.
A simple touchpad keeps customers moving while maintaining consistent, high-quality drink production. Self-service coffee stations can use Integra without the need for extra labor, and cleaning only takes 10 minutes a day.
The Integra 0 is the standard model and makes hot and iced espresso drinks. It includes two bean grinders and a built-in refrigerator that can hold a one-gallon container of milk. The Integra 1 has all the features of the standard model plus an optional chocolate sauce flavoring system. The Integra 4 model adds four additional flavor options, including chocolate, caramel, vanilla, and chai, to make up 250 delicious drink combinations.
Xpress
The Concordia Xpress is made for self-serve or attended operations in the busiest locations. In less than 25 seconds, it delivers one of more than 1,000 different drink combinations.
The Xpress 0 makes hot or iced lattes and cappuccinos, espresso, café Americano, steamed milk, and hot water. Two bean grinders and a built-in refrigerator are also included. The Xpress 6 has all the standard features plus a side-mount flavor station. Caramel, chai, chocolate, hazelnut, vanilla, and sugar-free vanilla flavorings make more than 1,000 possible enticing drink combinations.
With a transaction system reader that can accommodate either credit and debit cards or university student I.D.s, machines offer point-of-sale vending and bean-to-cup freshness at a great price point.
Xpress Touch
The Xpress Touch by Concordia is the company's flagship one-touch, bean-to-beverage brewer. Patented internals deliver cafe-quality drinks like cappuccinos, mochas, and lattes or single-shot espresso in under 25 seconds.
Options include the patented EspressJet™ Flavor Infusion System which allows up to six syrup flavors, with enough drink combinations to fulfill an entire student body.
Xpress Touch beverage machines deliver high-volume, great-tasting beverages on par with any coffee shop. With fast performance to "wow" customers and little upkeep to lessen the demands of staff, the Xpress Touch is packed with enough features to handle any size university.
W.D. Colledge proudly represents brands like Concordia for beverage programs on university campuses and corporate locations. Contact us today for a beverage system that will make your university foodservice operation smell and taste like home.
Do you want to see anything in action for yourself? Schedule a free assessment and connect with a team member today!