Some Curious Trends for Diversifying Your Pizzas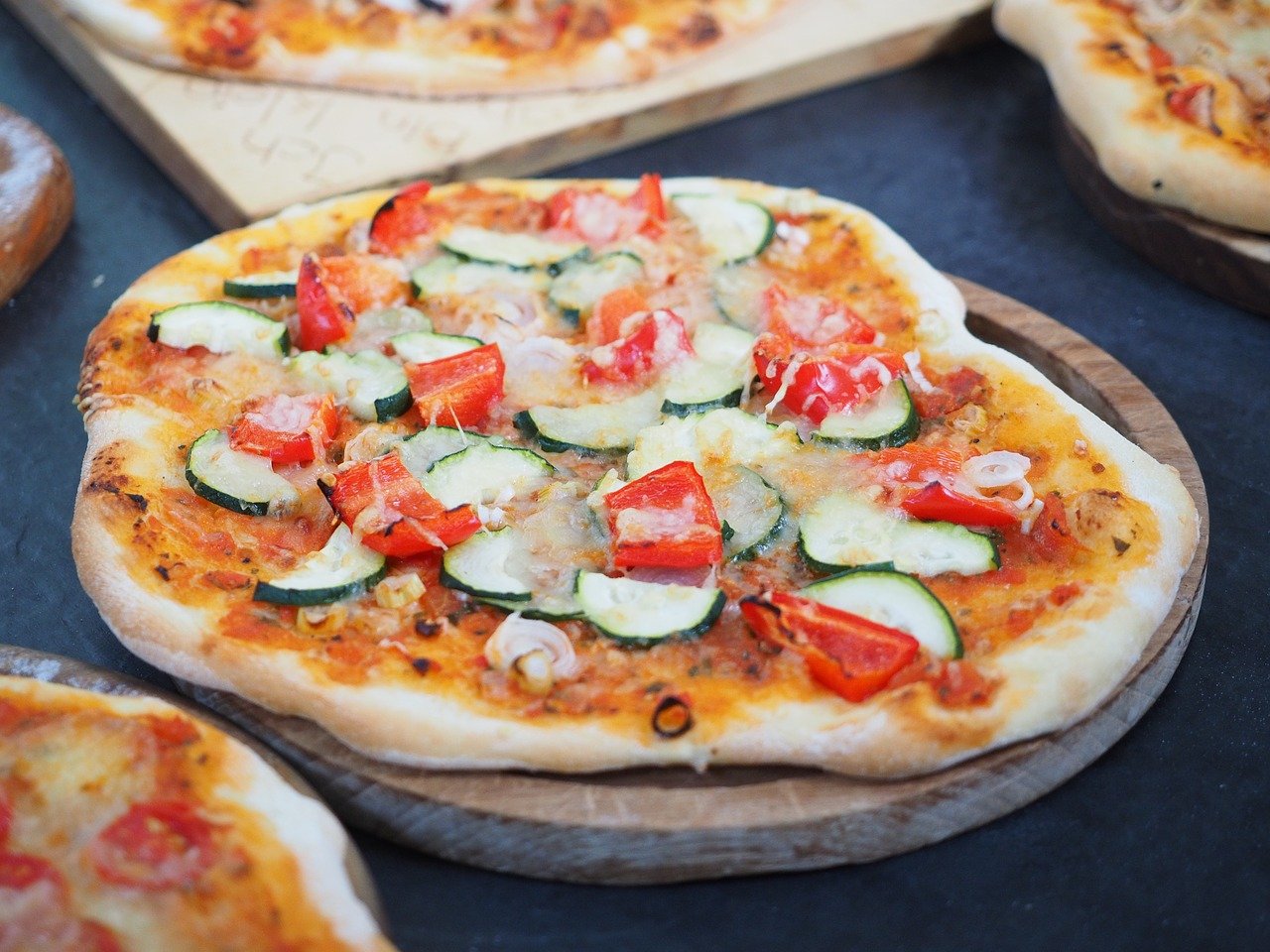 Millennials and even younger generations aren't satisfied with eating the same old pizza as their parents and grandparents. They are always looking for the latest and greatest in flavors and experiences, and many of the overall trends for these demographics reflect their food preferences.
Staying abreast of the latest trends is vitally important, especially in a business as competitive as pizza. To start, let's take a quick look at some important foodservice trends and how they translate to pizzerias.
A healthier lifestyle, including improved eating habits. Millennials, in particular, are interested in healthier options such as gluten-free crusts, more nutrient-dense vegetable options like kale and beets, and leaner meats like chicken sausage.
Flavors over sustenance. 'Foodies' are intrigued by new ingredients, unique flavors and textures, and the ability to customize their own pizzas. They love the transparency of watching their pizza being custom-built just for them from a tempting array of toppings that are beautifully displayed right in front of them.
Sourcing. Consumers want to know that their favorite pizza place is focused on natural, preferably locally-grown or raised, or sustainably sourced, ingredients. Demonstrating environmental friendliness is also very important to these customers.
Time sensitive. Fast-casual (or grab-and-go) pizza restaurants are a popular lunch choice amongst the huge population of Millennials. They're also more likely to frequent businesses that provide easy ordering online or by mobile phone.
So how can you spice up your pizza service to reflect some of these trends?
BREAKFAST PIZZA
Unless it's cold leftovers, most people probably don't associate pizza with breakfast foods. However, that may change once they taste a breakfast pizza loaded with early morning favorites. Eggs, bacon, sausage, hashbrowns, and cheese turn ordinary pizza dough into a not so ordinary breakfast.

For a gluten-free breakfast pizza, use the hashbrowns as the crust. Just mix them with grated cheese and seasonings, then add an egg to bind everything together and pat them into a crust shape.
GREEK PIZZA
Fresh tomatoes, spinach, artichoke hearts, olives, and especially feta cheese are the hallmarks of a healthy, Greek-style pizza. Add chicken breast, ground lamb, or even gyro meat for those meat lovers who insist on it.
BEETS, KALE & GOAT CHEESE
This is another healthy, nutrient-dense pizza. Consider grinding beets into pesto and using a gluten-free crust.
BARBECUE PIZZA
Make a pizza using a good quality smoky BBQ sauce, chicken breast, bacon, red onions, smoked gouda, and sharp cheddar for a barbecue pizza they won't soon forget. Diced chiles and a sprinkling of smoked paprika will take it up another notch!
DESSERT PIZZA
If a day can start with pizza, why not end it with even more pizza?
A decadent dessert pizza uses cookie dough for the base and is typically topped with a cream cheese icing, lots of different fruits, mini marshmallows, whipped cream, and a drizzle of chocolate syrup and/or caramel sauce. Using a chocolate-nut spread instead of the cream cheese icing will give it an extra boost of chocolate flavor!
Here at WD Colledge, we love pizzas of all types and varieties. That's why we'd love for you to join us at the upcoming Pizza Equipment Forum.