Simple Solutions for Canada's Food Waste Challenges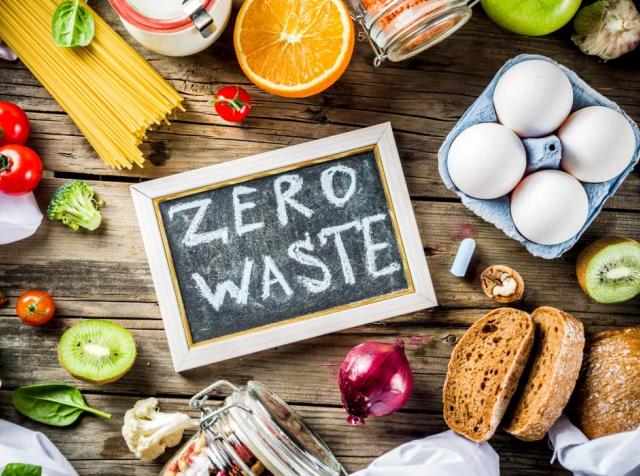 According to Waste Reduction Week, around 58% of food produced in Canada is wasted or lost every year. This percentage equates to 35.5 million tonnes lost, which costs the Canadian economy $49 billion per year. Food waste is defined as food that is prepared, manufactured, processed, harvested, or grown for human consumption, but never eaten. Since food waste in Canada occurs at all supply chain stages in all countries around the world, it results in an overuse of natural resources, an increase in greenhouse gas emissions, and the inability to feed the hungry. This is a major problem considering one in seven Canadians suffer from food insecurity, according to Impact Canada.
Challenge Streams:
Since food waste in Canada is a complicated problem, no single solution exists. However, the Food Waste Reduction Challenge was created to target, accelerate, and advance the utilization of high-impact and innovative solutions within the country. Four business model challenge streams have been created:
Challenge Stream A: Models that stop food waste.
Challenge stream B: Models that divert surplus food, waste, and/or by-products.
Challenge stream C: Technologies used to extend food life.
Challenge stream D: Technologies used to transform food waste.
While our capacity here at WD Colledge is limited -- our foodservice equipment solutions can do little to stop food waste and/or divert unused foods to organizations that can use it to help feed the food insecure, for example -- we do have the ability to help reduce food waste by helping extend the shelf life of foods, particularly produce, fruits, and vegetables
Several companies are contributing to help challenge stream C with innovative new products like the Bluezone Model 2400, which was developed to extend the product shelf life within refrigerators while keeping these environments free of damaging contaminants. The unit features UV enhanced oxidation, which destroys 99.9% of contaminants like mould, odours, and bacteria within up to a 15,000 cubic foot refrigeration unit.
How does the Bluezone 2400 work?
The Bluezone 2400 draws air into a contained reaction chamber, thus killing contaminants through UV-enhanced oxidation. Bluezone attacks airborne contaminants to acquire a maximum kill rate of 99.9%. During the oxidation process, Ethylene is converted to CO2 and H2O which helps kill pollutants within the local refrigeration environment. UV irradiation and oxidation occur completely within the reaction chamber, which was designed to target chemical and microbial contaminants within refrigerated storage.
Where can this model be used?
The 2400 was designed for use in larger foodservice refrigeration units and can be mounted inside walk-in coolers at restaurants, college, and university kitchens, and in healthcare facilities.
Food waste and loss have a major economic, social, and environmental cost to Canadians, so it is critical to quickly find a variety of food waste solutions to resolve this issue. One such innovative solution is to destroy contaminants inside walk-in coolers through the Bluezone 2400 model. With four challenge streams and technologies like the 2400, Canada will be in better shape to reduce the food waste issue in the now and moving forward!