How LTI Can Help College/University Foodservice Operations Advance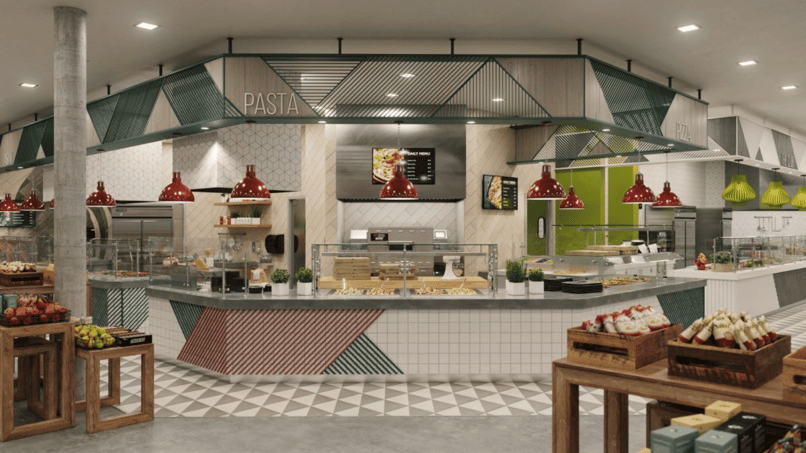 When college students set foot on campus at the start of the semester they settle into their rooms, find their classes, explore the campus, and find something to eat. But with food options available on every corner and easily accessed, how can colleges and universities keep students on campus when it's time to eat?
The Challenges of Today's Student Populations
Universities have been through a lot of changes over the past few years. In addition, school populations aren't the traditional age that college students have been in the past. An increase in the age of the average Canadian college student means that eating habits are changing as well.
Making food easily accessible is important. This doesn't only include during peak traffic hours. Providing meal options that are easily grabbed between classes or on the go is also necessary during evening hours when working students would be taking classes.
Offering unique food choices is also a tool to keep customers on campus for meals and snacks. As a wider variety of student enters colleges and universities, offering different food choices. With more Canadians becoming vegetarian or vegan and with ethnic foods becoming more popular, having items that accommodate different eating habits can help students feel there's no need to go off campus to eat.
Serving and Interior Decor Technology
But it's not just about the food. Having the right tools enable on-campus food facilities to meet the demands of today's crowds and turn on a dime when those crowds change.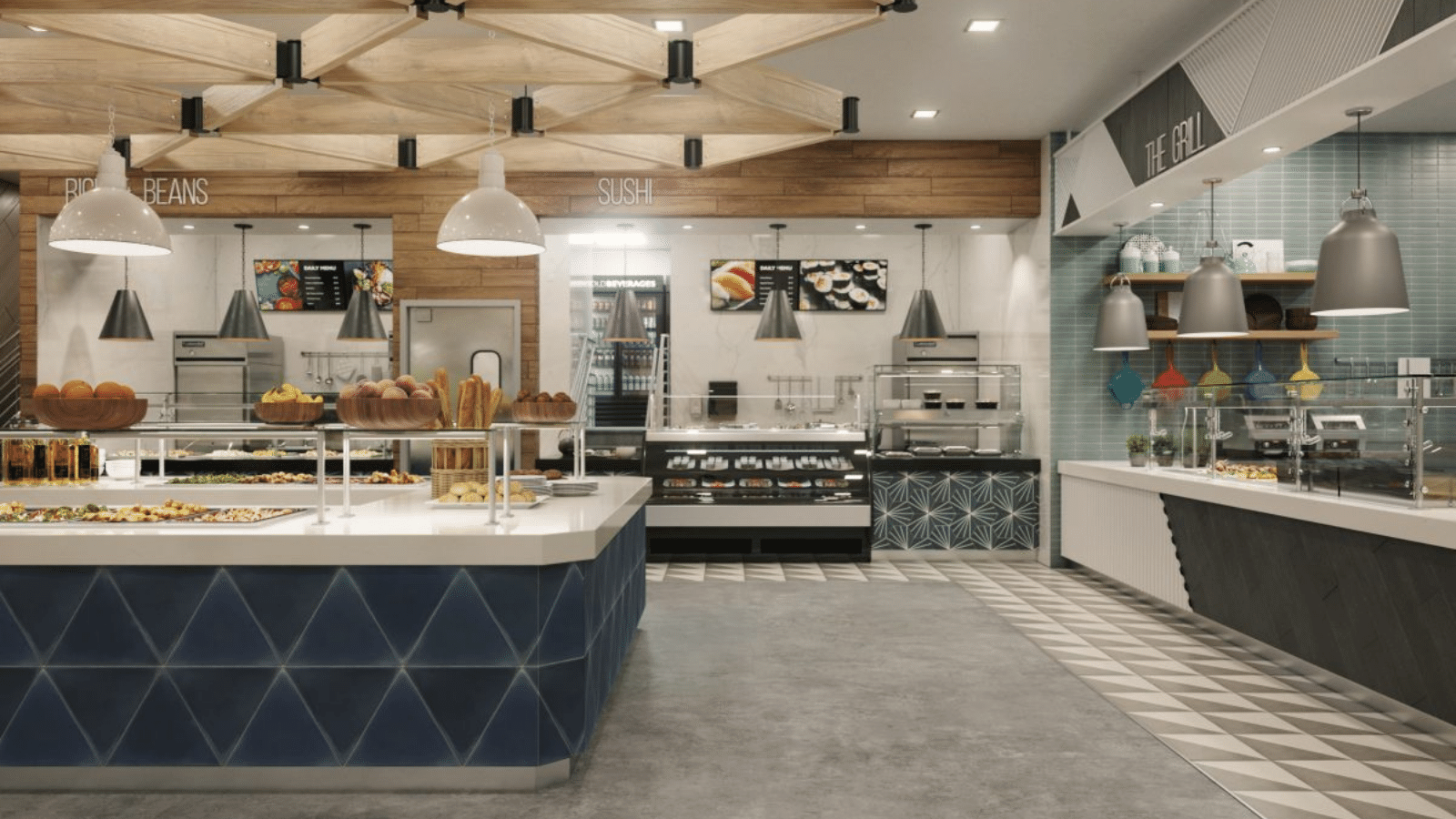 Stocking spaces with the tools needed to keep venues feeling fresh and inviting is another step in making sales. Equipment should be easy to maintain and durable while presenting food in an appetizing fashion. LTI offers state-of-art serving equipment to meet the goals of colleges and university foodservice facilities including:
Serving Counters
Flexible, adaptable, and efficient serving counters make it easy for college students to load up their trays and make the food easy to see and display. These modular units can be reconfigured to meet any space or traffic flow, cater to events, and accommodate and respond to changing needs.
Serving Tech
Using advanced material science and state-of-the-art production methodologies, cutting-edge foodservice solutions are within your reach. These products make the server's job easier, are easy to clean, and always look great on display. Both the QuickSwitch and Tempest Air Refrigerated Cold Pans do not require recessing pans 3-4" in order to maintain safe cold storage temperatures. LTI systems allow operators to display food flush with the counter in order to accentuate the food and not the equipment. And the QuickSwitch's patented hot/cold/frozen well is the only one on the market, allowing lots of flexibility with food options.
Mobile Carts & Kiosks
Mobile, versatile, and accommodating custom signage, these mobile carts and kiosks look the part and are ready to place where you need them. Easy to clean and customize, these units come with a five-year warranty but are likely to last and look great for decades.
Ready for your college/university to serve the best meals and keep customers on-campus? Take our foodservice equipment assessment to get started!