How COVID-19 Is Forcing Us into the Golden Age of Vending Machines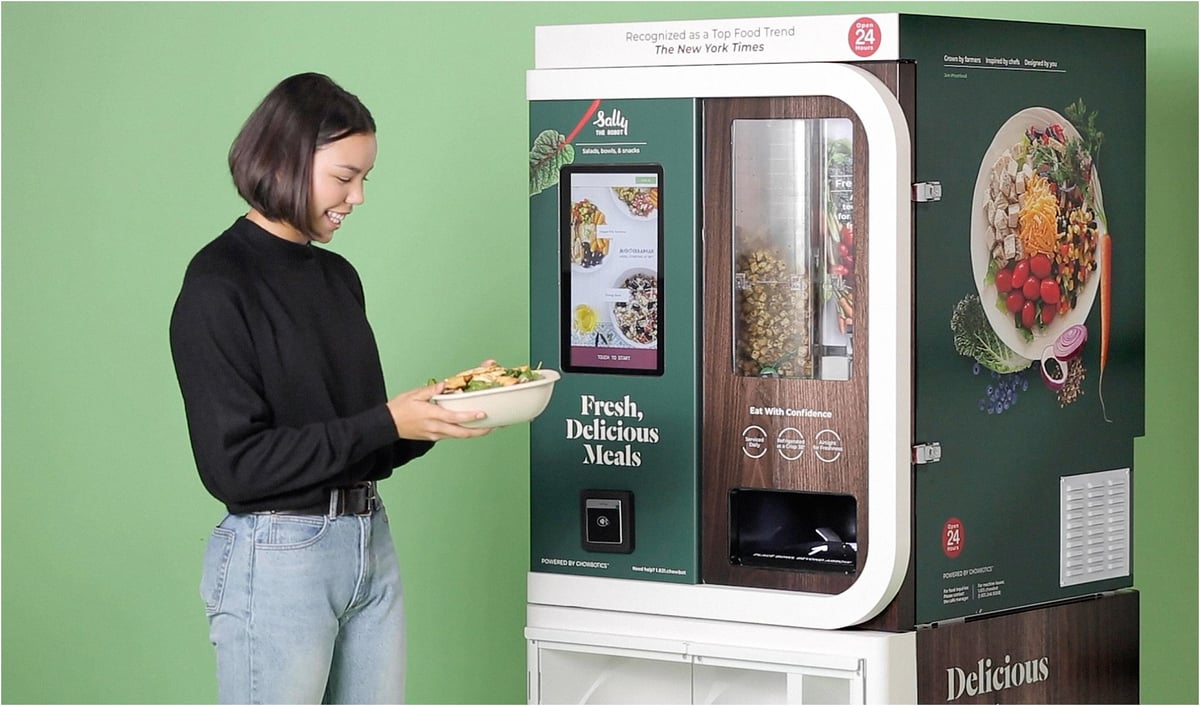 COVID-19 has drastically altered and changed the world as we know it. The foodservice industry is one of the many fields of business that have been forced to reevaluate the way in which they do their work. On top of that, companies and businesses are forced to take extreme precautions if they wish to try to function and survive during the current times. Luckily, in the restaurant and food world, there are no shortage of innovators and designers, and many people have already begun taking steps in another direction. Take a closer look at how COVID-19 is forcing us into the golden age of vending machines.
Vending Machines are Making a Come Back
Believe it or not, this isn't the first time vending machines are making an appearance in the food industry. Just like fashion trends, the idea of using automated machines to provide customers with hot and cold food options is making a comeback. Horn & Hardart was one of the first restaurants to incorporate this idea all the way back in 1902. Philadelphia and New York were the home of some of the first spots to include automats as a key part of restaurants. This visual aid demonstrates how the concept was executed and what it looked during that time period. In 1989 the legendary restaurant chain made the decision to close its doors for good as a result of not being able to keep up with the competition and changing demographics. Ironically enough, had the company remained open they could have been the competition that everyone else wanted to beat out.
What Companies and Businesses are Already Taking Advantage of the Vending Machine Format?
Using vending machines to deliver meals may not be a brand-new idea, but the way in which it is being done is being greatly revamped. In 2013, Farmer's Fridge was one of the first names and brands to put vending machines on the map so to speak. Farmer's Fridge has an important mission, and as they explain, "Our mission is to play a part in changing our food system for the better. Jar by jar, conversation by conversation, our company and every one of you is helping to change the way we eat." Looking over the menu and options it is hard to believe all of those natural and tasty options can be found in a vending machine nearby.
Farmer's Fridge was one of the first of many to begin to head in this direction, but there were many people and companies to begin to follow suit. Hudson Valley-based Applestone Meats began providing and selling meat through vending machines in 2017. When speaking about how the idea came to be the founder, Joshua Applestone, explained, "When I started talking about doing something like this, people thought it was the weirdest, most obscure thing—you know, who the hell is gonna buy meat from a machine?" However, as it would turn out, many people were interested in buying meat from a machine, and now the company is so busy they are producing their own machines.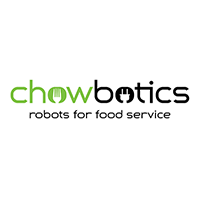 Companies and stories like this one are what inspired Stratis Morfogen to design and develop Brooklyn Dumpling Shop. Morfogen is set to launch the restaurant at some point this summer. The New York East Village establishment will be completely grounded in the automat style and approach. When Modern Retail wrote about the upcoming premiere they shared, "Brooklyn Dumpling Shop will serve 32 flavours of dumplings and spring rolls, from Peking duck to peanut butter and jelly, 24 hours a day." Similar products and ideas have been popping up, such as Sally, the robot who is known for making a pretty good salad. The convenience and flexibility seems like unmatched benefits considering the unprecedented times.
See Sally in Action:
What are the Benefits of Going in a Vending Machine Direction?
The nice thing about establishments like Brooklyn Dumpling Shop is that it is designed and set up so customers and patrons will not have to encounter any additional people or employees. This is a huge advantage and will most likely contribute to the success of companies who are able to incorporate an automated element into a provided service as the world continues to navigate the ongoing global pandemic. Another advantage is that people are extremely comfortable using most kinds of electronic devices in today's day and age. Allowing customers to complete as much of the process from a mobile application is another phenomenal way to mainstream and secure any loose ends when working with an automat.
Contact us today to find out how W.D. Colledge can help you research, select, and execute the ideas that will help you grow.
We'll walk you through some of the basic considerations and direct you to the solution that makes the most sense for your goals and objectives.