What You Need to Know About Canada's Vegetarian and Vegan Trends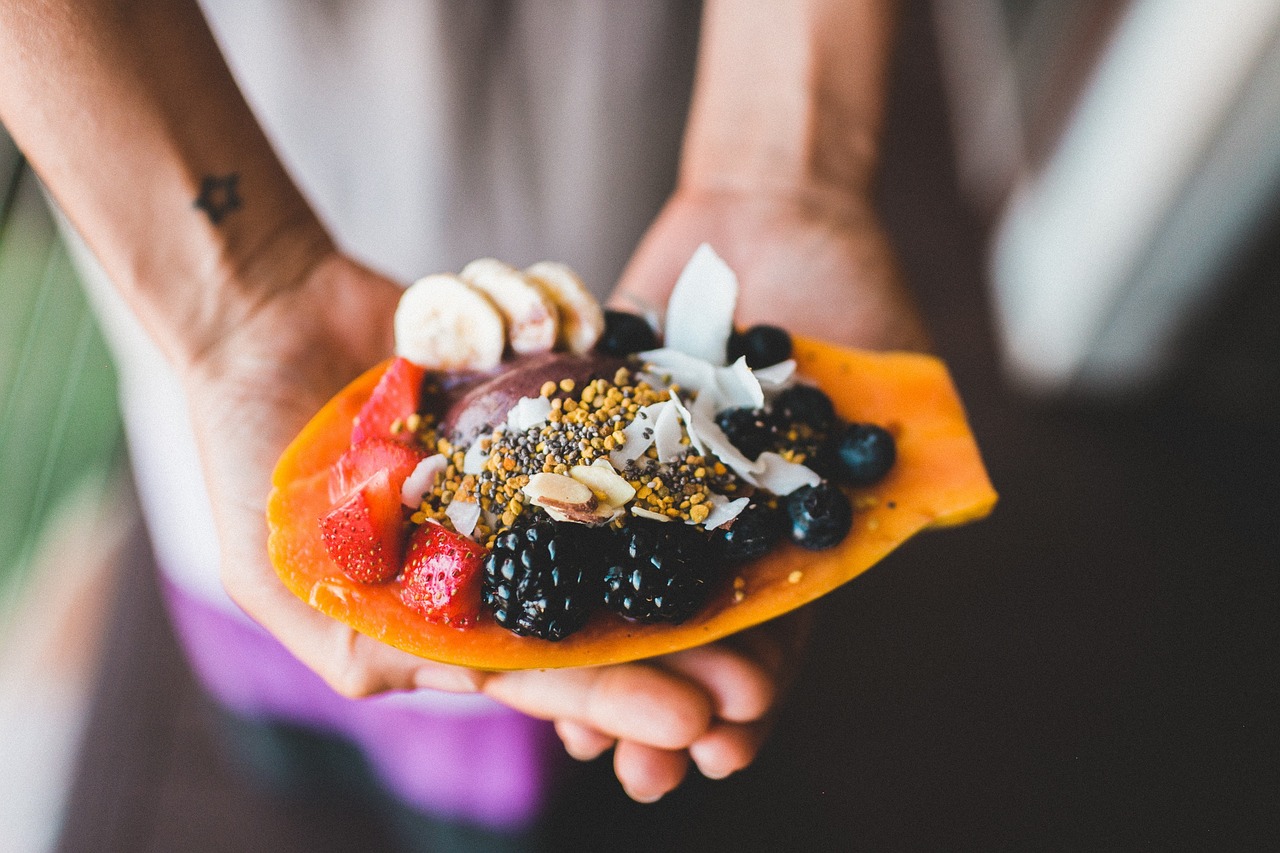 According to studies released last year by Dalhousie University, Canadians are becoming more and more, well, rooted, in a plant-based diet. The study shows that nearly 10 percent of the entire country considers themselves to be vegetarian or vegan.

This is a staggering number when you think about it. One in ten Canadians is committed to plant-based diets in one form or another. But it's even more interesting when you dig into who that one in ten Canadian is.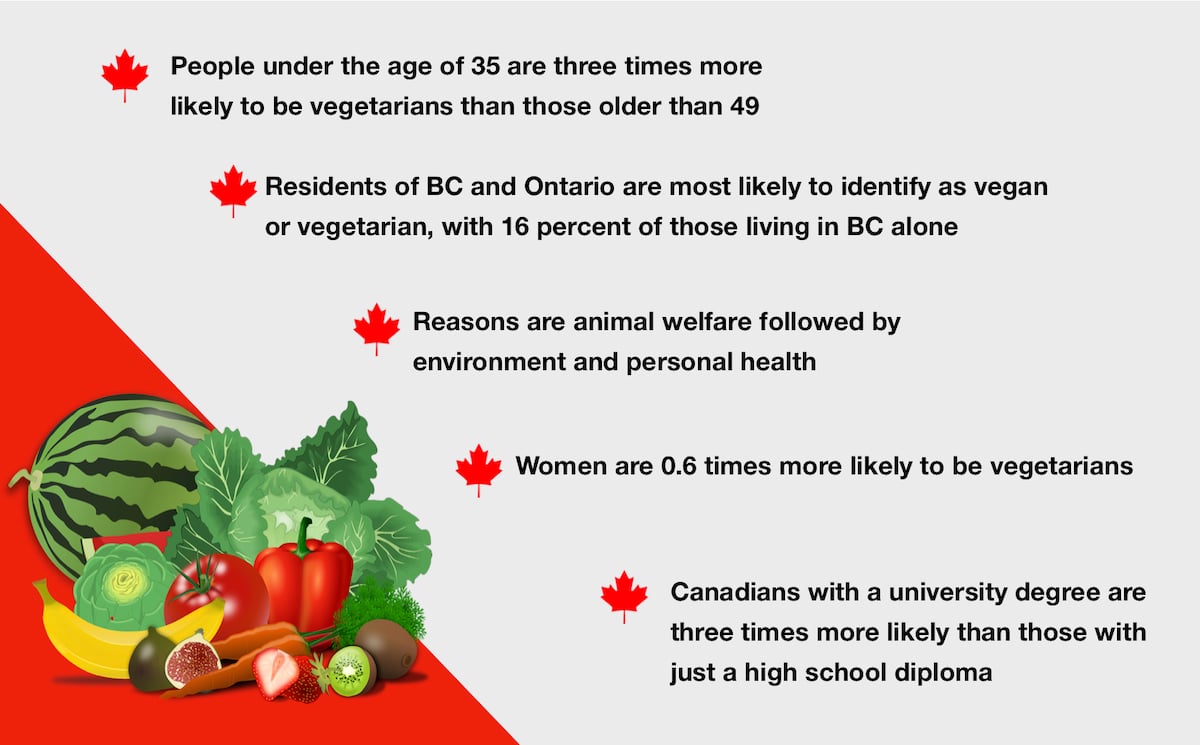 Across Canada, we're seeing these trends impact our foodservice operations. From serving plant-based alternatives like Beyond Burger at traditional hamburger joints to 24-hour drive throughs dedicated solely to vegan cuisine, there's great profit potential by courting the 10 percent.

Here at W.D. Colledge, we like plant-based meals now and then, too, and we're dedicated to helping our operators realize the impacts of these trends by providing the right types of foodservice equipment and supplies to make vegan and vegetarian service efficient and profitable.
In reality, to properly serve vegan and vegetarian dishes that will satisfy the needs of guests, it often requires a distinct and sometimes separate set of equipment and supplies to make it happen successfully. If you're interested to learn more about the latest innovations to accommodate your diet-sensitive guests, we'd be happy to talk you through some of the options available.
If you'd like to learn more about implementing vegan and vegetarian meal service, spend some time with one of our experts to get some tips and ideas.