A Close Look at Food Allergies in Canada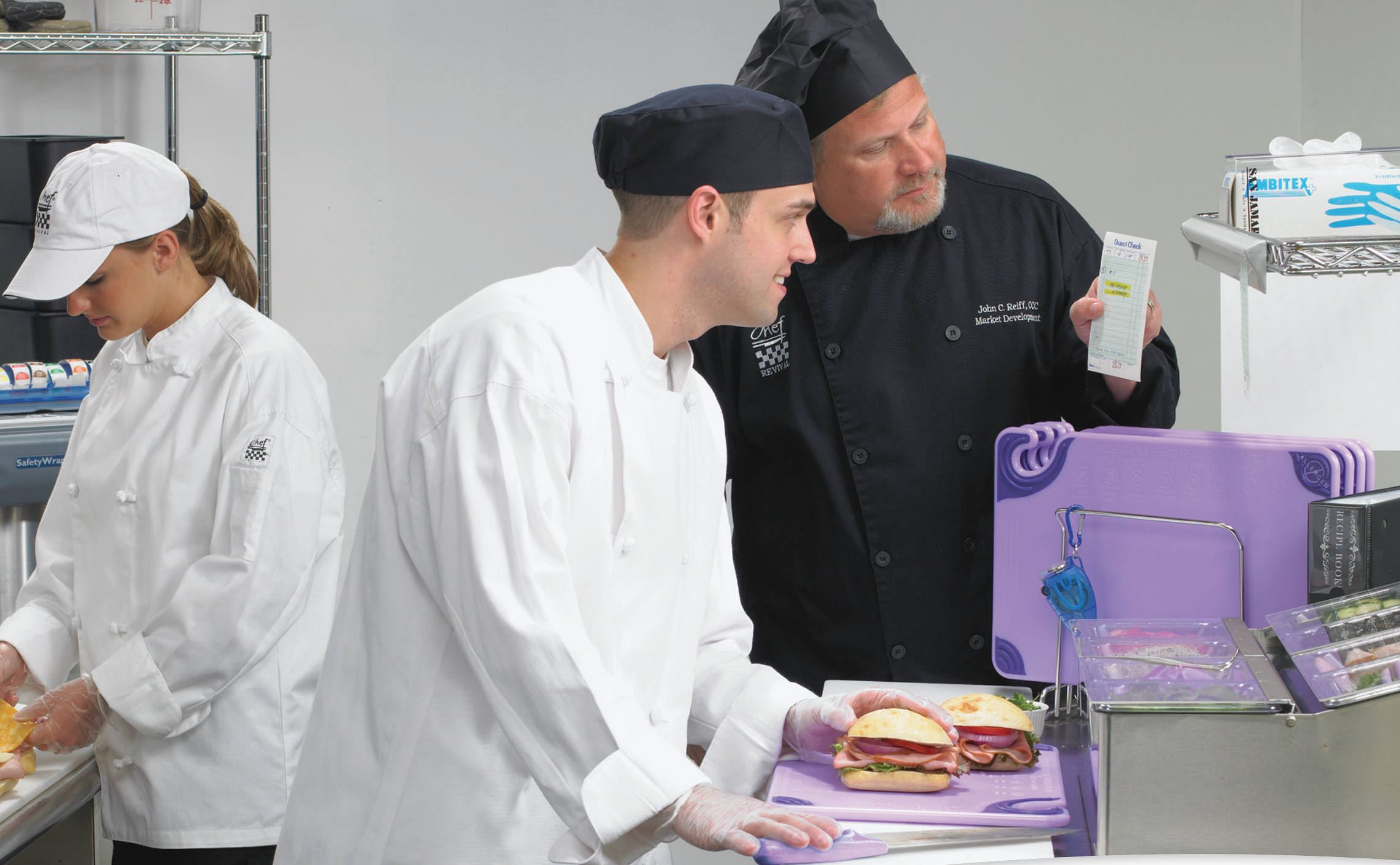 According to Food Allergy Canada, nearly three million Canadians report having at least one food allergy with most being children. In fact, as many as eight percent of all children under the age of three are impacted by food allergies.
As these numbers have continued to rise, they've inevitably impacted the foodservice industry. It's more important than ever to consider allergy-impacted diners if an operation is looking to grow and succeed. Meaning it's more important than ever to put processes in place to make dining accessible to everyone.
May is Food Allergy Awareness Month in Canada. So in recognition of this event, let's take a close look at a few of the ways to manage food allergies in Canadian restaurants and foodservice operations.
Account for the "Big Eight"
There's a list of the Top Eight allergens that need to be considered. They include milk, eggs, fish, shellfish, tree nuts, peanuts, wheat, and soy.
Everyone in the restaurant should be made aware of how these allergens can impact diners, as well as which are included in items on the menu. It's critical to train servers on menu ingredients, and it's important for everyone to know how dishes could be impacted by cross contamination.
Create Trust
If a manager or the head chef needs to come out of the kitchen to speak with a diner about his/her particular needs, then that's what needs to happen. Likewise, management should help develop processes that are clear to diners. This will inevitably help an operation establish trust with food-allergic diners.
Establish Kitchen Procedures
Cross contamination is a real thing. If a diner with celiac encounters even trace amounts of wheat flour, at best, it could put him in the bathroom for an extended period of time. Don't expect a good Yelp! review.
Clearly communicate any allergy issues in the kitchen. Make sure food is prepared away from other potential allergens. And make sure those dishes are delivered in appropriate ways to avoid cross contamination.
The reality is there are certain do's and don'ts that every commercial kitchen should consider, and with the help of San Jamar, we've spelled them out for you.