Innovations that Bring More to Your Bottom Line
For over 40 years, the Wunder-Bar soda gun system, known as 'The Bargun', has been heavily regarded as the single best piece of equipment to dispense carbonated and non-carbonated fountain drinks.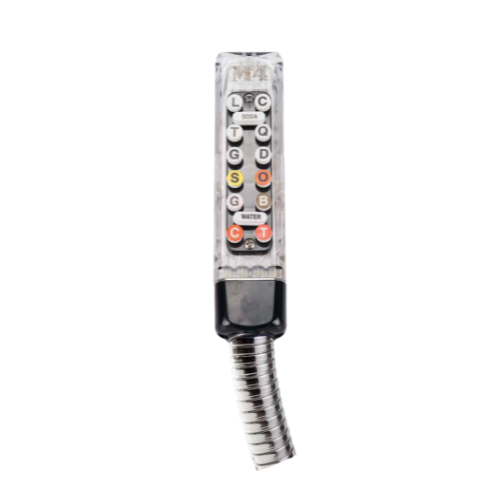 Bargun
The world's most popular post-mix beverage dispenser is compact, sturdy, and multifunctional. Barguns help you save time, space, the environment, and money, by letting you focus on your customers, improve efficiency and sell more drinks.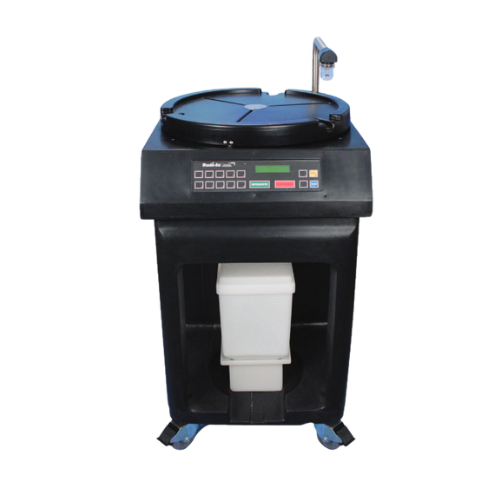 Autosaucer
Now pizza operators have a solution to improve quality and consistency while increasing profits. The Autosaucer is the next generation of rotary sauce dispensing systems for pizza sauce applications. This pizza sauce dispenser is a low-cost, fast and efficient system that consistently and accurately applies the precise amount of sauce you want while spreading it proportionally onto the dough.
want more info about Wunder-Bar?
Connect with our team of foodservice equipment experts!