Hand Crafted Professional Mixers
Varimixer makes professional mixing equipment designed to outlast their competition. Their workhorse Mmxers can handle the daily heavy usage seen in bakeries, commercial kitchens, and food production lines.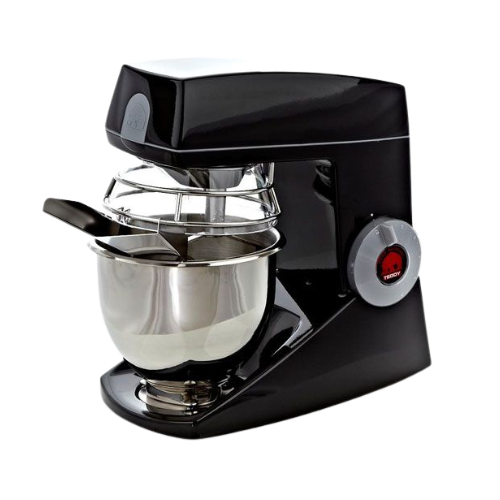 Teddy (5 Qt.) Mixers
The Teddy professional mixer operates with a smooth, quiet purr and a satisfying click-lock to tilt back the head. The powerful, specially designed motor ensures many years of heavy mixing. Impressive mixing comes with a beautiful design, available in four colors.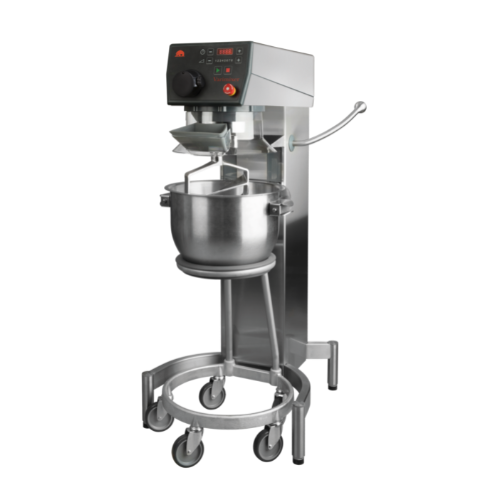 Kodiak (10-20 Qt.) Mixers
With a wide variety of applications, the Kodiak mixer is an excellent match for almost any kitchen. The Kodiak is the most ergonomic, hygienic, and advanced 20-quart mixer on the market. With lighter capacity and lighter features, the 10-quart Kodiak Lite provides powerful mixing and optimal hygiene.
want more info about Varimixer?
Connect with our team of foodservice equipment experts!