Built For Speed
Turbochef uses patented technology to speed the cooking process with its range of versatile, energy-efficient, and ventless rapid-cook ovens. These accelerated cooking products are ideal for commercial and industrial foodservice applications.
Rapid Cook Ovens
TurboChef rapid cook ovens utilize top and/or bottom air impingement assisted by
precise bursts of microwave to decrease cook times by more than 80% without
compromising quality.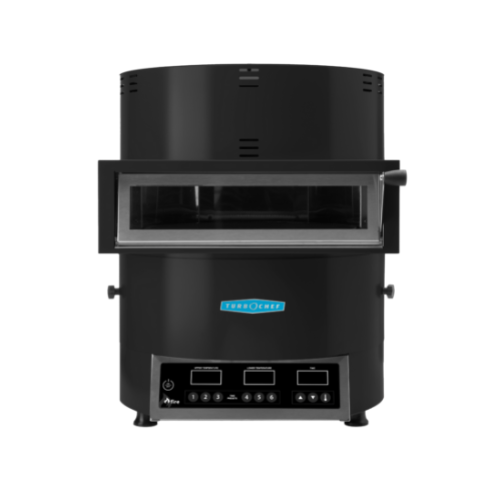 High-Speed Impingement
TurboChef's patented High-h air impingement technology decreases cook times by 40–50% compared to traditional batch cooking.
Related Blog Posts
TurboChef
want more info about turbochef?
Connect with our team of foodservice equipment experts!