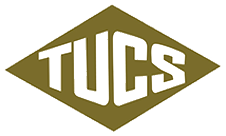 Your Strategic Partner In Lowering Food And Labor Costs
TUCS Equipment is a manufacturer of custom-designed cook/chill, packaging, and product handling equipment for foodservice operations and food production facilities.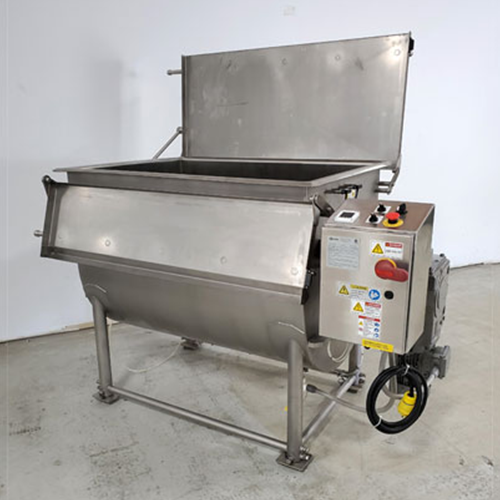 Automated Kettles
TUCS cooking and mixing kettles may look different, but they significantly outperform hemispheric bottom kettles. Available in both stationary and tilting designs.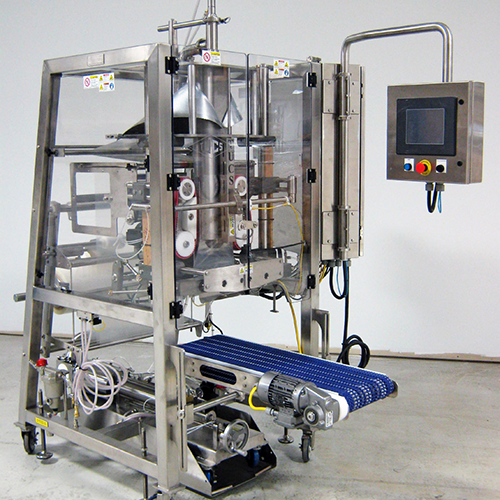 Pump Fill Stations
TUCS pump-fill stations are designed for the rapid and precision metering of pumpable products from a kettle into casings or pouches.
Video Library
TUCS Equipment
want more info about TUCS Equipment?
Connect with our team of foodservice equipment experts!