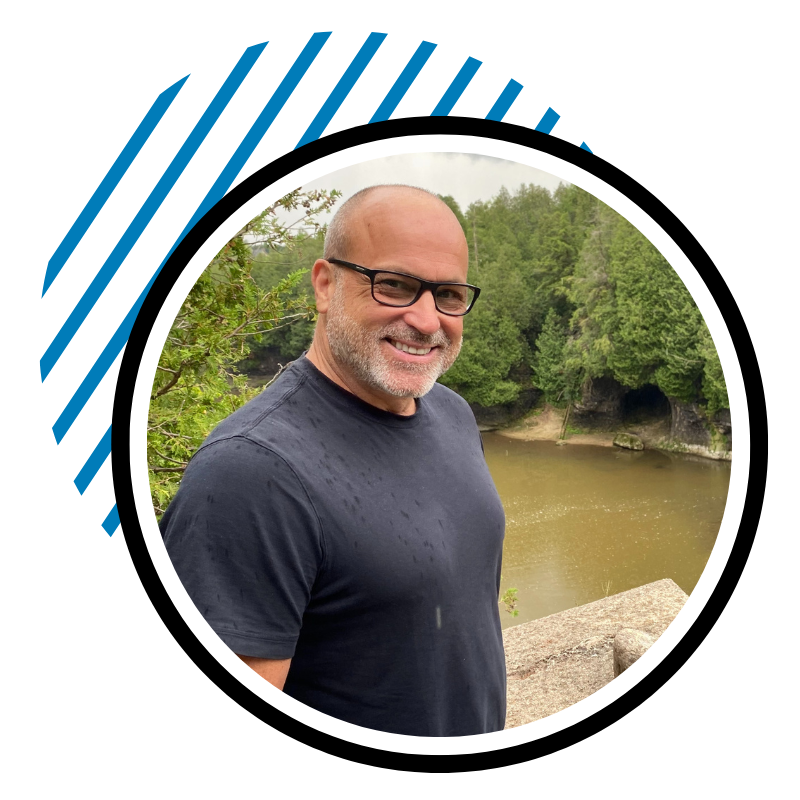 Tim Moffatt |

Quotes, Sales Development and Key Account Manager
(604) 999-8579 | tmoffatt@wdcolledge.com
I have worked in Foodservice Supply for my entire adult life, for sixteen years in a fast-paced dealership in downtown Toronto and then on to WDC for the last twenty-two years based in both British Columbia and Ontario. As challenging as this industry can be, I still get charged about solving a problem and matching a customer with the proper piece of equipment.
I have traveled Canada from end to end. I love the diversity of the people and food. Salmon from BC, Alberta beef and lobster from the Maritimes are my favourites. I enjoy most sports, and some of my fondest memories come from coaching my two boys' soccer, baseball, and of course, hockey teams. On the weekends, I enjoy the odd game of golf, exploring small towns in Ontario, and hanging out by a campfire with my special person, a cocktail, and some music. If I weren't in the foodservice industry, I would have probably been a police officer like my brother and father, chasing down bad guys instead of orders.
WHO WE ARE
Canada's Leading Foodservice Equipment Manufacturer's Representative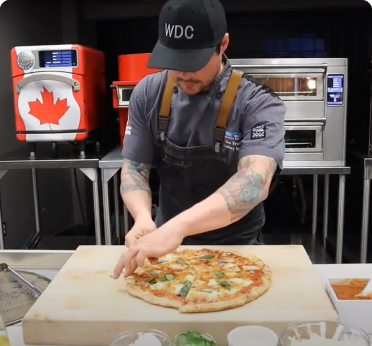 About Us
W.D. Colledge is passionate about improving your kitchen's performance. See what we're all about.
Learn More →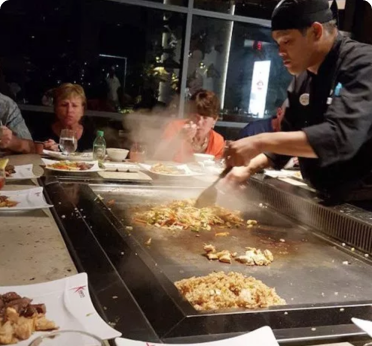 Factories
We only represent equipment and product lines that we trust will make an impact in your commercial kitchen.
View Brands →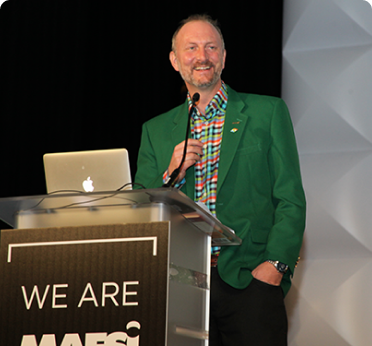 Our Team
What makes W.D. Colledge so unique? It starts with our people. Meet the personalities of WDC.
Meet Our Team →