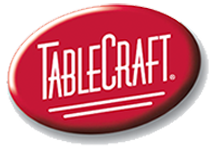 Every Ware. Every Day.
Commercial buffet and tabletop products from industry leaders TableCraft are best known for their creative design, elevated style, and one-of-a-kind product versatility, allowing them to keep up with the trends of today.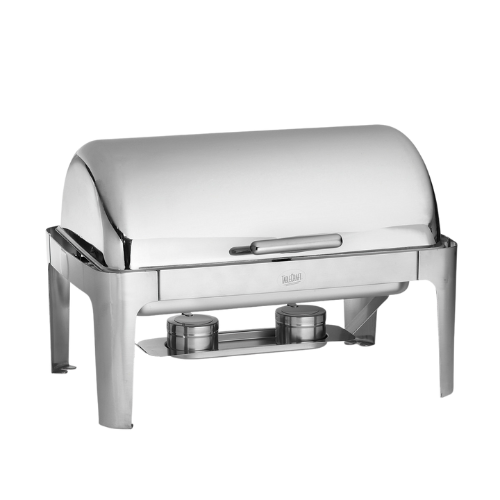 Buffet & Catering
Make your buffets beautiful with Tablecraft buffet and catering equipment. Not only does Tablecraft offer stylish serving equipment for any occasion, but this equipment also ensures food quality is maintained and that your meals are served efficiently.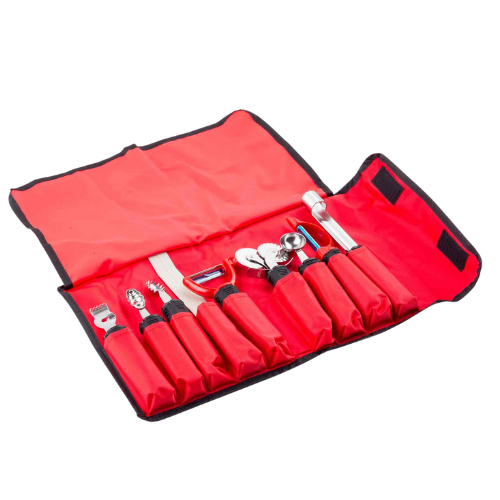 Food Prep
Make food prep easy with Tablecraft solutions. From cutting boards to utensils, there's equipment designed to make the kitchen staff a highly productive unit.
Related Blog Posts
Tablecraft
want more info about Tablecraft?
Connect with our team of foodservice equipment experts!