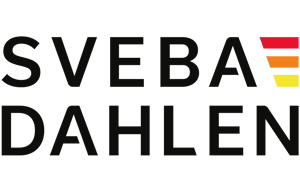 Efficient, high-temperature, electric pizza deck ovens
Sveba Dahlen's extensive product lineup, featuring high-quality rack ovens, deck ovens, pizza ovens, and proofers, is designed to meet the diverse needs of today's culinary visionaries. With their commitment to cutting-edge technology, energy efficiency, and user-friendly features, Sveba Dahlen's equipment empowers you to create extraordinary baked goods that consistently delight your customers.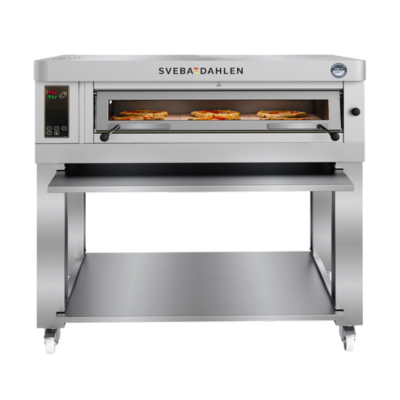 P601HT
This single oven features a Biscotto Di Sorrento cooking deck, which provides high-temperature cooking capabilities on a spacious 42" x 28" surface.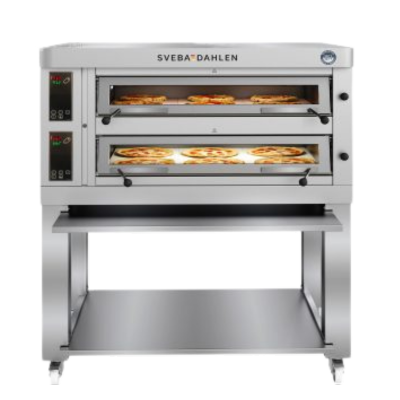 P602HT
This double oven includes a Biscotto Di Sorrento cooking deck on the top for high-temperature cooking and a QHT deck on the bottom for standard temperature cooking. Both decks are generously sized at 42" x 28". Additionally, if preferred, the bottom deck can be easily swapped out for another high temperature cooking deck for added versatility.
Video Library
Sveba Dahlen
want more info about Sveba Dahlen?
Connect with our team of foodservice equipment experts!