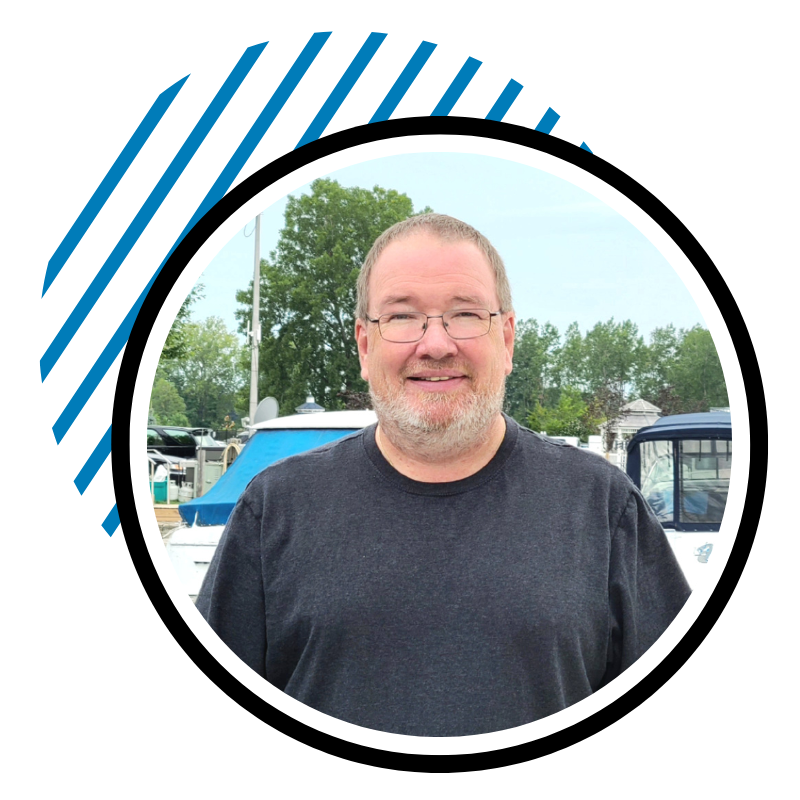 Steve Tyler |

Consultant Sales Specialist & Internal Special Projects & Administration
(519) 212-6504 | steve@wdcolledge.com
I am not the guy from Aerosmith, but it's fun pretending to be a rock star. Together with my wife, Christie, we have started learning about the boating life, which can be found on Lake Huron near Point Edward on most summer weekends. Our goal is to complete America's Great Loop, a year-long 6,000+ mile circumnavigation from the northern Great Lakes, down to the Gulf of Mexico, the Florida Keys, back up to New York, and then home. An adventure of a lifetime, one port at a time!
I started my career in foodservice in high school with a brief stint at McDonald's and then the opening four years at Canada's Wonderland, where I went from washing pots to managing the busiest restaurant in the park. That led me to earn a Degree in Hospitality Management at the University of Guelph, work in more restaurants, and ultimately become a foodservice design consultant. Hence my passion for equipment. I met Christie at the University of Guelph, and we have two wonderful sons. Our favorite restaurant is the Keg. It's consistently good. That being said, my favourite food is not steak, but seafood (raw, steamed, fried, broiled… it doesn't matter). If If I won the lottery, I would probably go learn to be a brewmaster just for fun.
WHO WE ARE
Canada's Leading Foodservice Equipment Manufacturer's Representative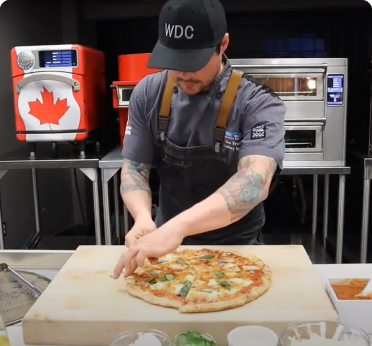 About Us
W.D. Colledge is passionate about improving your kitchen's performance. See what we're all about.
Learn More →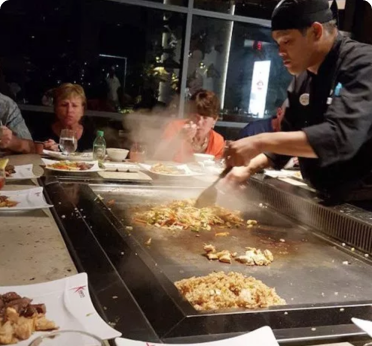 Factories
We only represent equipment and product lines that we trust will make an impact in your commercial kitchen.
View Brands →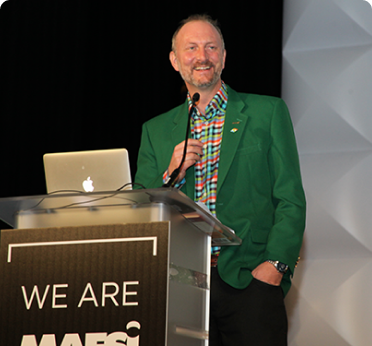 Our Team
What makes W.D. Colledge so unique? It starts with our people. Meet the personalities of WDC.
Meet Our Team →