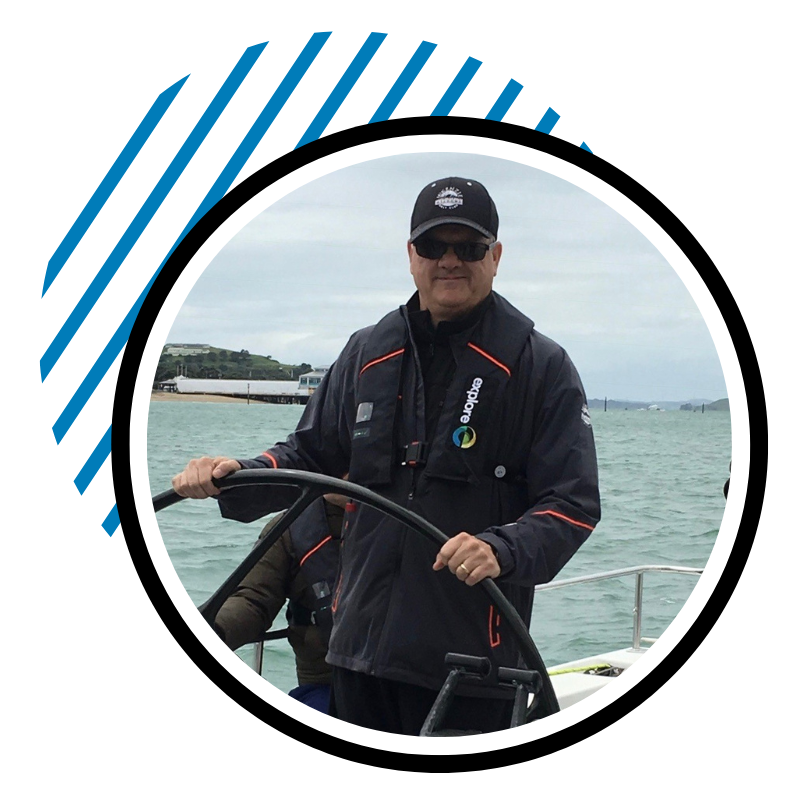 Steve MacKell |

Sales Representative - Southern Alberta (MAC Sales)
(403) 607-2537 | smackell@telusplanet.net
I live in Calgary and have been in the Foodservice business since 1990. I previously worked in the hotel business and taught windsurfing. I enjoy smoking BBQ for my family and friends, and my favourite meal is Alberta Beef (of course). My favourite restaurant is Trolley Five Brewing in Calgary – they have great craft beer and some damn good BBQ.
When not working, I enjoy Fly Fishing, golfing, watching the Oilers, attending NFL games, and traveling. If I weren't selling Food Service equipment, I'd be fly fishing the world-class Bow River in Calgary.
WHO WE ARE
Canada's Leading Foodservice Equipment Manufacturer's Representative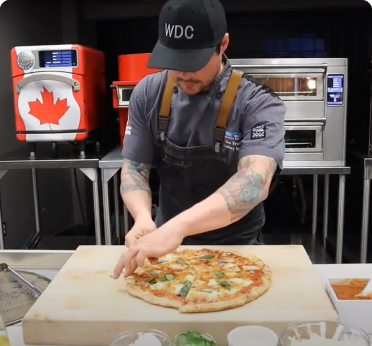 About Us
W.D. Colledge is passionate about improving your kitchen's performance. See what we're all about.
Learn More →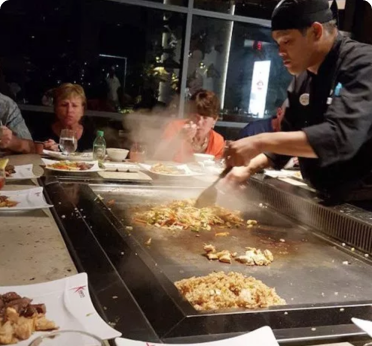 Factories
We only represent equipment and product lines that we trust will make an impact in your commercial kitchen.
View Brands →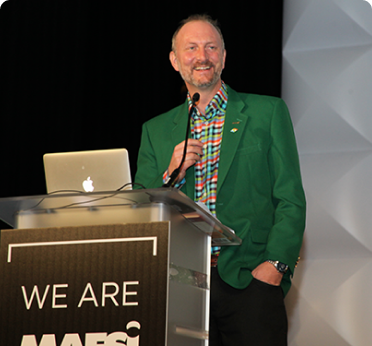 Our Team
What makes W.D. Colledge so unique? It starts with our people. Meet the personalities of WDC.
Meet Our Team →