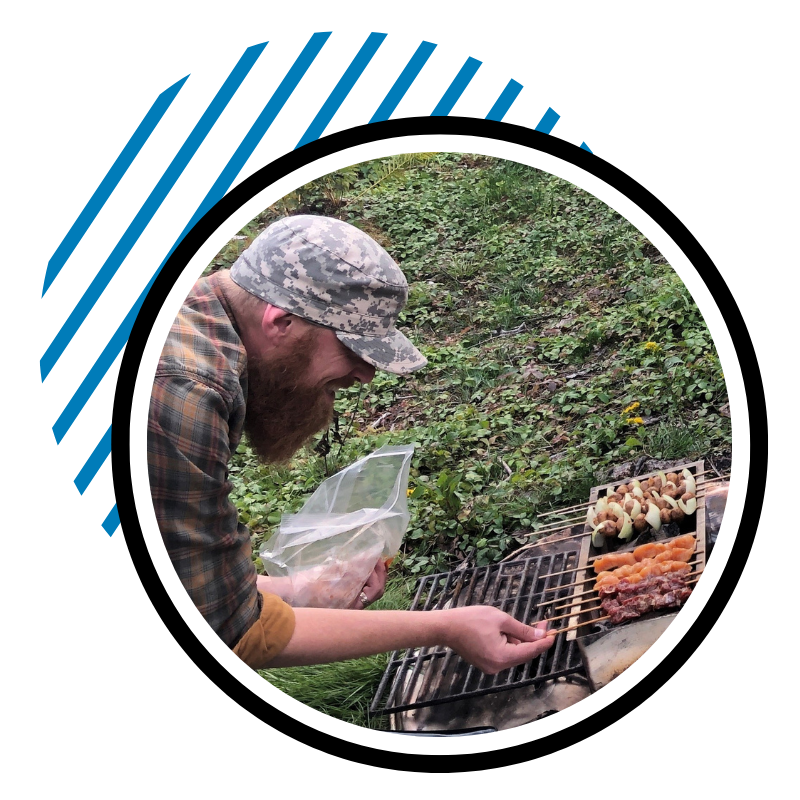 Steve Biggin |

Culinary Specialist and Sales Representative - Atlantic Canada (Permul)
(902) 943-1131| steve@permul.com
I'm a Chef by trade and a Country Boy at heart. I spent much of my childhood on my Grandparents' farm in rural Saskatchewan. My Grandmother's vegetable garden was the genesis of the things I hold most dear today, procuring, preparing, and preserving my own food. I love hunting, fishing, foraging, and gardening nearly as much as I love the Restaurant Community and the vibrant people who drive it. I began my culinary journey on Vancouver Island and, over the years, have used my skills to usher my little family of nomads from the Pacific Coast through the Prairies, finally putting down roots on a little acreage in Nova Scotia. Every stop along the way has made me who I am today with unique experiences and cherished friends.
And food, lots of great food. If I weren't working in the Food Service industry… I have no idea. I hope that never happens! This industry has been my home since I was 15 years old, and I couldn't imagine life without it. I wouldn't be able to nail down a favorite meal, but I can certainly tell you my three favorite ingredients from the three favorite places I've called home over the years. From Vancouver Island – Fire Morels, Wild Asparagus, and Dungeness Crab. From Southern Saskatchewan – Ribeye Steak, burgundy beans, and new red skin potatoes. From the Atlantic Coast – Digby Scallops, cherry tomatoes, and chantarelle mushrooms.
WHO WE ARE
Canada's Leading Foodservice Equipment Manufacturer's Representative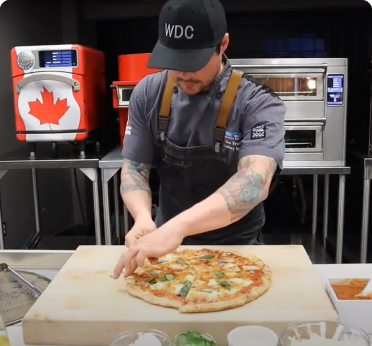 About Us
W.D. Colledge is passionate about improving your kitchen's performance. See what we're all about.
Learn More →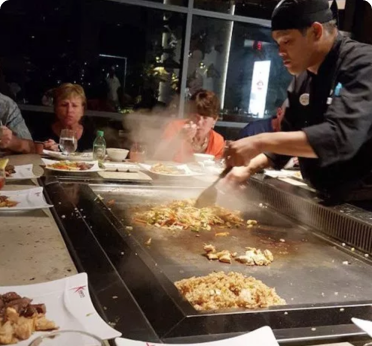 Factories
We only represent equipment and product lines that we trust will make an impact in your commercial kitchen.
View Brands →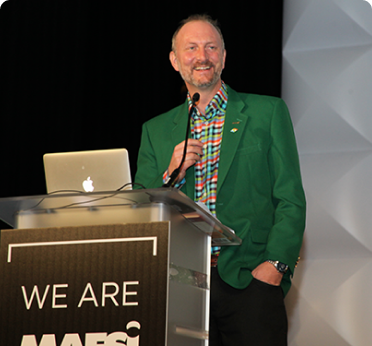 Our Team
What makes W.D. Colledge so unique? It starts with our people. Meet the personalities of WDC.
Meet Our Team →