100+ Years Of Top Quality Foodservice Products
Southbend ranges ovens and steam equipment are engineered to perform and built to last. The company is recognized as a global leader in the manufacture of commercial cooking equipment by chefs, consultants, and foodservice industry leaders.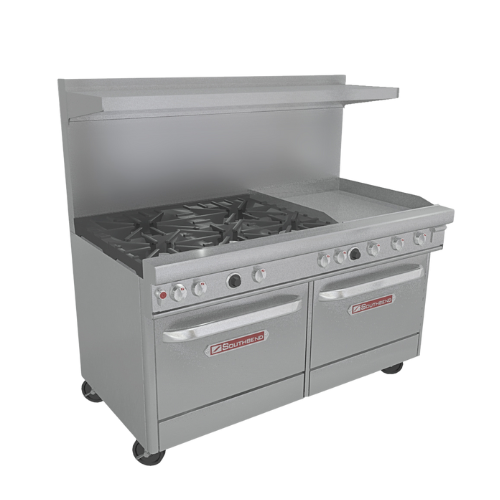 Ranges
Southbend offers a vast array of ranges in an almost unlimited number of designs and configurations to fit any kitchen's needs. Offering thousands of possible combinations, as well as options and accessories, personalizing your kitchen is up to you.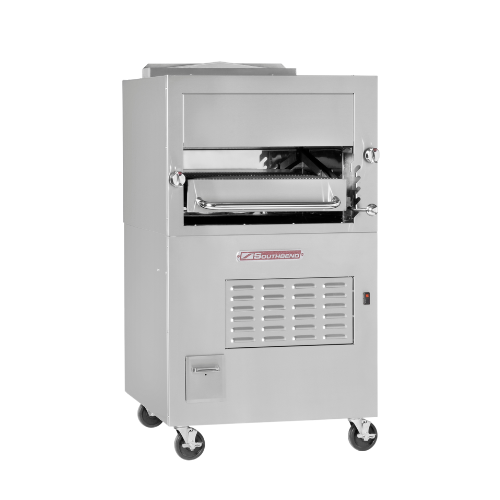 Broilers
Found in some of the finest and most prestigious restaurants and steakhouses in the world, Southbend broilers can take whatever your kitchen dishes out. A hand-built stainless steel frame construction is durable enough to take the punishing demands of a busy restaurant, night after night.
Related Blog Posts
Southbend
want more info about Southbend?
Connect with our team of foodservice equipment experts!