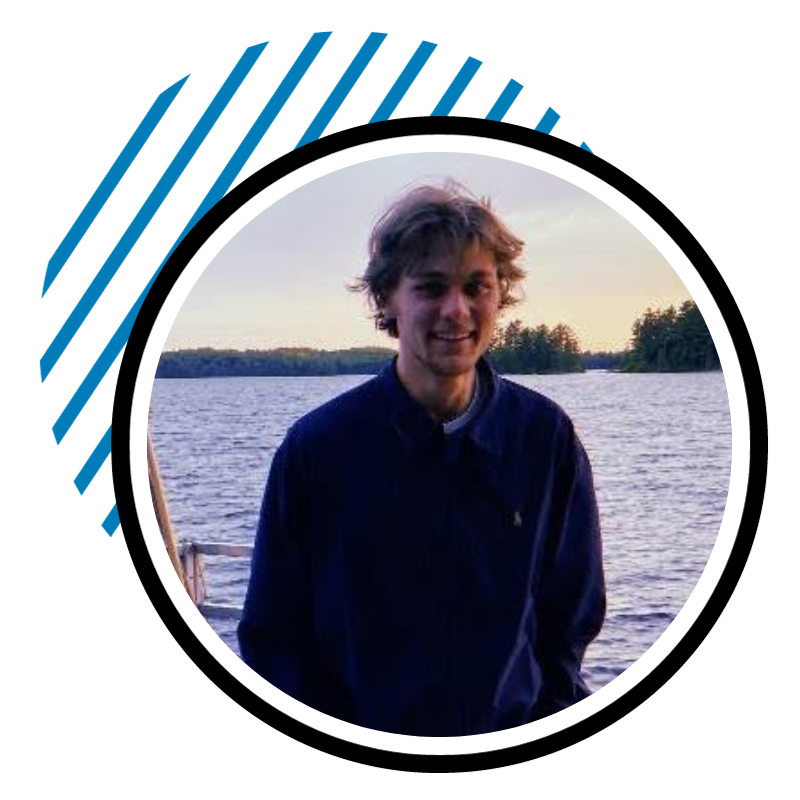 Simon Jeens | Warehouse Manager
(647) 627-4020 | warehouse@wdcolledge.com
Hello, I'm Simon, the newest member of the team at WD Colledge. I graduated from the University of Guelph in April of 2023 with a commerce degree in Hospitality and Tourism and an area of emphasis in Foodservice. Although I'm just starting my career in hospitality, I'm enthusiastic to learn and grow in this industry past my education, especially at WD Colledge.
In my free time, I spend time listening to music, enjoying the company of friends and family, and spending as much time outdoors as possible. For the past 12 years of my life I have been canoe tripping in Algonquin Park. Recently I have begun guiding trips of up to 40 days to James and Hudson Bay. Ask me about my time on the trail and I will talk endlessly about my experiences in the north woods. Some of my most memorable moments on canoe trips have been sitting around a campfire and eating a hearty meal after a tough day. It's a unique perspective on hospitality that I hope to bring to the team at WD Colledge.
WHO WE ARE
Canada's Leading Foodservice Equipment Manufacturer's Representative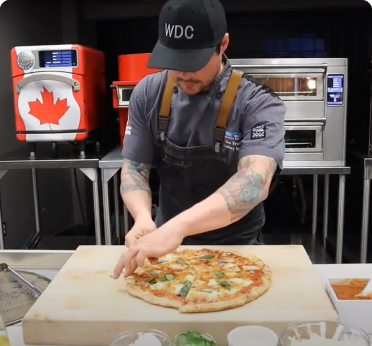 About Us
W.D. Colledge is passionate about improving your kitchen's performance. See what we're all about.
Learn More →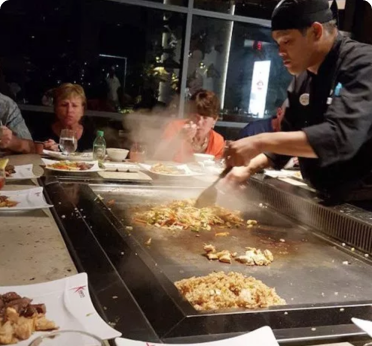 Factories
We only represent equipment and product lines that we trust will make an impact in your commercial kitchen.
View Brands →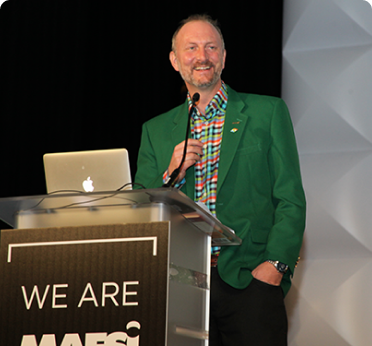 Our Team
What makes W.D. Colledge so unique? It starts with our people. Meet the personalities of WDC.
Meet Our Team →