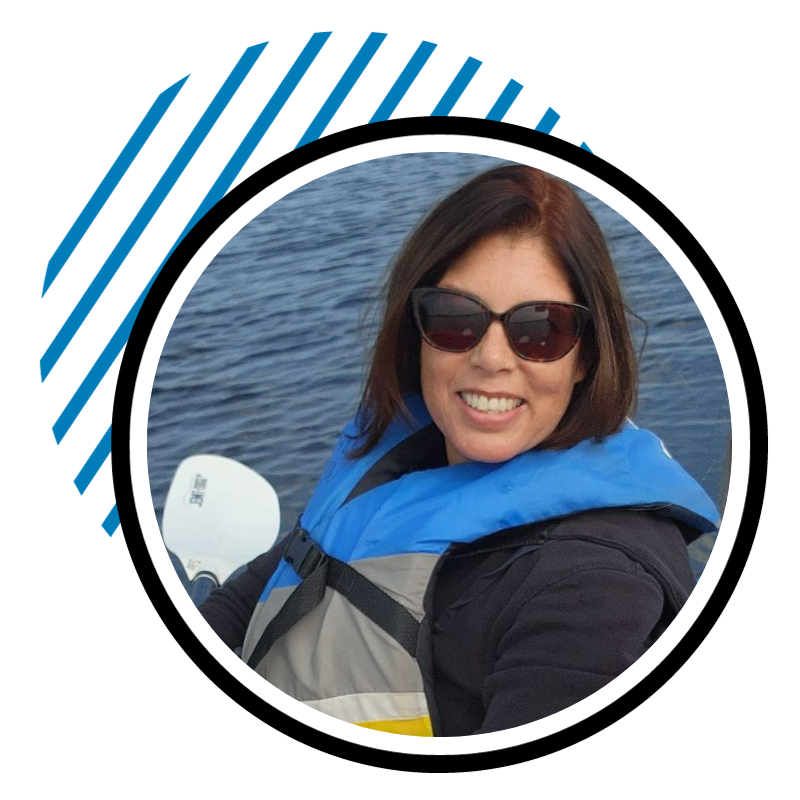 Sharon Pinto | Distribution/Inventory Administrator and Customer Success
(905) 677-4428 | glicursi@wdcolledge.com
I have worked in administration and customer service for over 15 years. I originally went to school for Hotel and Tourism because I was interested in working on a cruise boat or being a flight attendant. However, when I got out of school, I found work at a hotel where I took on many roles such as front desk, helping in the kitchen, serving, housekeeping, and conference coordinator.
Something interesting about me is that I used to be very shy. The hotel was my first customer service experience, where I learned to get out of my comfort zone and realized how much I loved working with people and exceeding customers' expectations. This became really important to me to be able to build good meaningful relationships with people, and now is a passion of mine professionally and personally.
When I am not working, I am spending time with friends and family. I am always up for new experiences and adventures; I have jumped out of a plane twice. I like to play golf, ultimate frisbee, and swim. I love the outdoors, camping, kayaking, the beach, and always a good restaurant. I am very adventurous when it comes to food but can definitely say I could live off seafood forever. My favourite drink when out with friends is white claws, and my guilty pleasure is anything chocolate.
I feel the foodservice industry is a great place to work and where I belong, as it's a place where people come together. I am really happy to be a part of W.D. Colledge.
WHO WE ARE
Canada's Leading Foodservice Equipment Manufacturer's Representative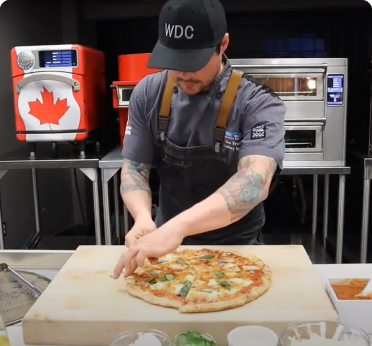 About Us
W.D. Colledge is passionate about improving your kitchen's performance. See what we're all about.
Learn More →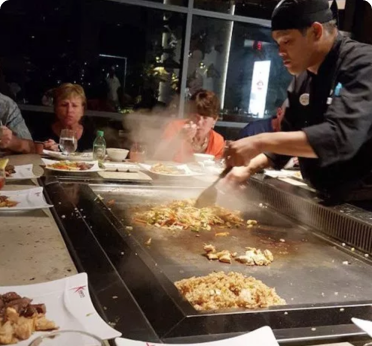 Factories
We only represent equipment and product lines that we trust will make an impact in your commercial kitchen.
View Brands →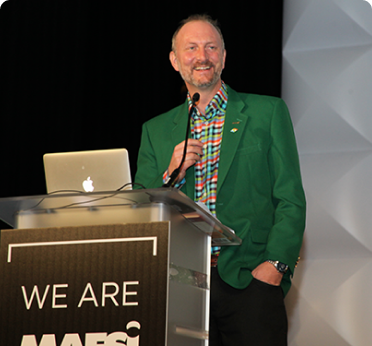 Our Team
What makes W.D. Colledge so unique? It starts with our people. Meet the personalities of WDC.
Meet Our Team →