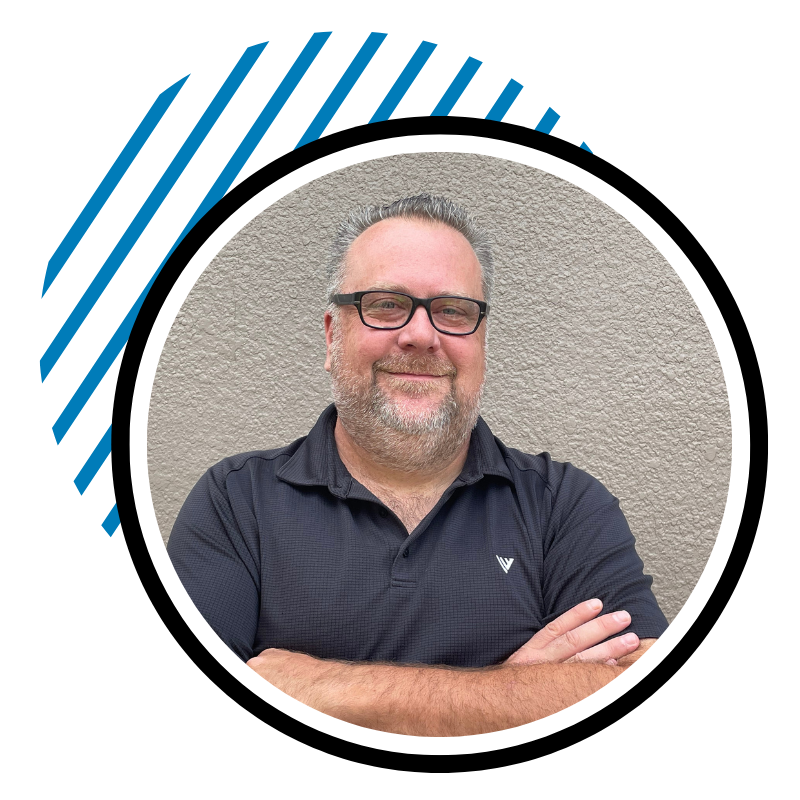 Scott Westman |

Sales Representative - Saskatchewan and Manitoba
(204) 333-5304 | swestman@wdcolledge.com
Hi, I'm Scott. When you first meet me, you may wonder if my true calling was to be an auctioneer! But speed talking is just part of my charm. I've lived in Winnipeg my entire life. For the past 25 years, I've been in the Foodservice sales industry. Providing solution-based ideas to projects is what I love to do. Meeting new people and building relationships is one of the most rewarding parts of my job. I'm a burger and fries type of guy. Let's just say McDonald's and I are good friends. But man, oh man, do I love chicken wings.

My wife and I have three kids. I've been able to travel with them and see new places in the world, which I feel is one of the most fortunate things I'm able to do. Outside of work, I'm passionate about the Winnipeg Jets and the CFL.

If there's anything I can do for you, please don't hesitate to call, email, or text me. I look forward to working with you!
WHO WE ARE
Canada's Leading Foodservice Equipment Manufacturer's Representative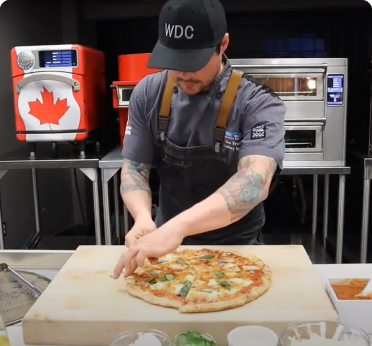 About Us
W.D. Colledge is passionate about improving your kitchen's performance. See what we're all about.
Learn More →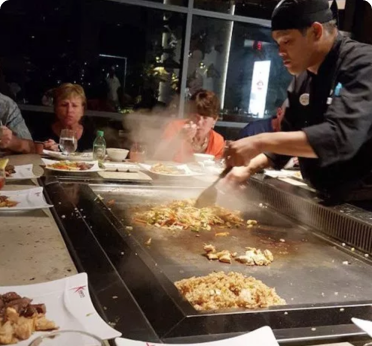 Factories
We only represent equipment and product lines that we trust will make an impact in your commercial kitchen.
View Brands →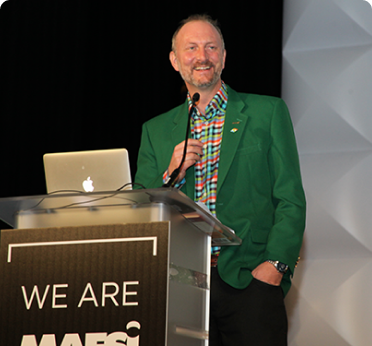 Our Team
What makes W.D. Colledge so unique? It starts with our people. Meet the personalities of WDC.
Meet Our Team →