Built Tough. Built To Last.
Salvajor manufactures dish scrapping solutions for any size operation, including disposes and disposer controls, disposer-based scrapping systems, and food waste collector systems.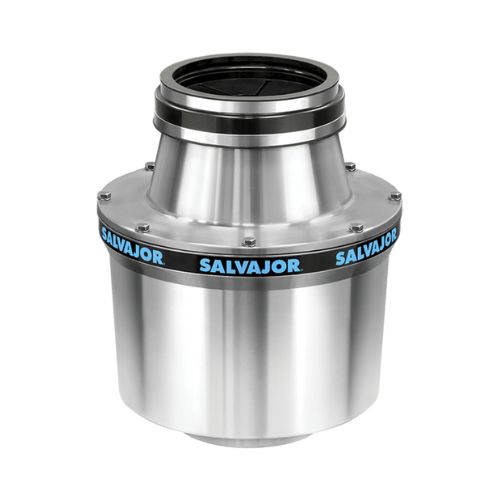 Food Waste Disposers
Salvajor food waste disposers are a simple, efficient, and economical way to dispose of food waste. Best suited for a typical restaurant with a single-door dish machine, today's Salvajor disposers are the results of a half-century of innovation.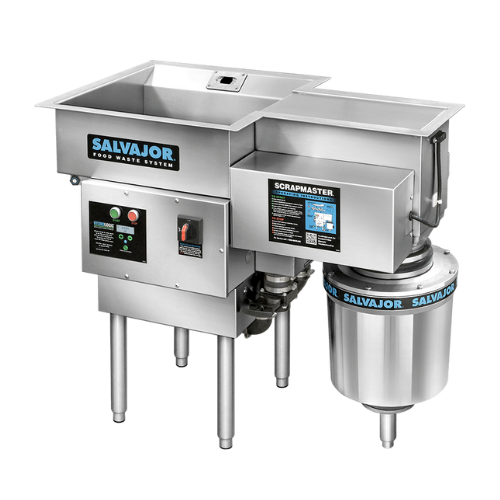 Food Waste Disposer Systems
Salvajor offers unique solutions when a traditional pre-rinse or freshwater trough simply can't keep up. All models recirculate a high volume of water but consume the same amount of water as a standard commercial disposer. Since the operator has both hands free to work, scraping efficiency is significantly improved.
Video Library
Federal Industries
Related Blog Posts
Salvajor
want more info about Salvajor?
Connect with our team of foodservice equipment experts!