Energy-Efficient Refrigeration Systems
RDT is home to the industry's leading commercial refrigeration equipment. With their full range of refrigeration systems, operators will experience various benefits designed to increase the efficiency and profitability of foodservice establishments and other operations.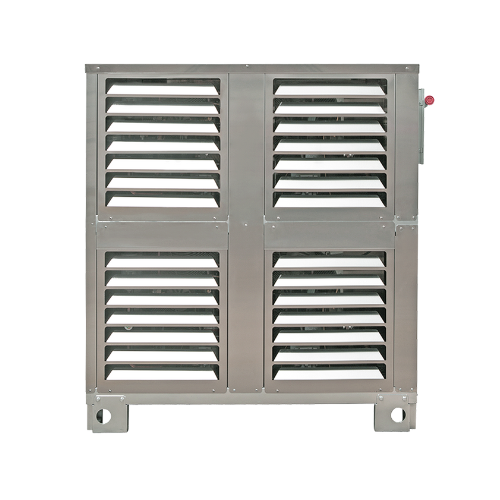 Eco-Cool
The Eco-Cool system offers precise control of individual compressors, allowing an application that would typically require eight compressors to now utilize only two digital scroll compressors and also includes a backup compressor for 100 percent redundancy. With fewer compressors, the Eco-Cool system has a smaller system footprint, lower refrigerant volume, lower installation costs, and reduced electrical consumption.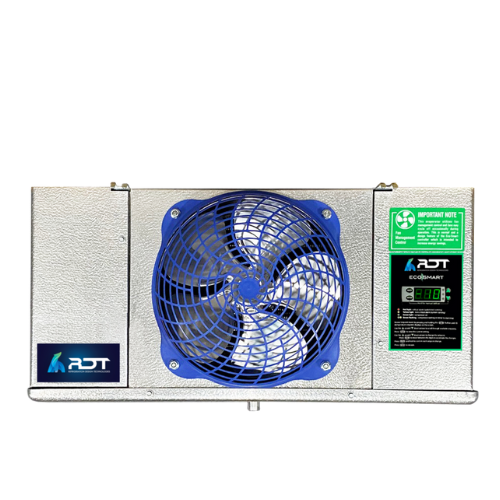 Eco Smart
The Eco-Smart is an energy saving refrigeration controller for walk-in freezers and coolers. The Eco-Smart provides on-demand defrost, remote monitoring and diagnostics for new equipment or the upgrade of existing refrigeration equipment.
want more info about RDT?
Connect with our team of foodservice equipment experts!